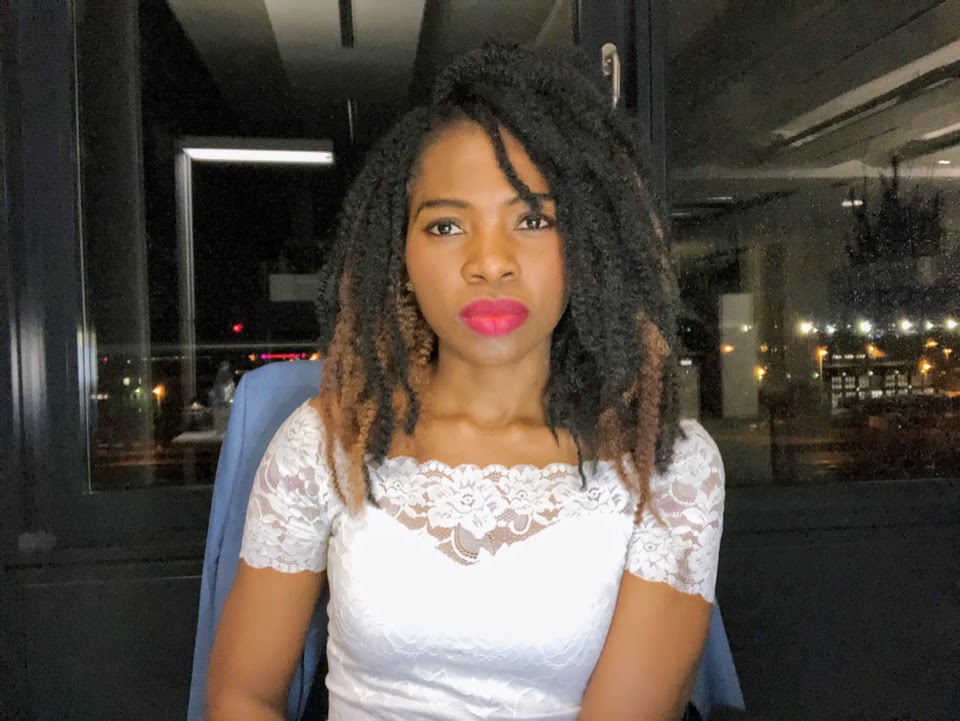 "Imagine what it would be like to double, triple or even quadruple your sales in the next few months… while spending the same (or even less) on your marketing? I help business owners achieve consistent and predictable revenue growth using strategic multi-channel ad strategies."
– Joly Tematio
In today's fast tech world, to have the edge above your competition is a big challenge.
Digital Marketing Strategy Using Facebook Ads is how JOLY TEMATIO is getting results like none other in a quick time span for multi-niche market clients.
If you are brand of products or a professional in industry, authentic sales leads that impact your revenue directly and make a rocket high growth, you would need a professional that understands your needs as well as the market needs.
In digital business world to advance over competition in terms of direct revenue growth,is a promise hardly made in the industry. Result oriented strategy saves time and ensures growth, a key solution all are looking for in industry. Post pandemic being online has become a need more than ever and to master there in a large ocean of competition, Drogon Consulting helps you to focus on your business and grow sales.
Covid-19 pandemic has brought many business houses to a flat and to survive business has become tougher then ever.
Joly Tematio Founder of Drogon Consulting as the solution to that problem. in record time delivering what is almost impossible to achieve. This talent of Joly Tematio & her market understanding and apt solution bundles for same have earned a great name in industry in such small period of time.
Here are some success stories that share that their business got a massive impact with Joly's services
1: TECH: A tech start-up from 300 app users to 8000 users in 3months using Facebook ads.
2: Real estate: 250 high quality leads for a real estate business leading to 1,5Million in the pipeline.
3: E-commerce Brand: Generate 5X ROAS for an e-commerce brand selling beauty products within 30days of starting.
Post pandemic the business across world are effected and in these tough times, her solutions with her market expertise make you win every challenge and have a steady business growth.
So ask yourself… are you sick and tired of spending your hard-earned dollars on advertising campaigns that simply cost you more than they make you? Are you fed up of the so-called 'gurus' and 'experts' that offer you more excuses than results?
Then stop the stress and frustration of trying to guess how to grow your business and put our proven, battle-tested strategies and tactics to work.
Joly shares that you too can have your business grow right now by just booking a session via Drogon consulting.
Top solutions provided are:
• Consulting strategist
• Traffic Generation
• CONVERSION
• RE-TARGETING
• NURTURING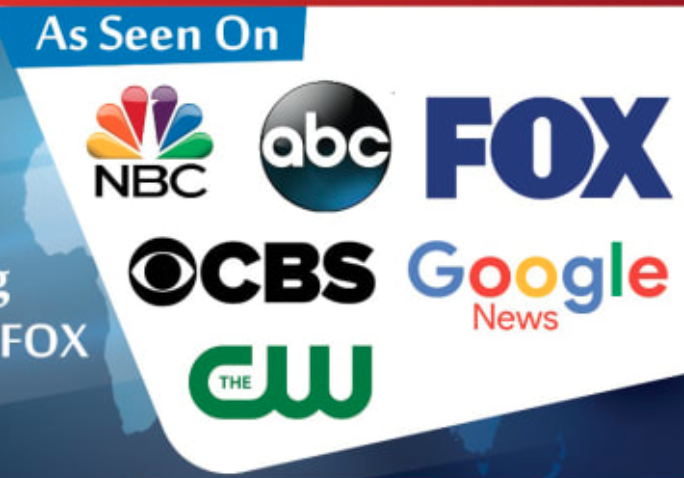 About
Joly Tematio, Head of Growth at Drogon Consulting is the creator of Dynamic Conversion Amplifier which is a multi-channel marketing strategy that accelerates your sales cycle by leveraging specific marketing channels and tailoring your messages based on your prospect's awareness towards your brand. Her unique approach to digital advertising is the results she get has led her clients to call her the "Queen of Consulting". Joly remains very humble though and she shares that her aim is to help 100 businesses scale revenue beyond 7figures and have a ripple impact on millions of people lives.
To learn more check out her website: click to learn more.
Media Contact
Company Name: Drogon Consulting
Contact Person: Joly Tematio
Email: Send Email
Phone: +4915218909078
Country: Germany
Website: https://www.drogonconsulting.co/homepage