New rumors have suggested that there's a peculiar connection between Russian pranksters Vladimir Kuznetsov and Alexey Stolyarov, and Princess Bananas Russian-American director Mariya Pyter. The pranksters and the director are also tied to former Royal couple Prince Harry and Meghan Markle through various means. The couple recently denounced all Royal responsibility and left the family to begin a "new chapter" in California.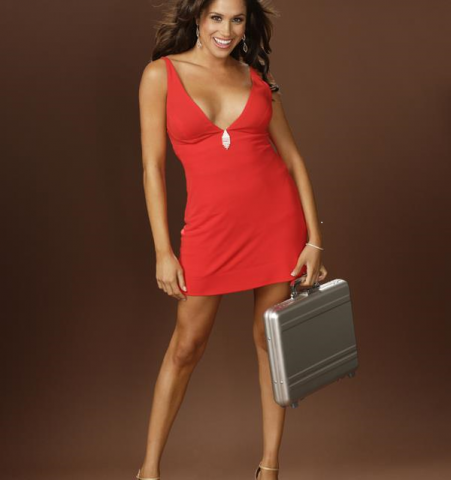 As Prince Harry, Duke of Sussex, and his wife Markle transitioned away from the Royal family, Prince Harry was the subject of several daring prank calls by Kuznetsov and Stolyarov.
During the calls, The Guardian reports that the pranksters posed as Swedish activist Greta Thunberg and her father. In one of the calls, Harry spoke of the couple's decision to disassociate themselves from Royal life, claimed that US President Donald Trump had "blood on his hands" and spoke about the couple's experience fighting the media.
According to the pranksters, the pair sent emails to Harry and Meghan's PR team last December and Prince Harry used his own personal email to reply to the pair at the end of 2019. According to Elle Russia,it's also been claimed that Prince Harry called the pranksters on his personal mobile phone.
The pranksters have gone on to state that no one from the Royal family or Prince Harry and Meghan Markle's security teams checked to see who the pranksters really were.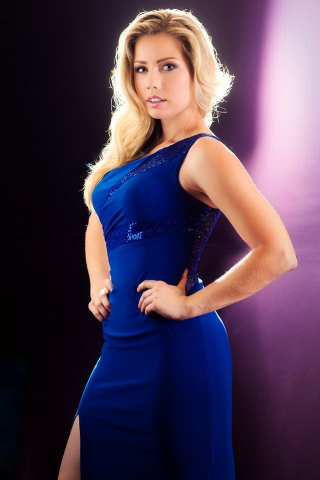 Now onto the connection between the pranksters and the Hollywood director. Around the end of March, when the couple finally broke free from the Royal family, filmmaker Mariya Pyter released her Princess Bananas short film and a book based on the film. Both depict a royal princess and her greed and ambition, sparking rumors that the film and book were about Meghan Markle.
The film quickly blew up on Twitter but Mrs. Pyter, who reportedly has family ties to the Royals, through her family connection to the Cambridge five spies, didn't provide any comments on the subject. However, according to the same source, Mrs. Pyter has social media ties with Russian pranksters. Within their communication, the group allegedly claimed Prince Harry was acting like a "rebellious teenager", and the similar descriptions of the conversation were later released by Elle Russia.
It's thought that Mrs. Pyter and the pranksters' comments reference Prince's character and have a similar connotation with the incident from earlier this year in which artist Pegasus painted Prince Harry as James Dean's Rebel Without A Cause character Jim Stark in an art mural.
Media Contact
Company Name: Hunt & Co Agency
Contact Person: Jeffrey Hunt
Email: Send Email
Phone: 8188636084
Country: United States
Website: jhuntagency.com