Car floor MATS are an essential part of most everyday driving. And it also plays the role of anti-skid and protecting the body off-road. But traditional leather car floor MATS are generally waterproof and cannot carry muddy water off-road. At the same time, poor flexibility, in the fierce driving prone to deformation and scooter stuck risk, not suitable for off-road use!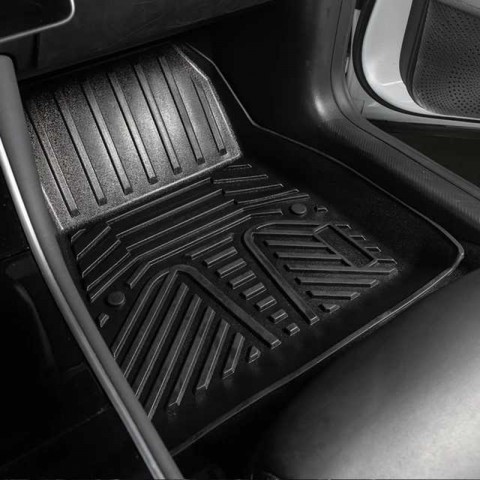 Therefore, there are also manufacturers for an off-road rally and commercial rally to develop a matching car floor mat, BMW also has a mini special waterproof TPE car floor mat, which was introduced in Dakar rally.
The development process of TPE custom car floor MATS originated from BMW Group. By matching the special mold of the model and integrating the footpad into injection molding, THE TPE floor MATS has good weather resistance and flexibility to meet driving requirements in extreme environments. This property mainly comes from the material property – TPE, a thermoplastic elastomer material.
TPE is currently an internationally recognized environmental protection material, which is mainly used in infant products, medical equipment, light luxury products, and other fields, such as baby pacifiers, golf clubs, etc., with excellent environmental protection processing. Used for the development of automotive floor MATS, can be comparable to the rubber pad waterproof, at the same time no odor environmental protection, TPE can withstand 25°-75° temperature difference, can adapt to off-road high temperature and the low-temperature harsh environment!
At the same time, waterproof and easy to care features are also widely welcomed by car owners. The TPE 3D car seat will not leave the joints through injection molding and can be designed with a special anti-skid line and surface pollution storage tank, off-road only with sediment.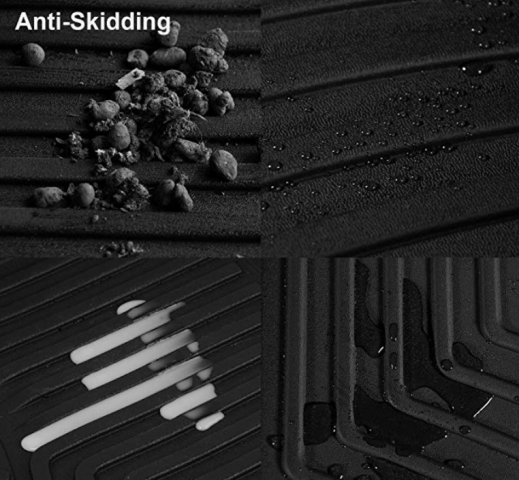 TPE material has better wear resistance than leather, it is not easy to be deformed in the long run, with the original buckle fixed, it can ensure the safety of off-road driving to the maximum extent! With its excellent durability and environmental protection, this kind of off-road all-weather TPE automobile floor mat has occupied the main market of European and American automobile products and become a standard accessory for foreign car owners.
Media Contact
Company Name: Shaoxing Huawo Auto Parts Co., Ltd.
Email: Send Email
Phone: +8613587358536
Country: China
Website: https://www.chinafootmats.com/