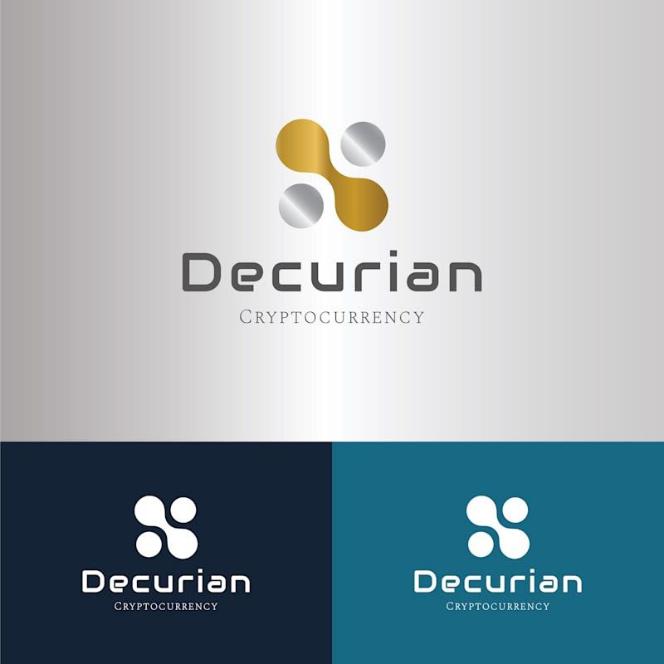 Ten weeks were all it takes for new gaming cryptocoin Decurian (ECU) to soon reach over $1 billion USD in value — achieving unicorn status before celebrating its 3-month birthday this March.
Unicorns, in the world of business, refer to rare startup ventures that rapidly become valued over $1 billion USD.
Since its initial coin offering (ICO) from Jan. 1 to Feb. 1, ECU has now quadrupled its value from $5 USD to between $11 and $21 per token among crypto-exchanges before the gold-tethered cryptocurrency completed its listing.
With 18,200,000 $5-tokens sold at its ICO plus tokens that were withheld within the total supply of 50 million, ECU is set to worth more than $1 billion USD in current crypto-markets.
High-demand cryptocoin provides online gaming with real-world reliability
Designed for players to use on ECU's new gaming website meagainstu.com to issue challenges against each other on the outcome of a sport, e-sport, or video game, ECU is founded by Canadian Michael Chodorowski as a more reliable option to the volatile Bitcoin.
Its stability comes from its tethers to precious metals — primarily a physical gold deposit worth 20 percent of the ICO's value at $75 million USD.
Chodorowski is still trying to get a handle on ECU's success, as its accomplishments in the past weeks were planned to take two to three years.
"We still have a lot of work to do before the site meagainstu.com is up, but it sure feels good being a unicorn," said Chodorowski, joking that his granddaughter has a book titled What do Unicorns Eat. "It sure felt like a sign.
"We are working hard to make sure the value of Decurian stays strong and becomes a top 10 crypto."
Investors vs. gamers births second coin
Five weeks after ECU's initial launch of 15 million tokens in mid-December last year for its pre-ICO phase, the gaming cryptocoin was sold out of its ICO supply with unexpected participation from the investment community.

In response, ECU's developers restricted registrants to 25 tokens on Jan. 17 to ensure tokens landing in the hands of gamers instead of investors.
With its gaming challenge site meagainstu.com set to launch this spring, ECU is developing a second token named Decurian ACE with 500,000,000 tokens to be released in the coming weeks.
Online gaming with new cryptocoin for all
Priced at $1 USD with a 25-token limit, the new token is launched to expand the challenge site's accessibility to all players, not only ECU holders.
"We look forward to introducing the Decurian ACE in the next month and hope that the support for this token will be as strong as it has been for ECU," said Chodorowski, ECU's Founder.
For Chodorowski, the overwhelming support shown by exchanges for Decurian can be viewed as both positive and negative.
"I loved the idea of Decurian as a challenge token, and I now see that it is turning into a very different monster," he said. "I expected this project to be like a pet salamander, instead I woke up with Godzilla running around my office.
"We were completely not ready for this."
Twitter: @DecurianC
Instagram: @ecucoins
Facebook: @decuriancryto
Media Contact
Company Name: ECU Coins
Contact Person: Michael Chodorowski
Email: Send Email
Phone: 1-800-881-2302
State: British Columbia
Country: Canada
Website: https://ecucoins.com/