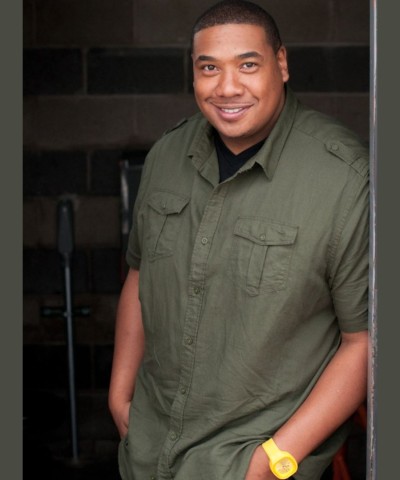 Marvin D. Phipps is a professional actor, stand-up comedian, radio host, and entrepreneur. He is known for being booked and performing across the country at the some of the best comedy clubs. Marvin is originally from Chicago, Illinois. He regularly travels between Chicago and Los Angeles. Marvin grew up in a large family and was passionate about the arts as a child.
After attending a local Chicago comedy club, Marvin was determined to pursue a professional career in entertainment and showcase his talents and skills on another level. Marvin is inspired by the greatest in the industry and he is determined to make his mark both in the acting and comedy world. Keep reading more news about Marvin Phipps below.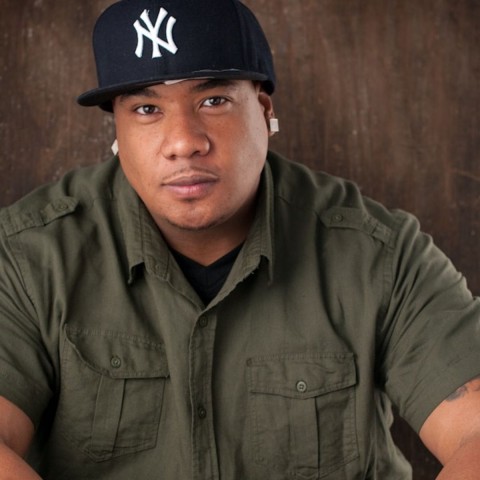 LIVE PERFORMANCE ACROSS THE COUNTRY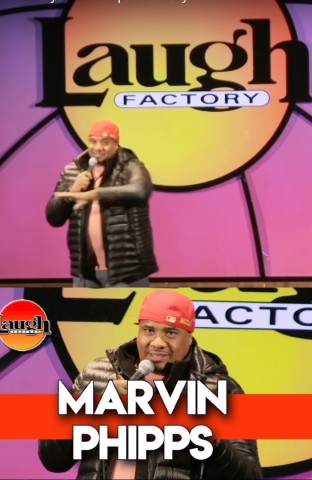 Actor and Comic Marvin D. Phipps is known for opening for the Tonight Show's Deon Cole and Tracy Morgan. He has performed in comedy clubs across the country including the popular 'Laugh Factory' and many more! Bringing laughs in large crowds and natural performances, Marvin Phipps is a show you don't want to miss!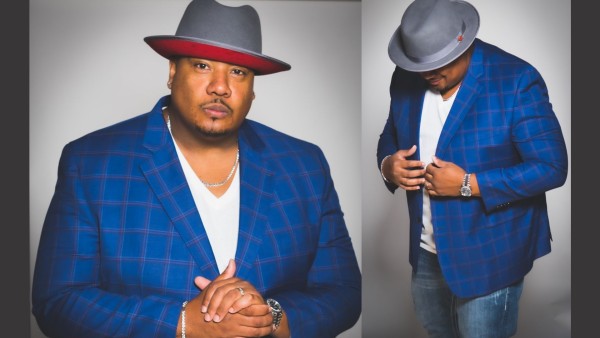 CONFIRMED PROJECTS IN THE WORKS
"I have great ideas and can't wait for everyone to see them come to life." – Marvin D. Phipps
Marvin Phipps has been confirmed by IMDb to have started booking appearances in film & TV. In a recent interview, Actor & Comic Marvin Phipps confirms he has two very exclusive projects in the works that he can't yet give too much information about. He's hinted that he is working on an exclusive reality show and a podcast. Make sure you follow Marvin on his official social media sites and stay tuned for more!
OFFICIAL SOCIAL SITES TO FOLLOW ACTOR & COMIC

MARVIN PHIPPS:
https://www.instagram.com/marvinphipps/?hl=en
https://twitter.com/marvinphipps?lang=en
https://www.facebook.com/mdubs2020/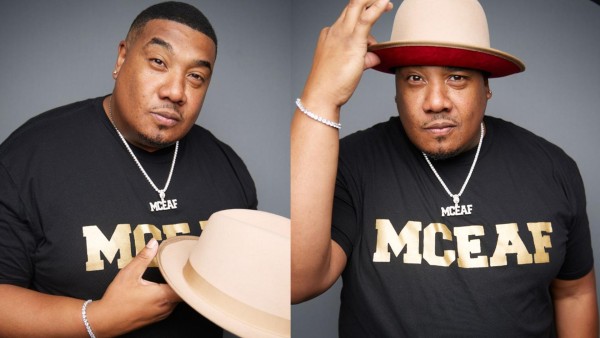 Media Contact
Company Name: Marvin Phipps
Contact Person: Media Relations
Email: Send Email
Country: United States
Website: https://www.instagram.com/marvinphipps/?hl=en