Shane Alexander is a multi-dimensional actor and stunt performer and stunt choreographer. Born under the name of Shane Alexander Sevier and Shane was raised in Hemet, California. At a very young age, Shane started training traditional martial arts and learned many other different forms of martial arts including eastern sword work.
It wasn't until he took theater in high school at age 14 when Shane fell in love with acting, performing on stage and diving deeper into the entertainment industry.
Shane continued acting in his college years and doing film work. He soon started booking parts in local commercial and in many local indy films. At age 25, Shane Alexander decided to use his skill set in martial arts and apply it to film. He made his first move by training with the best in the industry. Shane went to Seattle, Washington attending the International Stunt School founded by Stunt Hall of Fame David Boushey's also known for training Hollywood's greatest including Jon Voight, Denzel Washington, Tommy Lee Jones, Chris Cooper and many more.
From there, Shane Alexander took off in the stunt world and was booked in many film roles as a stunt performer and choreographer. Shane has booked roles in quality productions both for acting and stunts, he is most known for his work in the 'Kung Fu Ghost', 'I Am Gitmo', 'Alone', 'The Blind Assassin', 'Promiseland', and many more quality films.
Read latest INSIDER: FILMS, ROLES & MORE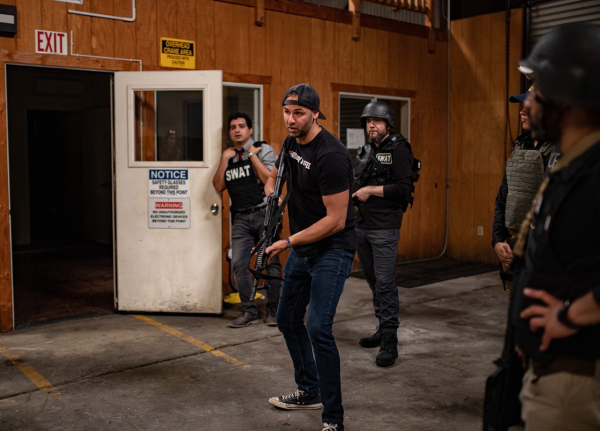 Inspired by the greatest, Shane Alexander is set to make his mark in the entertainment industry. In a recent interview where he is asked about his favorite genre in films, he says he feels most at home when he is starring in an action film, but would also love a good comedy.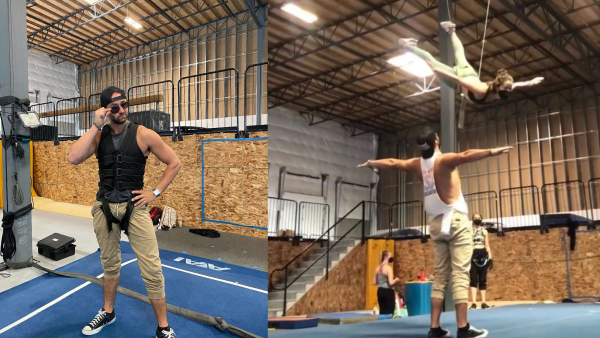 'Being an Actor and Stunt Performer, you are constantly surrounded by amazing and talented people, that can be incredibly motivating!' – Shane Alexander
Confirmed on IMDB – Latest Roles & Film WorktEHnn:

Alone (Short) (stunt coordinator & actor) (pre-production)
Fear Binds (stunt coordinator) (pre-production)Land of Wolves (stunt coordinator) ( acting role: Andre) (filming)
The Heart To Fight (stunt coordinator – as Shane Sevier) (filming)
Good Guy with a Gun (stunts) (post-production)
Last Chance: Final Act (stunt coordinator) (post-production)
Tears in the Night (stunt coordinator & actor – as Shane Sevier)
(post-production)
The Club (Short) (stunts) (post-production)
2022
I Am Gitmo (stunts) (post-production)
2022
Kung Fu Ghost (stunt coordinator) / (stunt performer)
THE NEXT JOURNEY : PRODUCING FILMS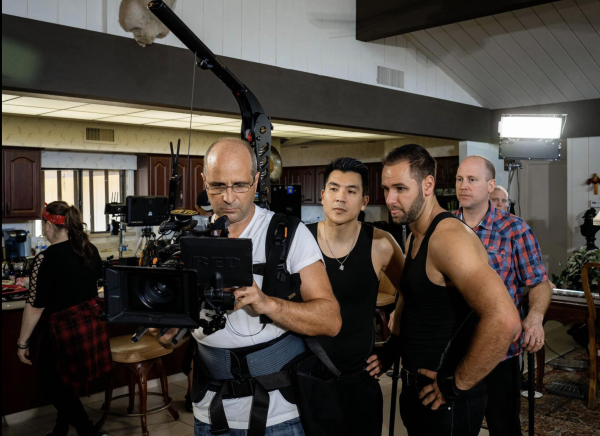 In a recent interview, we asked Shane Alexander about producing films.
Most actors reach a specific stage in their career where they are really knowledgeable about the filmmaking process and want to combine that with their vision to make amazing movies. Shane, you are already executive producing 'Alone', do you see yourself producing more films in the future and diverting more into the producing world?
"Yes, Producing is absolutely something I want to get into as the years go on, it will be a while until I break into that though. I have however started work on my own film, I currently have a writer working on the script and am getting everything prepped and ready to hopefully start shooting in about a year. Needless to say, I am very excited and also very nervous about it!" – Shane Alexander
Fun Facts: Shane Alexander is a professional winemaker!
OFFICIAL SOCIAL NETWORKING SITES TO FOLLOW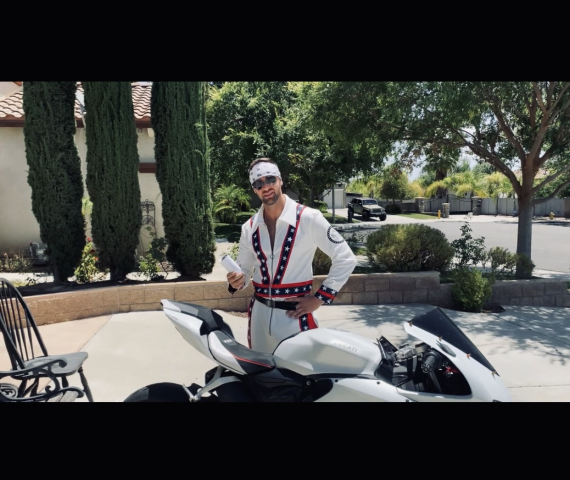 Media Contact
Company Name: Shane Alexander
Contact Person: Media Relations
Email: Send Email
Country: United States
Website: https://www.instagram.com/so_cal_stunts/