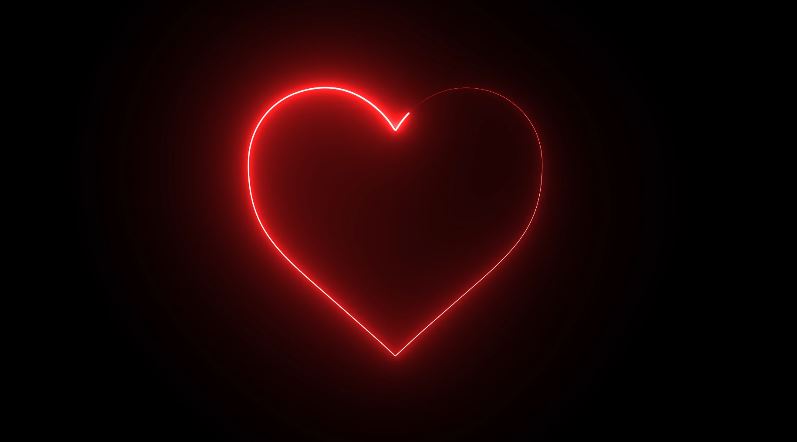 Providers of innovative ecards, Hope Spring eCards, announces the addition of new UK Valentine's Day ecards to their inventory
Hope Spring eCards have launched their Valentine's Day Video eCards, helping customers in different parts of the world to celebrate the day in a special way. The new UK Valentine's Day ecards are available in 14 different versions, allowing people to send virtual hugs and kisses to their loved ones. In a similar vein, customers get to contribute to alleviating water poverty in Africa, with all proceeds of the cards going directly to funding clean water projects.
February 14th of every year remains important on the calendar, allowing people to appreciate and celebrate their loved ones – spouse, siblings, and friends. However, the team at Hope Spring eCards is looking to spice things up a little, offering people a unique way of showing their love with a range of Valentine's Day Video eCards.
Each video ecard from Hope Spring eCards contains humorous yet thought-provoking and touching words to pass the desired message to the recipient. The Valentine's Day video ecards offer a new and exciting way to celebrate in 2021, allowing senders to customize the message. It also allows customers to send a charity ecard and reach out to the needy.
For more information about the Valentine's Day Video eCards and other fantastic cards from Hope Spring eCards, please visit – https://ecards.hopespring.org.uk/. Hope Spring eCards also has a relatively strong presence on several social media platforms, including Facebook and Instagram.
About Hope Spring eCards
Hope Spring eCards is an ecard platform founded to raise funds for the Hope Spring Water charity. Headquartered in Hereford, England, Hope Spring eCards works as water, sanitation, and hygiene poverty alleviation NGO. The organisation helps hundreds of families across Africa to access clean, safe drinking water. Their sanitation and hygiene work help prevent deadly diseases such as COVID-19 and other diseases that can be prevented by good hygiene.
Media Contact
Company Name: Hope Spring eCards
Contact Person: Temi Odurinde
Email: Send Email
Phone: +44 7366 041708
Address:The Pavillion, Castle Green
City: Hereford
State: England HR1 2NW
Country: United Kingdom
Website: https://ecards.hopespring.org.uk