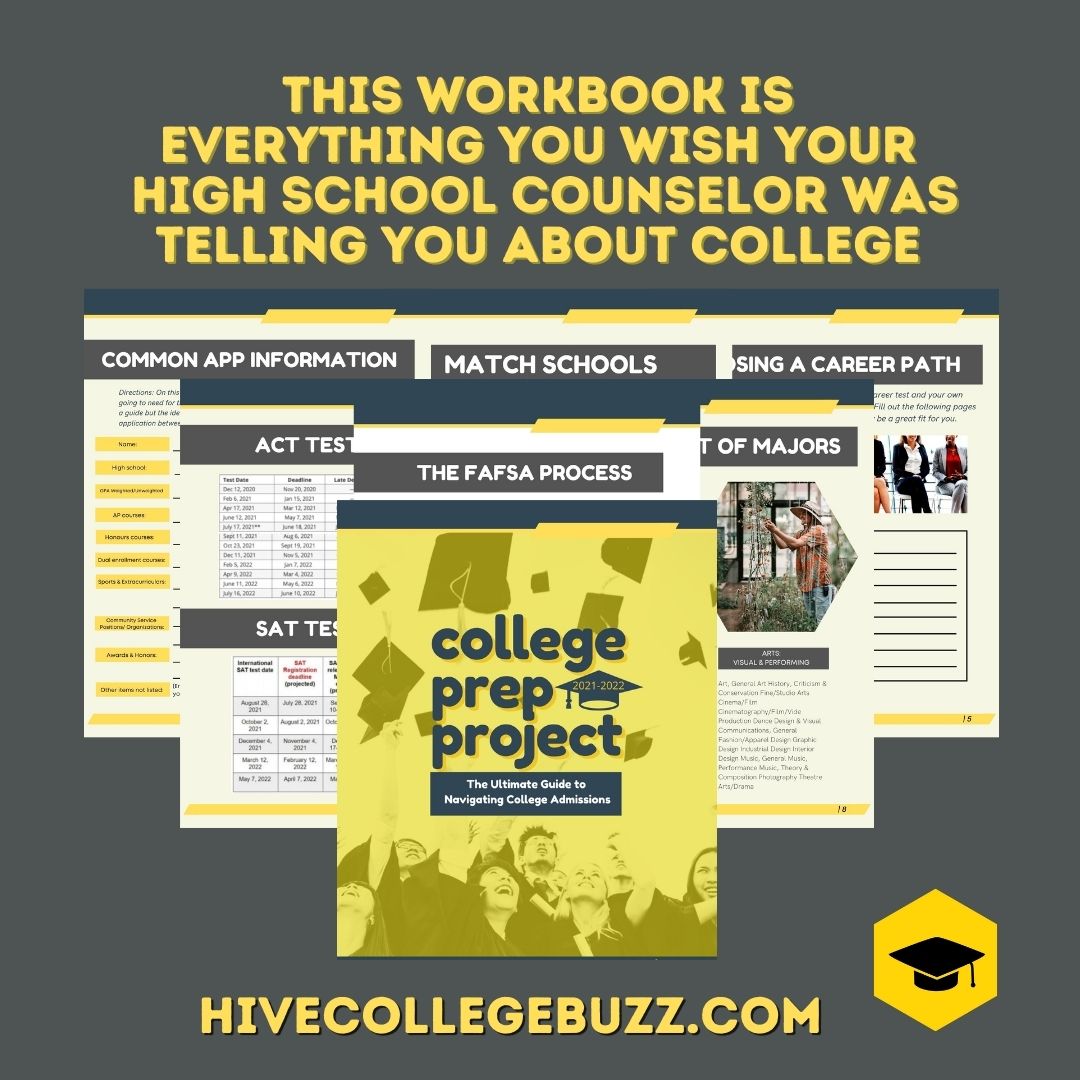 'College Prep Project: The Ultimate Guide To Navigating College Admissions' now available on Amazon
Hive Education, a college admissions assistance platform has recently released a complete workbook guide to assist high school seniors who plan to go to college. Considering how overwhelming the college application process can be, it is very easy for applicants to get confused, frustrated and overwhelmed. Hive is out to change all that by simplifying the application process.
The platform focuses on all elements of the admissions process which includes career research, choosing a major, applications, essay help, financial aid assistance, scholarship strategies and everything else that has to do with college. This is simply to help students get all their answers in one place quickly which doubles as the reason for the workbook guide.
The workbook gives step-by-step instructions to help applicants successfully pick a career, choose a major, create a college list, research colleges & universities, learn how to best apply to colleges both in-state and out of state, and understand out-of-pocket college costs using a net price calculator. It also gives tips on how to find financial aid, scholarships, and all other related information.
Students are armed with the right information to make the most informed decisions and develop a strong application for colleges and scholarships. Founded by academic advisor and scholarship strategist, Christen Arafeh, Hive Education is on a mission to provide the most comprehensive and transparent college admissions consultation service in the country, by guiding students through all stages of the admissions process. This is why the college prep workbook was created. The 'College Prep Project: The Ultimate Guide To Navigating College Admissions' now available on Amazon
According to Founder Christen, "I always knew I wanted to go to college, but I also knew that I couldn't afford to pay for it and I didn't want any part of taking out student loans. I started applying for scholarships as a high school freshman. After countless scholarship applications, my tenacity paid off. I've won more than $900,000 in scholarships for my own education. I am now an academic advisor and scholarship strategist and my goal is to get you accepted into your dream school and work towards your own debt-free degree. My passion is helping you afford the future you've always dreamed of by finding, applying for, and winning college-bound scholarships."According to high school student, Jonathan, "Wow, the workbook is very organized and helped me prepare through the college process. It was nice seeing that the college sticker price is not what I will have to pay. Thanks for doing this!"
"My son is a senior in high school and we have used your workbook extensively to help him prepare for his college career. I cannot thank you enough for creating something that is so informative and organized," Joanie, mom of a high school student.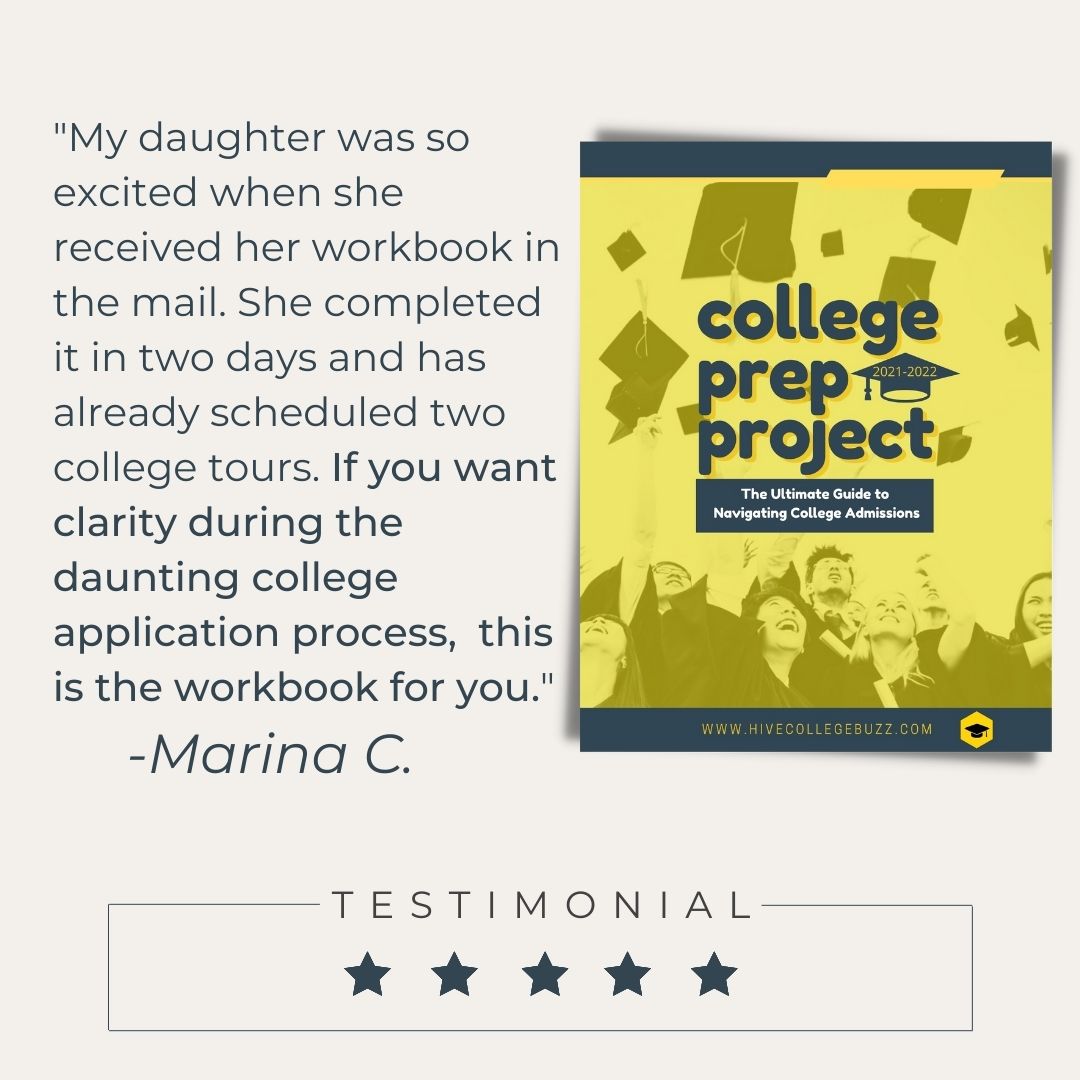 Christen claims she is "a product of the scholarship system" and a percentage of each workbook sale is building Hive's own scholarship fund to give back to other deserving students who need assistance affording the skyrocketing price of college tuition.
To purchase the workbook, click here or visit the website for more information.
Media Contact
Company Name: Hive Education – The Buzz About College
Contact Person: Christen Arafeh
Email: Send Email
Country: United States
Website: https://www.hivecollegebuzz.com/