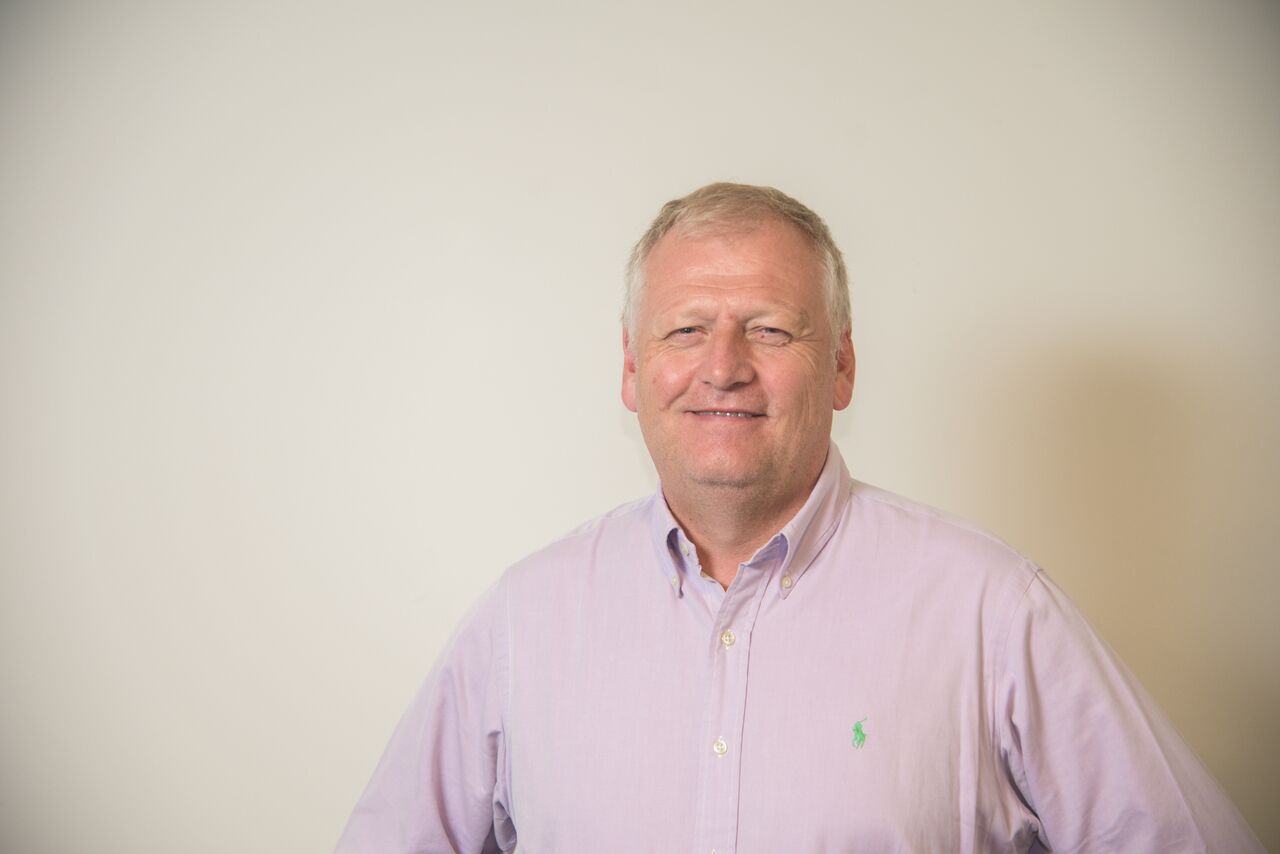 In his latest article for Harkness Screens, Chief Executive Officer Mark Ashcroft discusses product ideation and how it has benefited him in his career.
Whilst writing this series of articles for Harkness Screens, it has become quite clear to Mark Ashcroft, CEO of Harkness Screens, on how optics has been such an important part of his career.
From 1998 to 2005, he worked for Sola Optical and Carl Zeiss Vision, who specialised in optical technologies.
It was in those years that Mark was exposed to entirely new business concepts and new processes in which to satisfy the feedback that he had received from customers. One such thing was product ideation.
Essentially, this was the process of gathering various different parties from across the company to come together and come up with products that were achievable to produce and that satisfied the customer demand.

Video Link: https://www.youtube.com/embed/t5BW_h5mZPA
The first time that Mark came across ideation was in 2001. Sola had tremendous success across the 1980's and 1990's with so-called varifocal lenses. In this interview with us, he remembers just glazing over when the physicists and the mathematicians were talking to him about the complexities of lenses.
However, it was one thing being perfect mathematically, but what he wanted to do was what consumers wanted, what they needed, rather than the science of lenses. As a result, he was given the opportunity to lead a series of ideations, looking at what might come next.
While talking to us further on this, Mark said, "In 2001, we'd had massive successes with a product called AO Compact, a varifocal lens that was most appropriate for small spectacle frames. It was a massive, massive success due to the ability for the optician to sell the lens on the basis that it was the ideal lens for small frames.
"We began to develop ideas about whether or not the lens needed to be used in a sporting environment, for example. The main thinking behind that was because we had a relationship with Nike where we developed a lens for Tiger Woods. We'd even done some lenses for professional footballer, Duth footballer Edgar Davids perhaps the most notable."

Video Link: https://www.youtube.com/embed/wXNSMoFfTaY
"With Nike as well, we had developed a variety of lenses that had different applications both in a sporting landscape and as in lifestyle settings. These came in different colours, had different reflectants and we had also developed a project called Enigma.
"Enigma was way, way out there. It was designed to literally fit within the users eye socket, which we felt as though was revolutionary, but was unable to get traction out on the market.
"As part of the ideation we looked at why that product didn't work for the public and even looked at other emerging products such as wrap around frames. I remember even toying with the idea of highlighting the other senses of taste and smell, but there really was no link to eyewear. So that was the end of that one.
"My understanding is that these ideation meetings are between just a handful of people, at Sola we had 25 people in those sessions, and I was the person that had to facilitate the meetings and make sure that each voice was heard.
"There were certainly some interesting characters in those rooms, but it was fascinating. In advance, I had provided each person with a management text. These were books like Good to Great, Improving Performance and The Business of Leadership." Mark further added.

Video Link: https://www.youtube.com/embed/U-csobEj0rM
"I was interested in what people would be able to take from the different texts and apply to the product ideation meetings that we were having. It was those books that really had a huge influence on what we developed.
"One thing that came out of the process was something called Freeform. This was formed following the realisation that Sola had acquired a number of patents over the years and we found that these patents held the key to the development of Freeform, which was the ability to tailor make a varifocal lens for your exact prescription and ever since then it has been something that Sola, AO and Carl Zeiss Vision have led the way in ever since and something that I believe has been successful.
"Such was the effectiveness of the product ideation process, it was something that I carried on with at Amscan between 2005 and 2013 and my arrival at Harkness Screens. With Harkness, ideation hasn't worked in quite the same way as with Sola as the brands are entirely different.
"Of course moviegoers value us, but they do not necessarily know us, as in consumer optics, the brand of lens is extremely important. Since arriving at Harkness, I have tried to put the brand in front of moviegoers, a key aspect of this being our increased social media coverage on Instagram and the launch of Harkness TV on YouTube." said Mark while describing how he applied the concept for Harkness.

Video Link: https://www.youtube.com/embed/_7uoNUShxK8
Explaining how a Cinema Screen plays a vital role in audiences' viewing experience, Mark said, "We want people to know that in all of these great cinemas around the world that you are sat looking at a Harkness Screen, as well as making them aware of new products.
"In my seven years at Harkness, the most important new product was Clarus, the next generation of 3D silver screens, which was a massive success in every market across from the USA.
"The United States has stayed very loyal to our Spectral 3D screen and we have got some really exciting things in the works with the development of Spectral technology.
"With Covid-19 having its second spike, we feel that this new take on the Spectral technology has the potential to really help cinemas with an overall cost of ownership as well as providing that trusted Harkness quality."

Video Link: https://www.youtube.com/embed/4KT03rVTQOg
Media Contact
Company Name: Harkness Screens
Contact Person: Joe Harvey
Email: Send Email
Phone: +44 (0)1438 725 200
Address:Unit A, Norton Road
City: Stevenage
State: Hertfordshire
Country: United Kingdom
Website: www.harkness.co