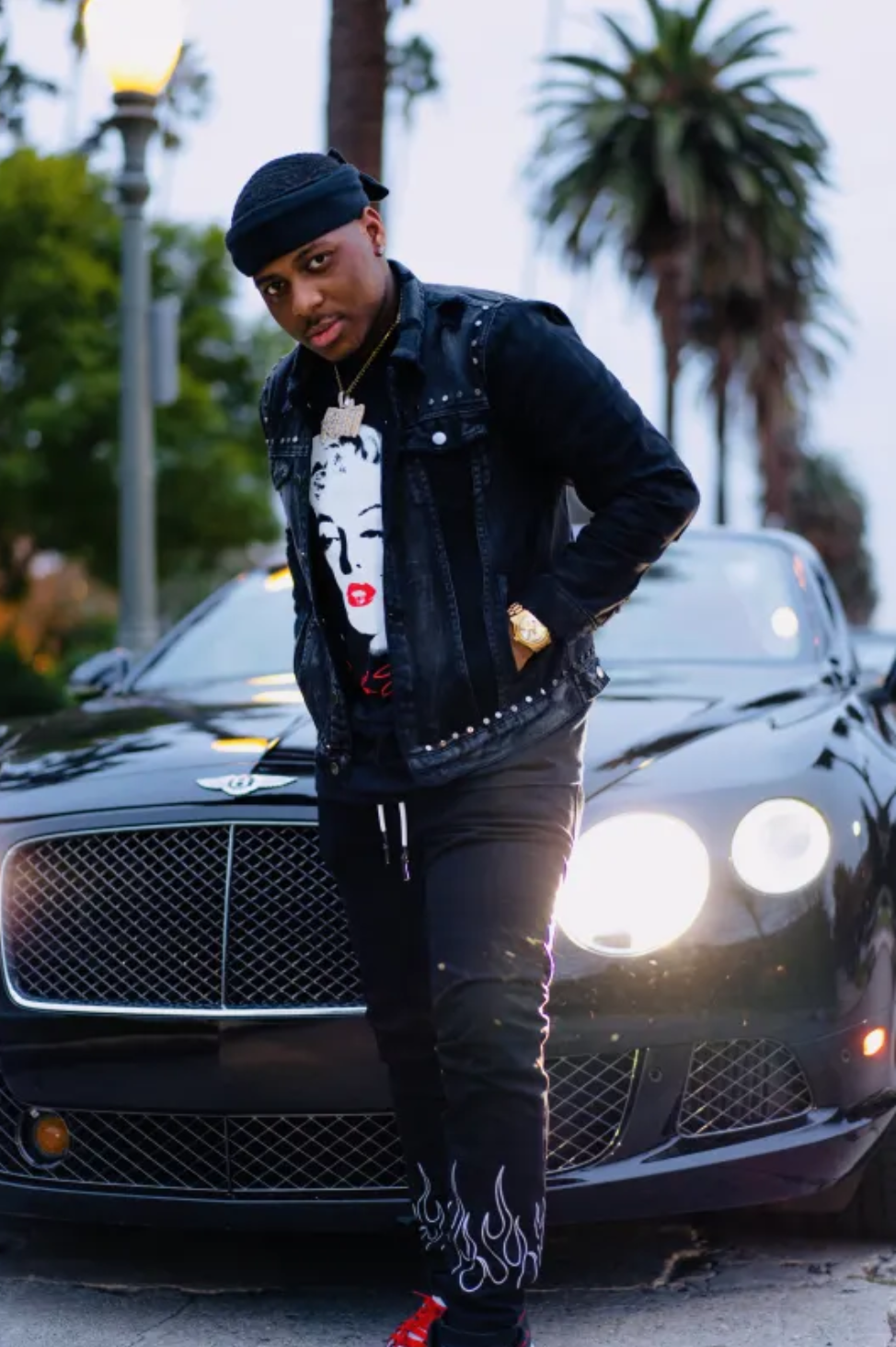 February 6, 2020 – A hair cut couldn't be more fun! Kenji the barber has reinvented the old profession, infusing it with entertainment and pushing the profession into the age of social media. On Instagram, the handle @kenjithebarber reveals all the cool things his salon is up to these days. The latest news is that his video with @thereald1.nayah has gained over 100k views!
Not many could have imagined a hair salon video to reach viral status. Kenji Mitchell is certainly no ordinary barber. For one, he combines dance and hairdressing! He doesn't dance while at work, but puts his video production and editing skills, all self-learned, to good use. Another hit production is his video with @zaehd and @ceohd – and their hit record "cookie shop".
Watch Kenji at work on YouTube.
In Hampton (he likes to call it '757'), Kenji works at his father's salon with the sole aim of pursuing his passion. "I will do it until the day I die," says Kenji. The videos he makes give potential customers enough reasons to walk into the salon. Some in the media have called him the 'all-rounder' that the industry needed.
From the small city of Hampton, Virginia, Kenji learned to be humble. He also realized he had to stand out to get a good clientele. But hair salon wasn't his professional training, as Kenji went to Norfolk State University to major in Architectural Drafting Engineering in 2018. His passion to cut hair found an outlet in the University dorm room. He had discovered his true vocation. Kenji's dad owns a local barbershop called 'In the Zone Cuts'. Kenji chose to work there fulltime after graduation.
Realizing that social media and promotion are key to any business today, Kenji learned to make and edit videos and invested in digital equipment and software. YouTube became his virtual teacher, and with the help of an iPhone, Final Cut Pro, and a MacBook, Kenji has mastered the art of making professional videos for his own YouTube channel.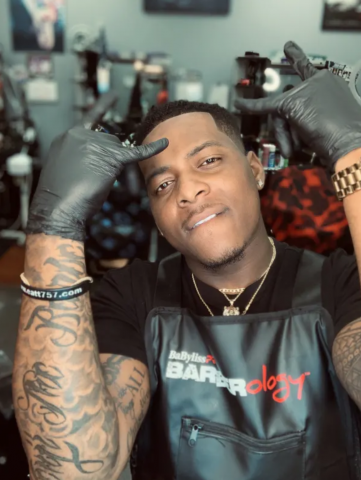 Kenji Mitchell Jr. has transformed the way people look at a barber's job, all thanks to his drive, passion for innovation and commitment to his chosen field of work. In this, he is amply aided by the new tools of social networking like Instagram, Twitter, Facebook, YouTube, and Tik Tok.
For more information contact Kenjithebarber via https://linktr.ee/kenjithebarber.
Media Contact
Company Name: Kenjithebarber
Contact Person: Kenji
Email: Send Email
City: Hampton
State: VA
Country: United States
Website: https://linktr.ee/kenjithebarber