Philadelphia, PA – January 10, 2020 – It takes only a few wise decisions to turn fortunes around. The success of Hair Chic Extensions is testimony to the power of hard work, combined with smart decisions. It is the story of how a small, car-based venture went on to clock over two million dollars in beauty products.
Yalonda Rice heads what is today a hair vending empire. As expected, it wasn't built in a day and started out as a car-based, hair chic extension hustle in 2013. In the first month, the inventory totaled around $1,000 dollars. The business is known today in Philadelphia and the tri-state region as offering the best quality hair extensions had several obstacles to overcome.
Moving into a retail space in a building turned out to be not so easy. The perfect location wasn't easy to find, and it took seven months to get the shop ready at 52nd St. in Philadelphia. The sales were thus held up, and business did not begin on a good note in 2015.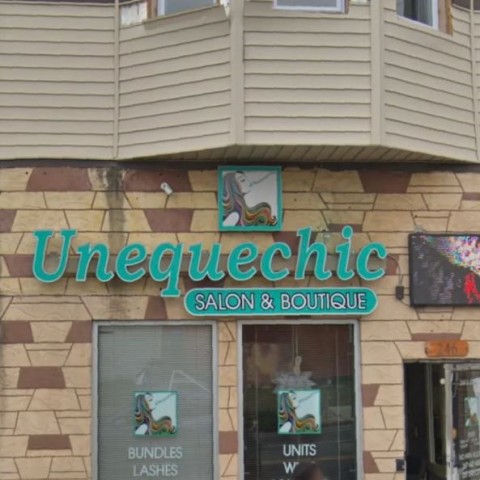 Despite investors and associates, the business was poor. But a trip to China in the third year opened up new vistas. The full picture of the hair extension industry as a highly competitive space with oversaturation was an eye-opener. Yolanda had a vision for her company as a top hair brand, and this vision revolved around becoming a vendor.
The move from retail to wholesale turned things around drastically for Hair Chic Extensions, and the business grew from a mere $15K annually to $200K in a single year. Taking the business online added more support, and the present address at Hirchicexstentions.com was created in-house.
As of today, Hair Chic Extensions has served over 20 thousand happy customers and sold over 2 million dollars in beauty products. In just six years, the business has grown to over 1.5 million dollars. On social media, the company has gained over 100 thousand followers on Instagram (@hairchicextentions) and over 30 thousand fans on Facebook.
"Every woman deserves to look beautiful. We make it our goal to provide the absolute best hair extensions, so every woman looks like the inner Queen she is meant to be," says Yolanda.
For the year 2020, there are more textures and beauty supplies added, and customers are sure to be happy. Hair Chic Extensions serves the beauty needs of the Philadelphia area and also Delaware, New Jersey, and Wilmington.
For more information, please visit: https://hairchicextensions.com/

Media Contact
Company Name: Hair Chic Extensions
Contact Person: Yalonda Rice
Email: Send Email
Phone: 215 596-0738 / 267-241-2631
Address:246 S 52nd St
City: Philadelphia
State: PA 19139
Country: United States
Website: https://hairchicextensions.com/