Laser cutting at home and in the office is as accessible as ever, powering countless home businesses, this affordable tech is a gateway to monetizable crafts for both first-timers and experienced makers alike. And no company makes laser cutting like Gweike Cloud, a subsidiary company specializing in home laser cutting and engraving machines under the Gweike Group.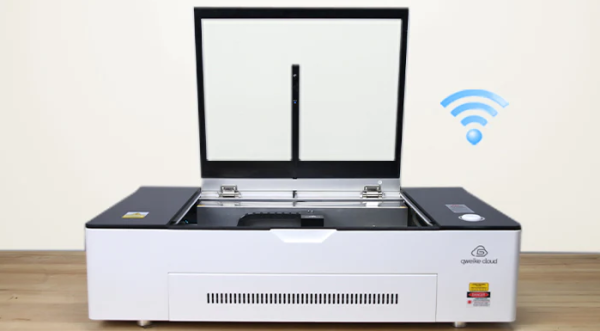 Gweike Cloud uses cloud control systems, cloud databases, AI Vision Recognition Technology, and the Internet of things as one technology. It can realize group control, automatic recognition of graphics, automated matching of engraving process, online control of engraving parameters, mass data storage, and so on.
A profound quality of the machine is that it's easy to learn. With its one-button operation, anyone without prior experience can operate it within 30 minutes. The average Joe can learn about the Gweike Cloud laser engraver via video.
One of Gweike Cloud's allure lies in its versatility. The laser cutter can be used to cut and carve wood, paper, leather, cloth, plexiglass, epoxy, acrylic, wool, plastic, rubber, tiles, marble, crystal, jade, bamboo, and other non-metallic materials. Cloud laser engraving machines are widely used.
Gweike Cloud is on a mission to spread its laser cutter on the largest possible scale, It aims to improve the standards of life and develop technology, which is the foundation of present-day civilization. "You can use your Gweike Cloud from your Mac, PC, tablet, and more, using our simple, powerful, and free web interface. You'll just need an up-to-date version of Google Chrome, Firefox, Apple and Safari," explained an executive of the company.
The Gweike Cloud is equipped with 5 million ultra-wide-angle cameras on the cover part of the machine. Even in the absence of the internet, Gweike Cloud can still work. The technology supports three types of connection: WiFi, USB, and network port.
Gweike Cloud's services are predicated on the business principles and core beliefs of professionalism, industry knowledge, reliability, flexibility, and excellent customer service. The company's products and services have elicited rave reviews from its clients.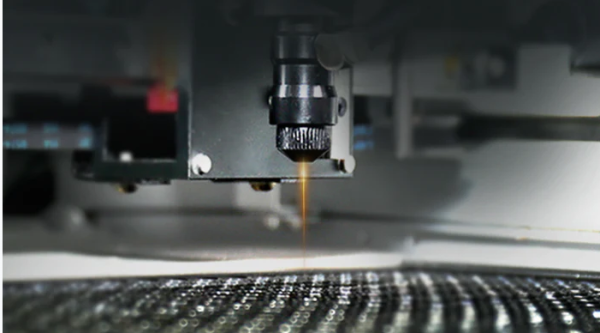 "I love this machine. It's easy to use and is quiet. I have other crafting machines and this is my favorite one to use. I told my friend and she has purchased this machine. I can't brag enough about this machine. I would give up my cuttlebug, big shot and Gemini machines for this one if I could only own one machine. Thank you for a truly great product," said an excited and satisfied user.
About Gweike Cloud
Gweike Cloud is a subsidiary company specializing in home laser cutting and engraving machines under the Gweike Group. Gweike Laser, established in 2004, has been committed to producing industrial laser cutting machines for 18 years. Products are sold to customers in more than 100 countries, including the USA, Canada, Australia, Europe, Southeast Asia, Africa, etc. The company also supplies OEM services to more than 30 manufacturers.
To find out more about Gweike Cloud's features, check out the company's website at Gweikecloud.com
Media Contact
Company Name: Gweike Cloud
Contact Person: Linda
Email: Send Email
Country: China
Website: https://shop.gweikecloud.com/