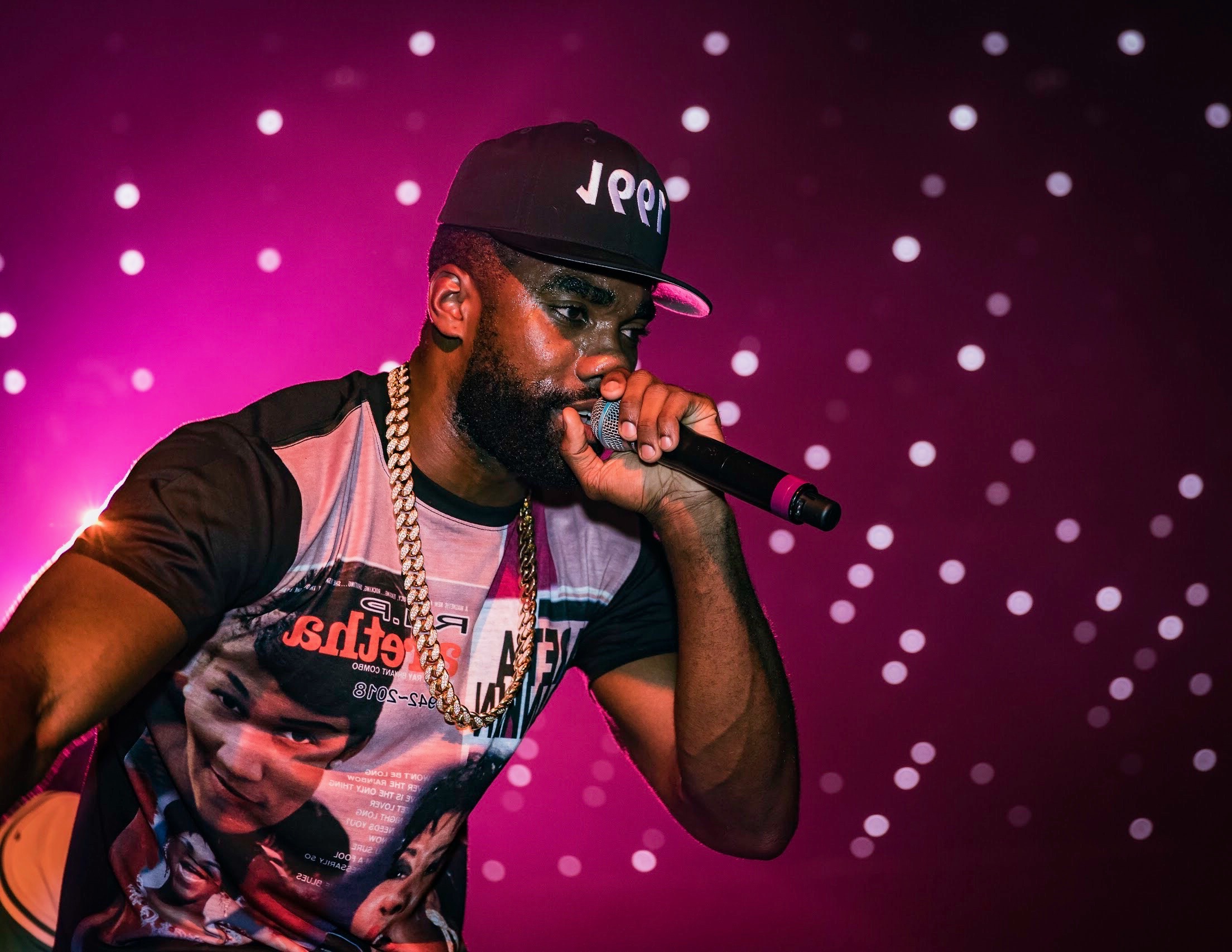 March 5, 2021 – Good People Global Group, Inc. represents a new vision that will inspire change and allow people to transcend their existing cultural milieu. As a diversified worldwide corporation founded by music artist and entrepreneur Prosper Muna, the venture has put its stakes in a wide range of sectors and industries. The common aim is to create a community of leaders who will go forward to inspire and create new ambassadors of change.
Good People Global is a bold attempt by P. Muna to go where no one has gone before. Today's world is desperately in need of new leaders as well as new experiences. The venture, as well as the P. Muna music, are focused upon several walks of life, including culture and media, lifestyle, finance, education, community building, fashion, entertainment, and more. Among its core values are justice, equality, and inspiring others.
In lifestyle, Good People Global hopes to create an essential shift to a culture of proactive prosperity. In apparel, the venture wants to inspire everyone to transcend their culture. In finance, the goal is to educate people and bring about true financial freedom. Similarly, the venture seeks to encourage world-class education, research and innovation, and bring together the best minds.
Good People Global will be of great interest to a wide audience. From teens, school, and college students to those who are disenfranchised or misrepresented. The audience includes young professionals, athletes, and Millennials too.
GPG Group, Inc. is serious about its business and is focused on forging joint ventures, M&A opportunities, and investments in private and public companies in various business sectors. The venture is open-minded about its areas of business and welcomes everyone irrespective of industry or geography. The Group is also into the acquisition of intellectual properties & technologies.
Watch Good People Global promo on YouTube: https://youtu.be/dBUH5G7wWUo
For more information, please visit: https://www.goodpeopleglobal.com/
Social Media:
Instagram: https://www.instagram.com/iampmuna
Twitter: https://twitter.com/iampmuna
Media Contact
Company Name: Good People Global Group, Inc.
Contact Person: Prosper Muna
Email: Send Email
City: New York
State: New York
Country: United States
Website: https://www.goodpeopleglobal.com/