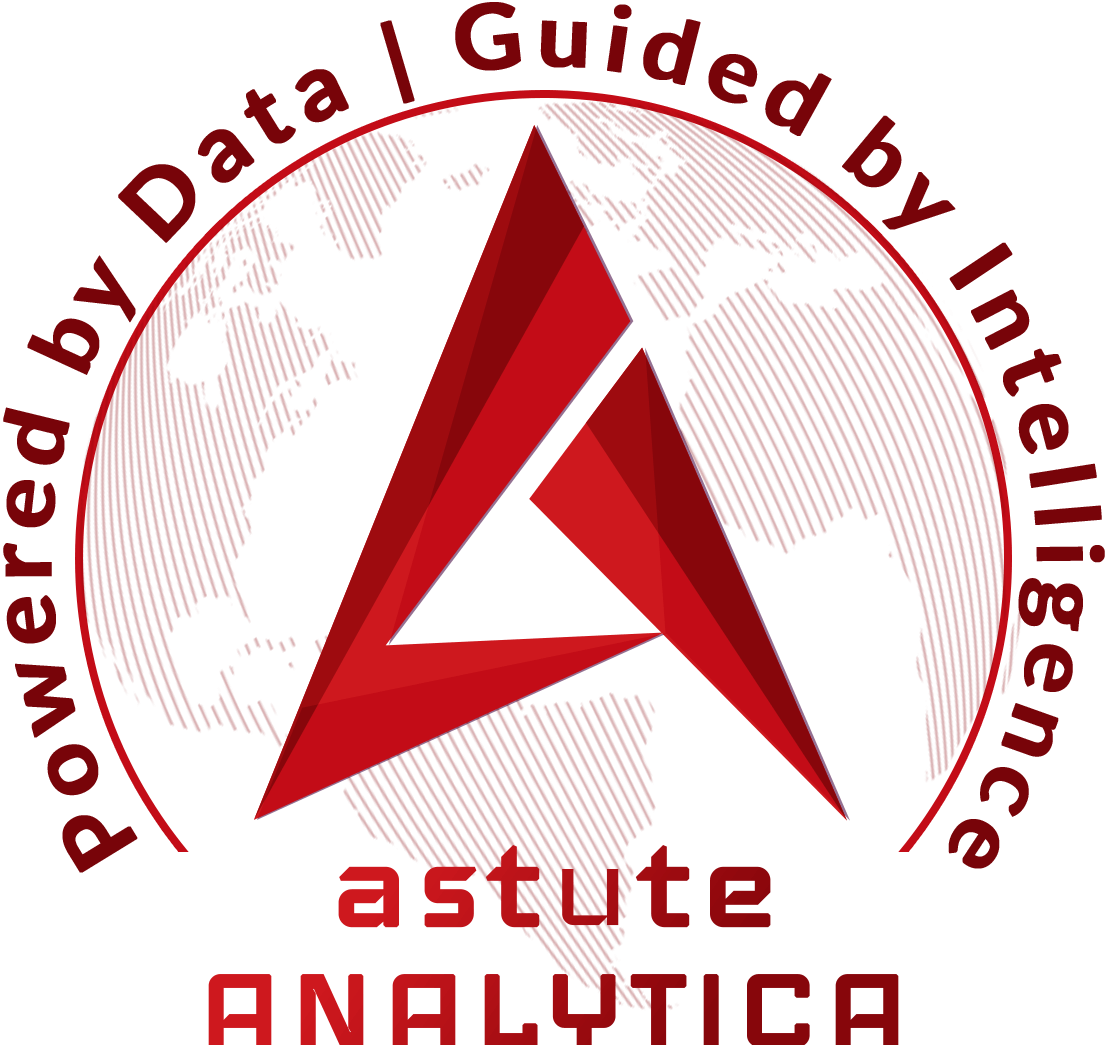 Global Warehouse Automation Market – Industry Dynamics, Market Size, And Opportunity Forecast To 2025
Improving visibility of inventory is a major concern faced by retail, distributed control systems and warehouses. Advanced picking technologies such as inventory management systems, pick-to-light and RFID scanners can make inventory more manageable. Number of warehouses are increasing globally majorly driven by growth of e-commerce companies and rising globalization with easy trading policies. As per the U.S. Bureau of Labour Statistics, there are 18,182 private warehouses as of 2018, a growth from 15,203 in the year 2008. Along with number of warehouses, size of warehouses is also increasing, as per the studies, in the year 2000, the average size of warehouses was ~65,000 sq. ft. as compared to ~181,370 sq. ft. in the year 2017; increase in size of warehouses helps to handle high volumes and a growing number of stock keeping units (SKUs). Increasing size of warehouses naturally pushes price of the property on rent and increase the operational expenses.
DOWNLOAD SAMPLE PAGES @ https://astuteanalytica.com/request-sample/warehouse-automation-market
Automation is in demand to pursue today's order fulfilment, owing to various factors such as rising facility/rent/land costs, rising labour costs—on an average it consists of 65% of operating budget of most warehouse facilities—increased awareness of the technologies and others. Warehouse automation is more than a billion-dollar industry. The key technologies used in the warehouse automation include Goods-to-Person (GTP), Automated Storage and Retrieval Systems (AS/RS), Automatic Guided Vehicles (AGVs), Autonomous Mobile Robots (AMRs), Pick-to-Light and Put-to-Light Systems, Voice Picking and Tasking and Automated Sortation Systems among others.
The global warehouse automation market is estimated to witness a CAGR of ~15% during the forecast period 2020-2025.
Leveraging warehouse automation solutions can help warehouses with increased accuracy and productivity resulting in increased warehouse throughput, improve safety and reduce labour cost. Some other additional benefits are fewer injuries, low operating costs, improved work satisfaction, enhanced data accuracy and analysis, improved inventory control and space optimization.
According to Astute Analytica, the warehouse automation industry growth is driven by various growth factors such as growth of the e-commerce industry, increasing warehousing labour costs and strong macro and industry growth among others. Online sales is witnessing a tremendous growth with online sales of physical goods amounted to $504.6 billion in the year 2018.
Warehouse automation boost efficiency by reducing travel time in distribution centres and warehouses, which accounted for nearly 50% of the total picking time. Also, automation can help to manage increasing number of SKUs, which increased to 13,985 in 2018 from 13,130 in 2017 in the US. Workers safety is also a major concern and warehouses accounted for a high injury rate, as per the data published by the US Bureau of Labour Statistics, the rate of illness and injury cases in the storage and warehouse sector was 5.1 in every 100 workers.
Warehouse automation is expected to become an increasingly in-demand option to the manual alternative over the next few years. Warehouse automation market has wide scope with a broad range of offerings with Automated Storage and Retrieval Systems (AS/RS) witnessing a high adopting rate that removes a large percentage of human error related with picking and shipping orders. Sortation systems and conveyors are a staple of warehouse automation and deployed with other subsystems.
ABB Ltd., Wynright Corp., Amazon Robotics, Yaskawa Electric Corporation, Inc., Automation Tooling Systems, SSI Schaefer AG, Fetch Robotics, Inc., Omron Corporation, FANUC Corporation, Magazino GmbH, Geodis, Locus Robotics Honeywell International, Inc., Kuka AG, IAM Robotics, and Locus Robotics among others are some key players offering innovative technologies in the global warehouse automation market.
READ FULL REPORT @ https://astuteanalytica.com/industry-report/warehouse-automation-market
Media Contact
Company Name: Astute Analytica
Contact Person: Akanchha
Email: Send Email
Phone: +18884296757
Address:BSI Business Park H-15, Sector-63, Noida UP- 201301 – India
City: Noida
State: Uttar Pradesh
Country: India
Website: www.astuteanalytica.com