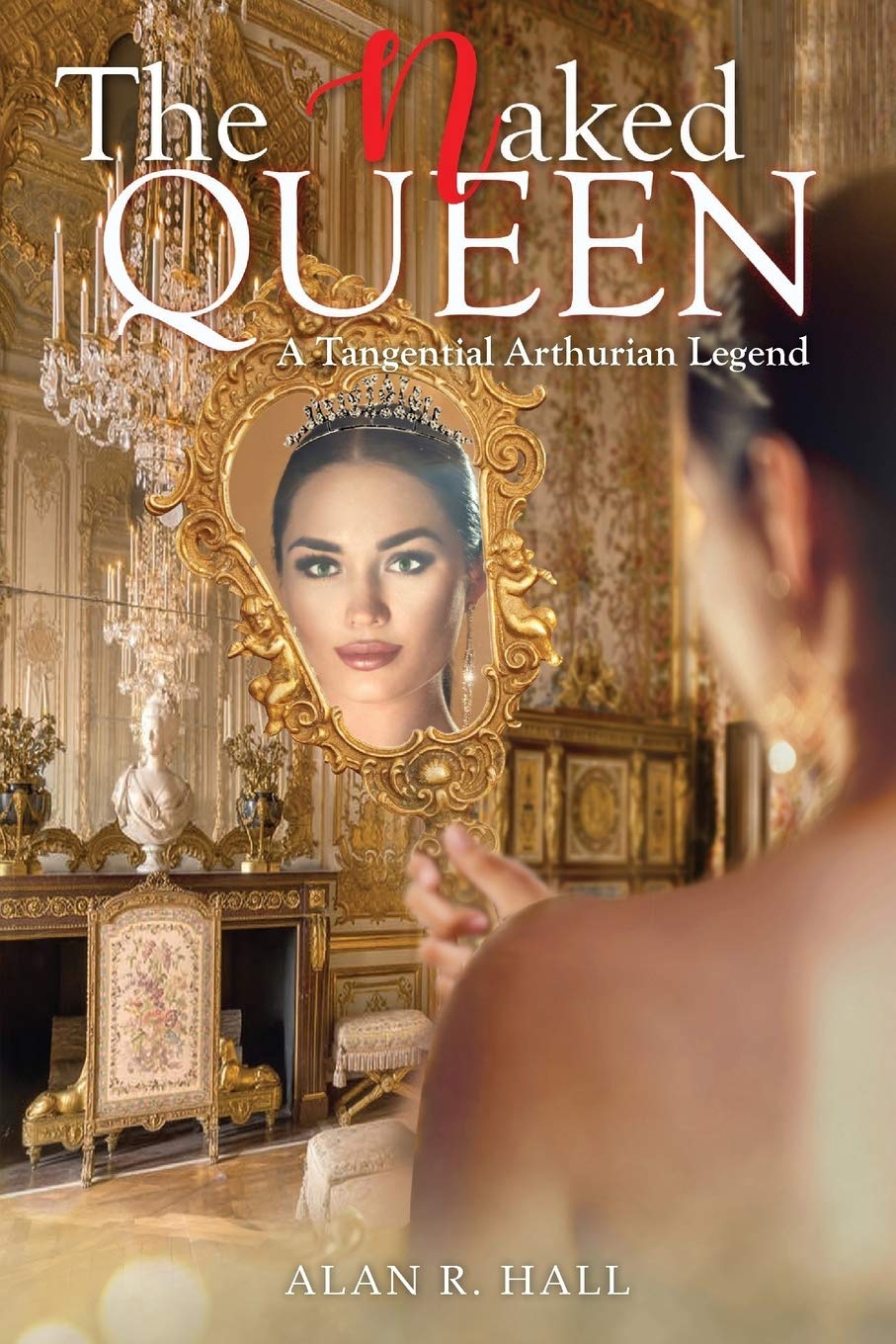 Prolific writer Alan R. Hall drives his readers into a deep-dive look at the life of Syrenya, a woman who will weave her rarified abilities into her reign and her relationships with the characters in the book, The Naked Queen: A Tangential Arthurian Legend.
The literature is like an inside look into the paradoxes and passion of the book's characters. The Naked Queen opens in the year AD 1147, when King Arthur of Britain is still an unseasoned monarch. He has yet to meet his betrothed, Guinevere, and Camelot is little more than a idea in his mind.
Arthur receives a visit from Darien, a traveler from the land of Tabithia, who is armed with a tale of the woman known as the Naked Queen. It is a story that transforms King Arthur's life, and his understanding about the truth and the lies associated with the Naked Queen.
Alan R. Hall continues the story by presenting what transpired around AD 1120; Darien tells Arthur that the Scandinavian realm of Tabithia is in turmoil. Since King Ballizar's ascension to the throne, he has embarked upon a horrid ritual on the night of each full moon. This ritual involves a vile, despicable test that puts the maiden population of Tabithia in peril. The king holds a total of twenty-three of these tests before the arrival of Syrenya, whose sole purpose in coming to this tiny kingdom is to see that the ritual is finally broken. Because she is able to do this (and also some few other amenities to her king), Ballizar exalts her, as the King's consort and queen of Tabithia. But what happens on her wedding night will lead readers to a realm of suspense, heartache, and secrecy. Will the new Queen, armed as she is with her astute ways and intelligence, change the course of history in Tabithia for better, or worse?
This 264-page book sheds a light on the nature of monarchy, violent medieval times, the tremendous influence of monarchs on history, and their suseptability to a terrifying vulnerability. This dramatic and suspenseful narrative presents an exceptional group of characters whose personal ambitions, triumphs and failures help to give this book an irresistible feel. Find out how the story unfolds in The Naked Queen: A Tangential Arthurian Legend – now available for purchase on Amazon Books.
Alan's book will also be participating at one of America's largest annual book trade fairs — BookExpo America — this coming July 2020.
Grab a copy at Amazon.com: https://amzn.to/2OcBgEG
Like and follow author on his Facebook Page: https://www.facebook.com/AuthorAlanRHall
Author's Website: https://alanrhall.com/
About the Author: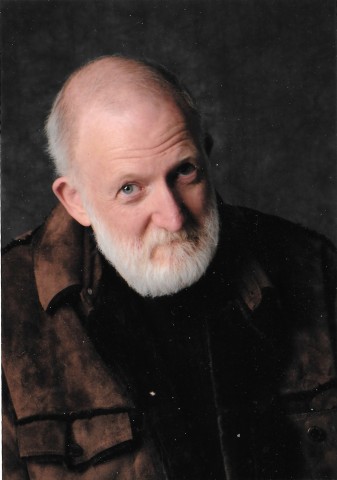 Alan R. Hall is a North Carolina columnist and theater critic who has plied his trade for over thirty years. He is also a published poet, essayist, short story author as well as a theater enthusiast. He is a graduate of Augusta State University of Georgia and studied oral interpretation for performance at the University of North Carolina in Chapel Hill. The Naked Queen is his first full-length novel. When not reviewing theater, he is working on his second volume of work, Tabithian Tales.
With this book, Alan has culminated his lifelong love affair with books. He began his career as a bookseller, graduated to the level of librarian, working at first with the Law Library at The University of North Carolina at Chapel Hill, and then worked for the private sector as a Technical Librarian. Did you know banks have libraries?
Alan is currently working on two manuscripts. The first is a continuation of The Naked Queen, titled Tabithian Tales. The other is a Sherlock Holmes novel!
Media Contact
Company Name: URLink Marketing | URLink Print and Media
Contact Person: Media Relations
Email: Send Email
Phone: 1-888-980-6523
Address:1603 Capitol Ave., Suite 310
City: Cheyenne
State: Wyoming 82001
Country: United States
Website: www.urlinkpublishing.com/