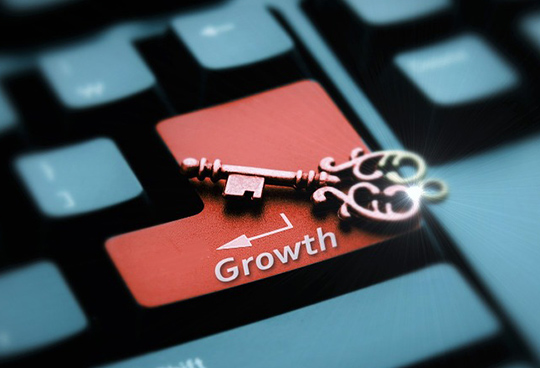 Prague based Wealth Management firm to discuss Ethical Investment strategy at 515th International Conference on Economics Finance and Accounting (ICEFA) in Prague, Czech Republic.
Since the turn of the year, current investment trends have shown that individual and institutional investors, are seeking ways to channel their capital toward solutions for climate change. and solutions for Global issues. Its plain to see that we're currently entering a new threshold in the business of sustainable & ethical investing.
Speaking at private Gala Dinner to build up for the upcoming event Mr Moser – CEO of Gerhard Moser Capital Holdings explained:
"Over a decade ago, when green bonds were just emerging as a financing tool, these investments were charismatic, although lacking in conviction as being part of core investment portfolio. But over time, investor perceptions have evolved, bringing sustainable & ethical investing into the mainstream."
Mr Moser further reiterated –
"Our Private sector investments are critical to addressing climate change on a global scale. These type of investments are gaining momentum and scale because they can deliver meaningful impact alongside greater investor return opportunities."
Furthermore Jorge Nunes Strategic Wealth Director of the Prague based firm added:
"Given the momentum in ethical investing, Gerhard Moser Investment Capital Holdings are on track for a very different financial world in the years ahead. In the future, we believe credit ratings will necessarily integrate environmental, social and governance; for example corporations will view sustainability factors as material; and investors will expect that their portfolios reflect their values."
Looking forward to the future Gerhard Moser Investment Capital Investment believe that sustainable investments don't inherently sacrifice the bottom line. In fact, they enable our firm to attract the right clients to grow these types of businesses—whilst building an investment culture that is responsive to the way our world is consistently changing its financial ways.
Media Contact
Company Name: Gerhard Moser Investment Capital Holdings
Contact Person: Clive Smith
Email: Send Email
Phone: +420 228 887 707
Country: Czech Republic
Website: https://gmicholdings.com/