Car floor MATS are familiar to every car owner. Whether purchased as a gift from a 4S store or on your own, car floor MATS are a necessary decoration.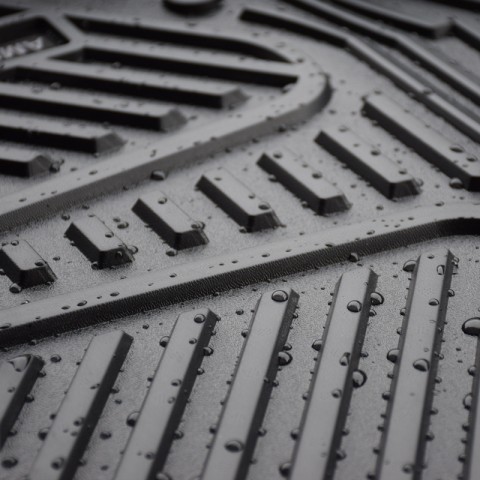 As a set of waterproof, anti-dirt, anti-skid, protect the car in one of the car floor mats. After decades of alternating iterations in the automotive market, both materials and technologies have undergone tremendous changes and innovations.
From the original shop in the car carpet to the Chinese innovative glue, these are to meet the basic function of the floor mat. Then through the sewing machine and cutting machine manual leather car footpad, car footpad also changed from step to use, more convenient to look after, but still can not escape point, that is, the material did not reach the expected.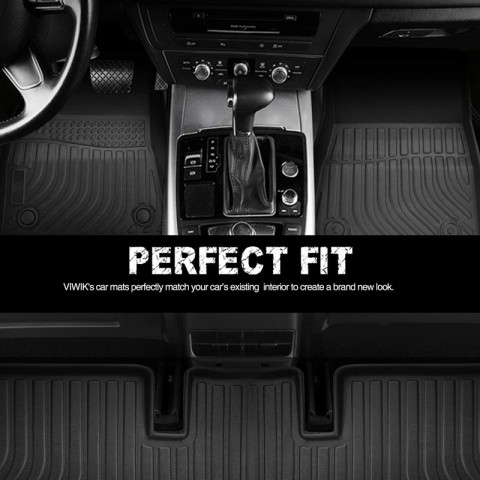 No matter it is PVC cushion, artificial leather or sponge, glue, it is surrounded by the smell or adhesive of the material itself under the high temperature in summer. With the health of the car owners at home and abroad heavier and heavier, from seats to floor MATS, environmental protection is undoubtedly the first element of future automotive supplies! With the development of the first generation OF German BMW TPE floor MATS, through the improvement and innovation of the market, now TPE car floor MATS have become the mainstream choice in the European and American markets.
Media Contact
Company Name: Shaoxing Huawo Auto Parts Co., Ltd.
Contact Person: Huawo
Email: Send Email
Phone: +8613587358536
Country: China
Website: https://www.chinafootmats.com/