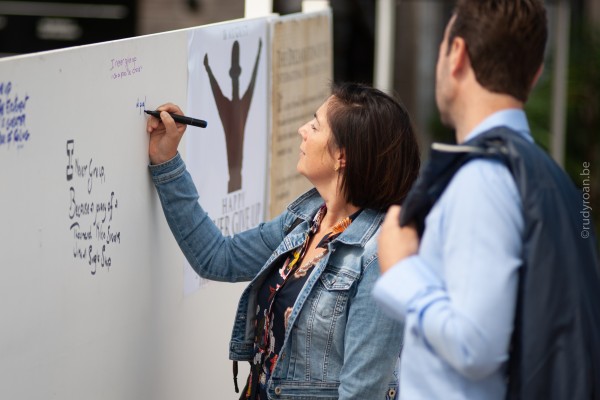 Port St. Lucie, Florida – With an unwavering spirit and a resolute commitment to conquering challenges, August 18th marks a significant global observance – Never Give Up Day. This annual event serves as a powerful reminder that setbacks are not roadblocks; they are stepping stones on the path to success.
Never Give Up Day, celebrated on August 18th each year, is a rallying call to individuals, businesses, and communities worldwide to embrace the journey of transformation, resilience, and growth. It's a day when stories of courage, determination, and triumph take center stage, inspiring us all to press forward, no matter the odds.
This commemorative occasion isn't just a date on the calendar; it's a testament to the indomitable human spirit and its capacity to turn adversity into opportunity. It's an invitation to reflect on the journeys of those who have faced setbacks head-on, emerging stronger, more innovative, and more resourceful than ever before.
As the world converges to celebrate Never Give Up Day, a tapestry of events unfolds – virtual seminars, interactive workshops, inspiring keynote speeches, and engaging panel discussions. Thought leaders, visionaries, and everyday heroes from diverse backgrounds share their stories, insights, and strategies for navigating the labyrinth of challenges.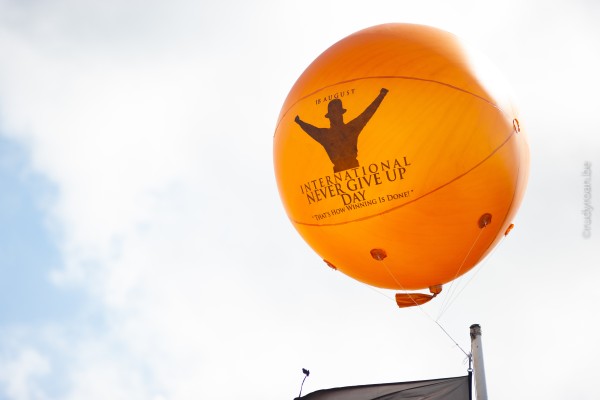 "From Setbacks to Success: August 18 Marks Never Give Up Day," said Alain Horowitz, spokesperson of the organizing committee. "On this day, we honor those who have transformed stumbling blocks into building blocks, proving that resilience, tenacity, and unwavering determination are the cornerstones of achievement."
The digital sphere becomes a hub of motivation, collaboration, and shared experiences as individuals and businesses alike unite to amplify messages of encouragement. Social media platforms, online forums, and virtual gatherings become channels through which stories of triumph reverberate, inspiring us to rewrite our narratives and embrace the mantra of 'never give up.'
On August 18th approaches, let us stand together – a global community united by the spirit of resilience. Let us recognize setbacks as the fuel that propels us forward, as we turn challenges into catalysts for innovation. Let us celebrate Never Give Up Day, honoring the journey from setbacks to success, and reminding ourselves that the pursuit of greatness is marked by determination, unwavering will, and the refusal to surrender.
Join the movement and be a part of the nationwide celebration of Never Give Up Day on August 18. Share your stories of triumph, hope, and determination using
#NeverGiveUpDay
, and together, let us inspire a nation that stands strong, united in the face of life's trials. Visit
http://www.nevergiveupdayshop.com
to access your free Never Give Up Day ribbon image. For more information about Never Give Up Day, please visit
http://www.nevergiveupday.com
Media Contact
Company Name: Never Give up day
Contact Person: Alain Horowitz – Global director
Email: Send Email
Phone: (929)388 2146
City: New York
Country: United States
Website: www.nevergiveupday.com