Currently, Fosjoas is the leading brand in this sector. In fact, every series has its own target consumers. Take Fosjoas V9 2-wheeled electric scooter for example. It plays rich roles in their daily life, like a transport for commuting, exercise equipment and a tool for weekend trip.
As traffic jam results in difficult daily travels and commuting, intelligent electric scooters are widely accepted by people, because they can smoothly avoid traffic congestion and offer comfortable riding experience. Take Fosjoas V9 smart 2 wheel electric scooter for example that V9 is designed for business talents, which is the original design intention of Fosjoas R&D team. Therefore, it is not a lifeless object, but a flesh-and-blood life partner.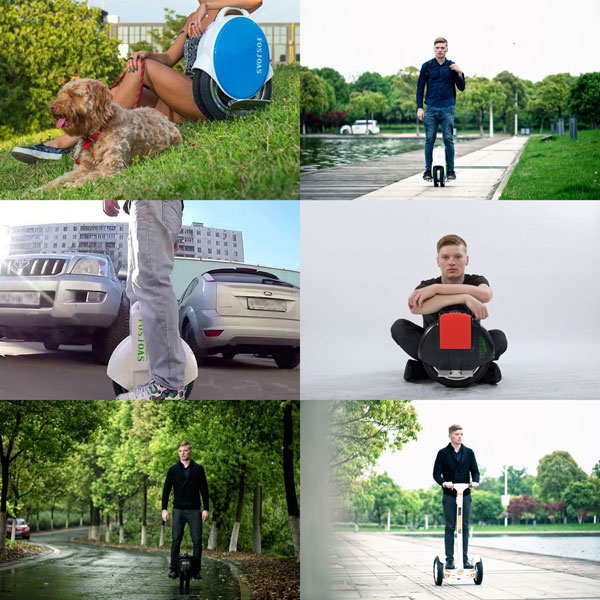 From the aspect of externality, Fosjoas V9 standing up electric scooter is really high-end and noble. The design concept of V9's face comes from a world-famous designer and it owns a Lamborghini face, which caters for the social status of young elites in business sector. High-tech material is deserved to be mentioned.
It is powered by a potent lithium core battery. On a full charge, Fosjoas V9 has a long range to meet more requirements. It maxes out at 18 km/h, but is curbed at 12 km/h for the purpose of safety. The powerful battery is enable V9 to bear up to 120kg. So it is a breeze to travel in the city for commuting.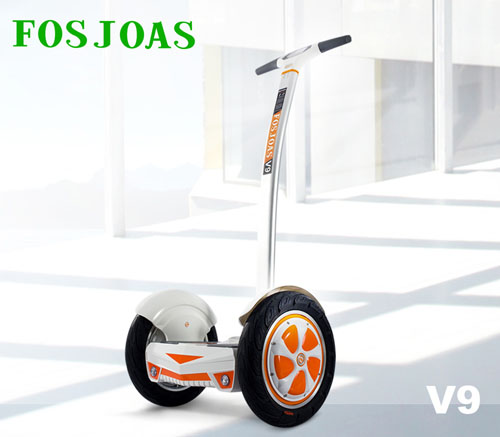 In addition, Fosjoas design team always puts riding safety on the first place. Then, there are two balancing chips and two battery protection systems. Even if one is dysfunctional, the other one can start up immediately and make sure normal operating.
What can Fosjoas V9 fast electric scooter do for the successful business talents? Daily commuting comes very first. It can take them to company smoothly without annoyance caused by traffic congestion, which also saves them much valuable time.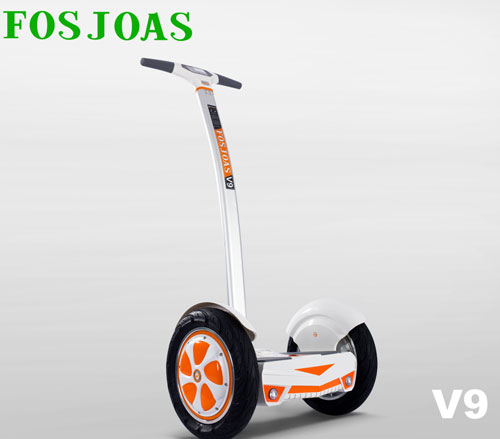 V9 also can be exercise equipment. Many business elites spend lots of time at desk. Gradually, they are troubled by cervical spondylopathy. However, many people say that riding Fosjoas electric scooters every day is helpful to keep cervical spine healthy. Besides, it is also a relaxing way for business talents to ride Fosjoas V9 electric standing scooter on weekends. It is like a life partner and also makes them free and handsome.
Media Contact
Company Name: Moben Intl (England) Co., Limited
Contact Person: Jason
Email: moben@fosjoas.com
Phone: +86-755-83777600
City: London
Country: United Kingdom
Website: http://www.fosjoas.com/