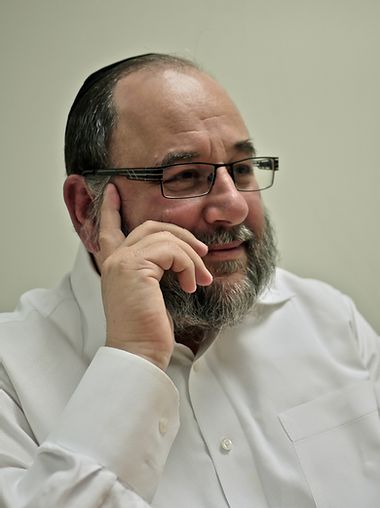 Forbes Council Member and CEO of the Prosperous Leader, Jacob M. Engel has launched his new book titled: "10 Commandments of Highly Effective Leaders.
Management consultant, Peter Ferdinand Drucker, once said that "management is doing things right. (Effective) Leadership is doing the right things." Taking a great idea and creating a great company culture, ensuring that all employees are set up for success, and effectively implementing change are just a few challenges leaders are faced with.
In the "10 Commandments of Highly Effective Leaders", Jacob M. Engel, outlines the ten keys to effective leadership. The Author gives tips and strategies that will help you evaluate the effectiveness of your current leadership and help you to maximize your future leadership success.
The "10 Commandments of Highly Effective Leaders" is Jacob Engel's second book in the 10 Commandments of Business Series, the first being: 'The Ten Commandments of Family Business Succession'. Today, leadership is more critical than ever. Knowing what makes you an effective leader is vital to your success, the success of your company, and the success of employees.
Jacob Engel's firm, The Prosperous Leader Business Consultants, offers unique expertise to business owners, taking their businesses to the next level by employing some tested and proven guidelines such as turn around management incentives, cash flow, and financial reporting, organization of employees, defining office personnel hierarchy, defining core values, etc.
Speaking about his company's services, Jacob Engel said: "I am very passionate about helping business owners build their business to the next level. I love the challenge and love having a positive impact on the business, employees and leadership."
Jacob Engel is the Author and CEO of the Prosperous Leader, Creator of the Prosperous Courses, and Forbes Council Member. He's also a Certified Positive Psychology Coach, Certified Myers Briggs Types evaluator, Certified 7 Habits facilitator and trained by Roy Cammarano in his methods.
This new book has received rave reviews from its readers. According to Stephen Goldberg: "Jacob Engel has done it again. Insightful, succinct and always on target, The 10 Commandments of Highly Effective Leaders is a must read. While lacking the authority of the biblical 10 Commandments, the sage counsel and common sense, practical advice found on every page is certainly deserving of Divine support."
Media Contact
Company Name: The Prosperous Leader
Contact Person: Jacob M. Engel
Email: Send Email
Phone: 845.357.5003
Country: United States
Website: www.theprosperousleader.com/press-release