Numbers, Power, and the Price of Silence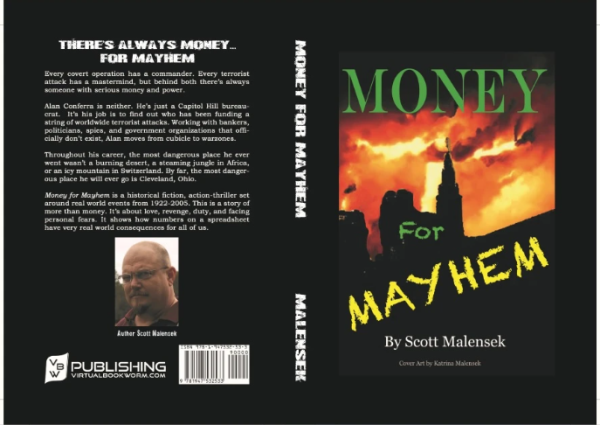 September 26, 2023 – In "Money for Mayhem," readers will embark on a heart-pounding journey through the shadows of covert operations and the corridors of power. Set against the backdrop of real-world events spanning from 1922 to 2005, this action-packed historical fiction thriller introduces Alan Conferra, a Capitol Hill bureaucrat thrust into the heart of a global conspiracy.
Alan's mission is clear: uncover the elusive figures funding a series of devastating terrorist attacks. From the halls of power to the world's most dangerous hotspots, he navigates a treacherous landscape, forging alliances with bankers, politicians, and spies. With a narrative that transcends mere numbers on a spreadsheet, "Money for Mayhem" explores themes of love, revenge, duty, and personal courage.
The novel takes an unexpected turn as danger finds its way to the unlikeliest of places: Cleveland, Ohio. This midwestern city becomes the epicenter of a high-stakes game where every move carries life-altering consequences. Through the pages of this gripping tale, readers will witness how the choices made within the confines of bureaucracy can have far-reaching impacts on the world at large.
"Money for Mayhem" is a tour de force that masterfully weaves together elements of espionage, suspense, and personal drama. The author skillfully transports readers to diverse settings, from burning deserts to dense African jungles and the peaks of the Swiss Alps, demonstrating that danger lurks where least expected.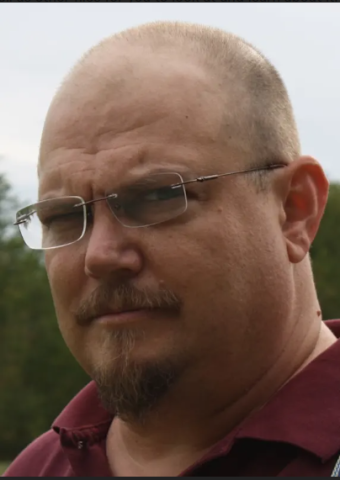 With meticulous attention to historical detail, the narrative captures the evolution of global landscapes, offering a riveting account of how financial networks influence the course of history. This is a story that transcends borders and eras, providing a vivid portrayal of the complex interplay between politics, power, and money.
Readers seeking a high-octane literary experience that challenges perceptions of security, duty, and sacrifice need look no further than "Money for Mayhem." This is a tale that will leave them on the edge of their seats, eagerly turning each page, yearning to uncover the truth behind the mayhem.
"Money for Mayhem" is available now on Amazon.
Media Contact
Company Name: Virtualbookworm.com
Contact Person: Scott Malensek
Email: Send Email
Phone: 330-361-1350
Country: United States
Website: https://virtualbookworm.com/products/money-for-mayhem