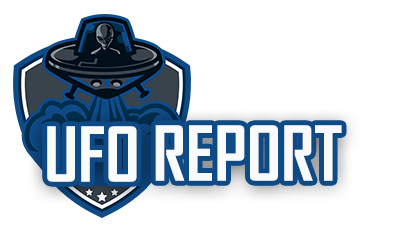 UFO enthusiasts, researchers, and journalists have a new go-to resource in town. With an insatiable thirst for knowledge and a fascination for the unknown, the team behind Uforeport.com has created a platform that delves deep into the mysteries of the universe and the phenomenon of UFOs.
Launched in 2022, Uforeport.com is a website dedicated to providing credible and up-to-date information about UFO sightings, encounters, and related phenomena. The platform serves as a hub for individuals to share their experiences and connect with like-minded individuals from around the world.
"We believe that the more we share our experiences and knowledge, the closer we can come to unlocking the secrets of the universe while inspiring others to seek truths," said a spokesperson for Uforeport.com.
One of the main goals of Uforeport.com is to provide a comprehensive resource for credible and detailed information related to the UFO phenomenon. The team of writers and researchers at Uforeport.com work tirelessly to bring readers the latest reports and findings related to UFO sightings, encounters, and related phenomena.
"Our goal is to become a resource of well-documented and intriguing information such as credible witnesses, close encounters, or government conspiracies," said the spokesperson.
The website covers a range of topics related to UFOs and extraterrestrial life, including sightings by credible witnesses, abductions and encounters, ancient UFO sightings, and government cover-ups. The website's content aims to provide an accurate and unbiased perspective on the phenomenon, while also engaging and informing readers.
"We take pride in our work and strive to bring our readers the most accurate and up-to-date information possible. We do our best to provide accurate information and avoid embellishments or outlandish conjectures," added the spokesperson.
Uforeport.com aims to provide a platform for UFO enthusiasts and researchers to connect, share their knowledge, and engage in discussions related to the UFO phenomenon. The website's audience is composed of individuals from all walks of life, including scientists, researchers, historians, journalists, and ordinary individuals who have experienced sightings or encounters with UFOs.
"Overall, the main audience for UFO enthusiasts is anyone who is fascinated by the idea that we are not alone in the universe and wants to explore the mysteries of the unknown," said the spokesperson.
Media Contact
Company Name: UFO Report
Contact Person: Mo
Email: Send Email
Country: United States
Website: https://uforeport.com/