Business development company set to turn personal trainers and fitness enthusiasts into successful business persons both online and offline
Business development company, Executive Trainers, is set to help personal trainers upscale their training businesses in order to ensure maximum profit. Founded by JJ Hernandez, Executive Trainers offers business development services not only to personal trainers but also to fitness enthusiasts looking to build a profitable personal training business. With the world gradually coming out from a pandemic, people are beginning to take their personal health and fitness more seriously than before. This development has resulted in many fitness brands springing up.

As the market gets saturated, personal trainers and fitness companies are looking for the best ways to stand out and turn in profit. With this understanding, Executive Trainers have created development strategies that will help trainers attain their business goals and become successful. According to a study by American Express, "A company's growth and value can hinge on strong business development strategies, such as relationship building, market expansion and brand awareness campaigns."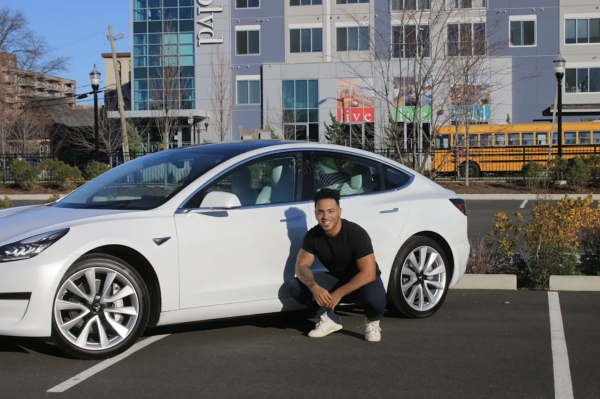 Executive Trainers, therefore, will help personal trainers build a strong brand online and offline with tried and proven development strategies. The development company understands that social media is a major tool in the personal training business which is why the company is dedicated to helping clients get a consistent flow of clients by leveraging social media. They work hand in hand with clients to assess previous performance and seek out ways to improve their prospects for growth with their target audience. Executive Trainer strives to make personal training business simple and easy by tailoring already working methods to meet clients' needs.

Executive Trainers also cater to offline personal trainers looking to take their business to the next level where clients can make a top salary. The business development company takes pride in being able to help personal trainers and fitness enthusiasts earn an average profit of 10k monthly. At Executive Trainers, clients are exposed to the secrets to become successful while doing what they are passionate about. According to a spokesperson for Executive Trainers, "We don't want you to just be a successful personal trainer, but a successful business person. With Executive Trainers you can do what you love and make the money you deserve."
For more information, visit Executive Trainers on their website – Exectrainers.com.
Media Contact
Company Name: Executive trainers
Contact Person: JJ Hernandez
Email: Send Email
Address:1201 Washington Blvd
City: Stamford
State: CT 06901
Country: United States
Website: http://exectrainers.com/