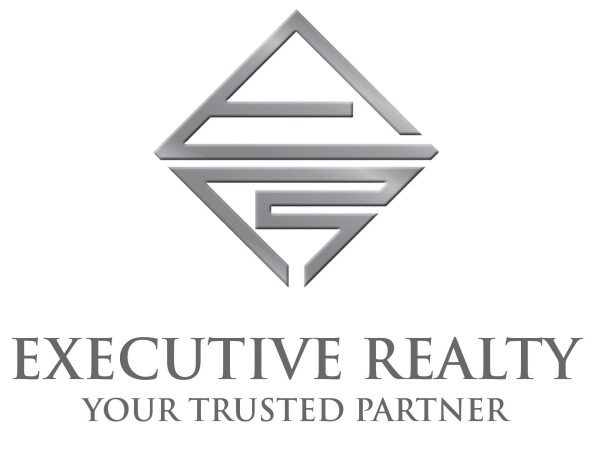 Executive Realty Real Estate, founded in 2013 by Shahzad Faisal, is proud to announce its now part of Green Aventurine Holding, a conglomerate led by Chairperson Shaikha Jawaher Al Khalifa, Manager Director Vivek Malik, and CEO Shahzad Faisal. This partnership will allow Executive Realty to tap into the resources and expertise of Green Aventurine Holding, further strengthening its position as a leader in the real estate industry.
Green Aventurine Holding develops an integrated group to provide end-to-end investment solutions through a single window. The conglomerate helps its clients scale up operations with the most sustainable and reliable team. The conglomerate represent it's involvement across nine sectors:
– Real Estate,
– Commodity Trading,
– Oil and Gas,
– Footwear,
– Investments Management,
– Start-up support,
– Marketing and Advertising,
– E-Commerce,
– Trade and Product Distribution.
The Green Aventurine Group's goal is to establish an integrated investment management presence across the GCC region's markets and serve as a client's go-to regional intermediary to ensure their cross-border investment management requirements. Along with helping businesses and startups reach new heights, the conglomerate believes in giving back to society through regular CSR initiatives with a key focus on women empowerment, youth development, charity work, and investing in environment-conscious businesses.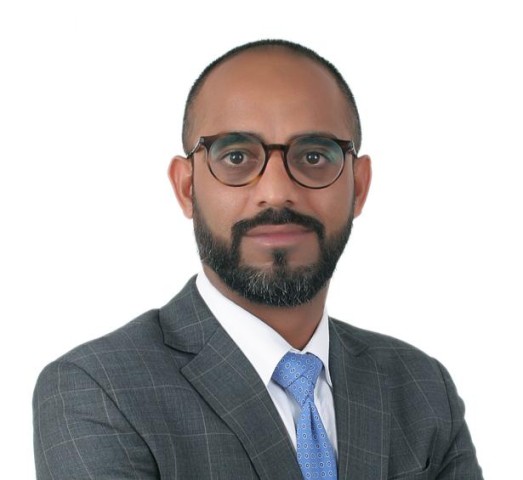 Executive Realty Real Estate serves and deals across the entire spectrum of real estate services. From residential villas, apartments, affordable housing, green living, and luxury properties to commercial spaces, hotels, warehouses, and retail. Some of the key services of Executive Realty Real Estate include:
1. Real Estate Investment Services
Executive Realty Real Estate is a leading property investment specialist. The company have been focused on sourcing and offering the best real estate opportunities from around the globe since 2013. More than 1000 properties have been sold to investors in over 40 countries. The company have developed a reputation for an investment property that delivers on returns, location, and quality. "We have become South East Asia's largest seller of UAE property and a company to develop its own exclusive residential project after the first successful financial year closing which has recorded the highest profits," said Shahzad Faisal.
2. Brokerage Related Services
The brokerage represents the core business function of the company. Executive Realty Real Estate services professionals specialize in residential, office, industrial, investment, and retail properties. The company's proven track record in property disposition demonstrates a thorough understanding of building construction, valuation, marketing, and tenant/landlord representation.
3. Consulting Services
Consulting Services provide complementing support, including property and tenant evaluation, opinions of value, financial analysis, including lease and cash flow analysis, financing, economic incentives, and market research. Support personnel provides reliable information necessary to assist companies of any size.
4. Management Services
Executive Realty Real Estate services provide portfolio analysis and property management, whether on a short-term basis during the marketing and disposition period, or on a long-term basis in the marketing and management of investment and retail properties. Executive Realty Real Estate Services specialize in managing risk to maximize our client's return.
In addition to its expansion into Turkey, Executive Realty is also introducing its Citizenship by Investment program. This innovative program allows individuals to obtain citizenship in the United Arab Emirates through investments in real estate projects underwritten by Executive Realty. The program offers a unique opportunity for investors to become part of the thriving economy of the UAE, while also enjoying all the benefits of citizenship, including access to world-class healthcare, education, and a high standard of living.
Executive Realty is excited to take this next step in its journey and looks forward to serving its clients in Turkey and the UAE for many years to come.
For more information about Executive Realty and its services, please visit the company's website at [www.executiverealty.ae].
Media Contact
Company Name: Executive Realty
Contact Person: Krishna Deloritos
Email: Send Email
Country: United Arab Emirates
Website: https://www.executiverealty.ae/