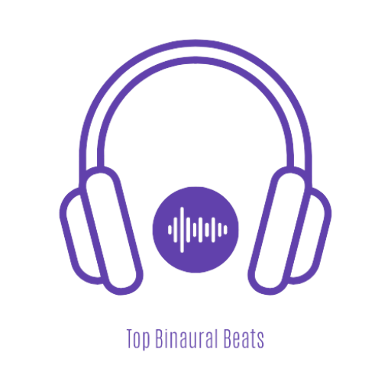 Ennora Binaural Beats are specialized meditation audio recordings that train the brain for better health and mental well-being. Binaural Beats can help with various things, including lowering stress and anxiety, increasing focus and productivity, enhancing sleep, heightening spiritual consciousness, and more. It is a very easy task. People have to listen through headphones and relax. If someone finds it difficult to be in touch with their thoughts, emotions, and physical and mental well-being, these best Binaural Beats from Ennora will be the perfect and most straightforward solution.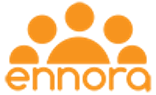 Anxiety, stress, insomnia, lack of focus, lack of motivation, and weariness start to take over when life feels like a constant juggling act, leaving people merely going through the motions with no apparent purpose and not finding any enjoyment in anything at all. Fortunately, now people have the chance to stop this, thanks to an incredible, one-of-a-kind Binaural Beats Meditation Program that will help them regain control of their lives, calm their nerves and rewire their subconscious to become a better, more wholesome version of themselves.
The Binaural Beats meditation program is very easy, affordable and worth it. And it's uniquely composed to help everyone. Everyone desires to meditate and find true inner peace, but, let's admit it, the main challenge most people have is finding the time and consistency necessary in their already hectic, stressful lives. Ennora Binaural Beats Meditation Program's main goal is to provide people with the simple-to-use, efficient, and cost-efficient method that everyone requires to maintain the binaural beats playing and make the meditation time a breeze.
"I've found and tested this amazing top-notch Binaural Beats Meditation Program specifically to help everyone, no matter what their age is. It's like your PERSONAL HEALTH RECHARGER that makes your meditation experience more blissful, more pleasant, and more effortless every single day! Having trouble falling asleep? Are mood swings getting the best of you? Can't focus on the simplest of things? Just hit the button and listen through your headphones, your natural health and happiness booster will be on its way one binaural beat at a time!" says the founder.
Let your physical and mental well-being develop with a scientifically proven method. Numerous studies have shown that binaural beats meditation can boost good health, lower anxiety and despair, and increase productivity, mood, and focus. So there's no doubt that this is a genuine offer. Good health comes from regular meditation practice. To become a calmer and healthier version of yourself, you can start adding the Binaural Beats for anxiety into your daily routine. It's simple to do and incredibly effective. Say Goodbye to sleepless nights by listening to these amazing binaural beats soundtracks to fall asleep more quickly and remain asleep longer so that you can wake up each morning feeling refreshed and energized.
Media Contact
Company Name: Ennora Binaural Beats
Contact Person: Ohad Orlian
Email: Send Email
Country: Israel
Website: https://topbinauralbeats.com/