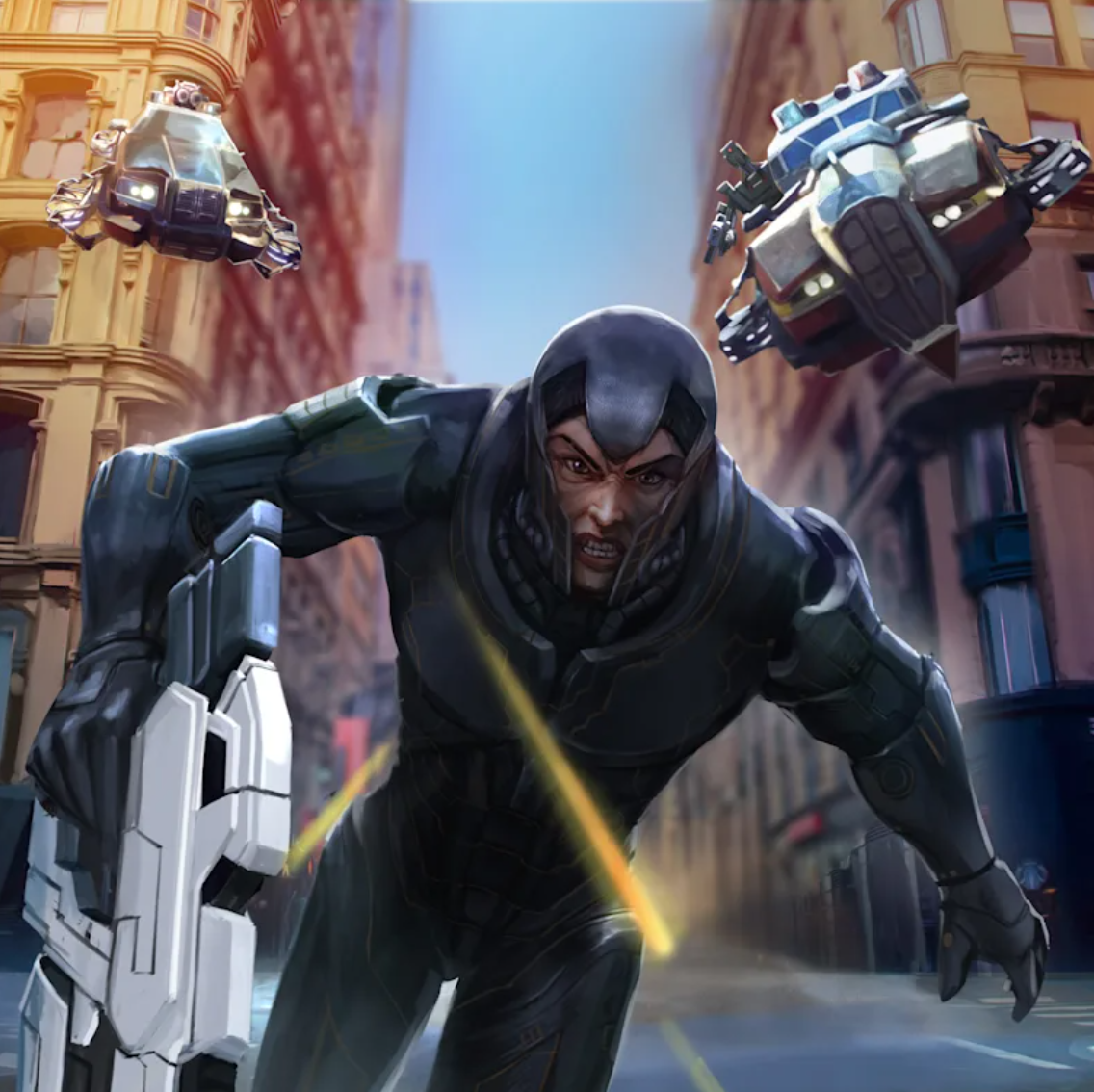 Indian-based Indie game publisher, Dwarf Earth, announce the official launch of Cyberpunk Runner, an immersive endless runner game, on Google Play
Indie game publisher Dwarf Earth, recently launched Cyberpunk Runner on Google Play Store for users of Android devices. The move is in line with the goal of delivering the best mobile gaming experience to as many people as possible across the globe. Cyberpunk Runner offers amazing hybrid gameplay of an endless runner & FPS(First Person Shooter) along with exciting real-time personalized commentary.
Cyberpunk Runner is a result of over 1 year of production, with Rishi Kumar laying the foundation stone of the game as the producer, writer, director, and designer of the game alongside Houman Kianvar, CEO of OT games, contributing as Lead Programmer & Art Director.
A team of international freelance artists have made a significant contribution to the game. 3D models used in the game were designed by Michael Weisheim-Beresin, Zlobin Vladimir & Gennady Guryanov, original music is composed by Batuhan Kösegil, and Jarrett Mlodzinski from the USA has done the voiceover as Cyberpunk God.
Gamers play as a legendary Cyberpunk Runner running across the neon-lit futuristic Cyberpunk-themed, Science Fiction(Sci-Fi) City while dodging obstacles such as Hovercars and Cyber Robots. The game is particularly engaging, with the in-game commentary keeping players entertained and motivated throughout their personalized endless journey.
Other exciting features of Cyberpunk Runner are unique IAP products to unlock, native gamepad compatibility, 3 graphic modes for different device hardware requirements, cool slow-motion effect during bomb throws and players' ability to collect- ammo, bombs, shields, and smash during runs.
Cyberpunk Runner is currently available on Google Play, with a YouTube promo video to highlight the features of the game. Rishi Kumar of Dwarf Earth has dedicated the game to his late dog, Ferris, as a tribute to his friendship & loyalty.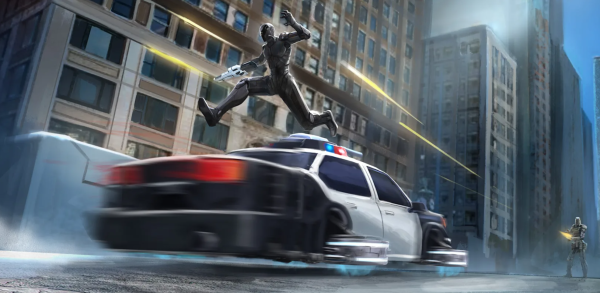 For more information about Cyberpunk Runner and its amazing features, visit – http://cyberpunkrunner.com/. Publisher of the game have also created a tutorial on YouTube for people to learn how to play this innovative game.
Media Contact
Company Name: Dwarf Earth
Contact Person: Media Relations
Email: Send Email
Country: India
Website: cyberpunkrunner.com