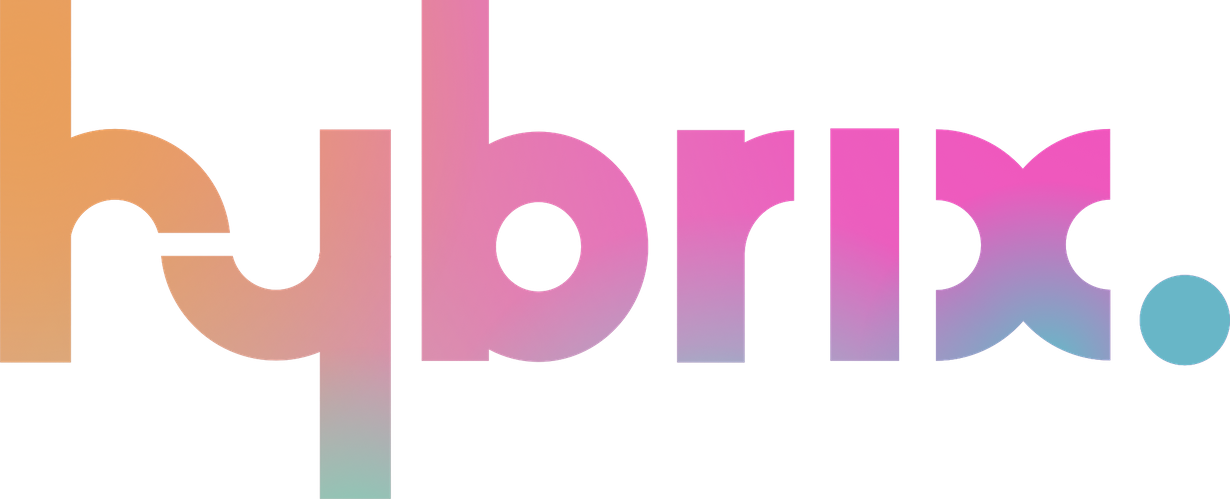 Dutch startup provides insight into all blockchain transactions with new block explorer
Amsterdam, The Netherlands – The Dutch blockchain startup hybrix has launched the first search engine that gives users data from over 30 different blockchains. The hybrix explorer is a multi block explorer that displays data such as transaction history and address balances from systems like Bitcoin and Ethereum. Previously, this data could only be aggregated by using multiple individual block explorers. The team has set out a mission to improve equality of the Internet by promoting freedom of transactions.
hybrix is working on a protocol that can move value freely between blockchains and Distributed Ledger Technologies (DLTs for short), without the user being dependent on intermediary parties, atomic swaps or exchanges. The mission of the team can be traced back to the original blockchain principles of decentralization, privacy and autonomy. Founder Joachim de Koning has been working on this problem since 2014: "We believe that everyone should have the right to freedom of transaction; to freely transfer value whenever and however you see fit. We see hybrix as a way to connect what's happening on the isolated networks of existing DLTs and improve decentralization, without giving in on security or usability."
CoinGecko, a website that monitors over 400 exchanges and 6700 tokens, currently estimates a market value between $260 billion and $310 billion (at the time of writing) in tokens and coins on a multitude of blockchain and this amount is expected to grow to $40 trillion, according to Pantera Capital, a highly respected blockchain investment fund. Currently, the value on these chains can only be transported by exchanges (which are argued to maybe manipulating their trading statistics or by atomic swaps, which are only compatible with a small amount of blockchains.
The hybrix protocol would allow value between these chains to be transported without any friction, which would improve collaboration between blockchains and create more possibilities on these different ledgers, as well as investment opportunities for traders. A good block explorer is almost essential, because this allows for transparent and cohesive access to data of blockchains.
hybrix is a blockchain startup with a Multi Ledger API, an open source tool to develop on multiple blockchains simultaneously.
If you would like more information about this topic, please email Sander Visser at sander@hybrix.io
1. https://www.coingecko.com/en/global_charts
2. https://toshitimes.com/a-market-cap-of-40-trillion-for-cryptocurrencies-is-predicted/
3. https://www.forbes.com/sites/billybambrough/2019/03/20/researchers-issue-genuine-bitcoin- and-crypto-exchange-warning/
Media Contact
Company Name: Hybrix
Contact Person: Sander Visser
Email: Send Email
Country: Netherlands
Website: hybrix.io