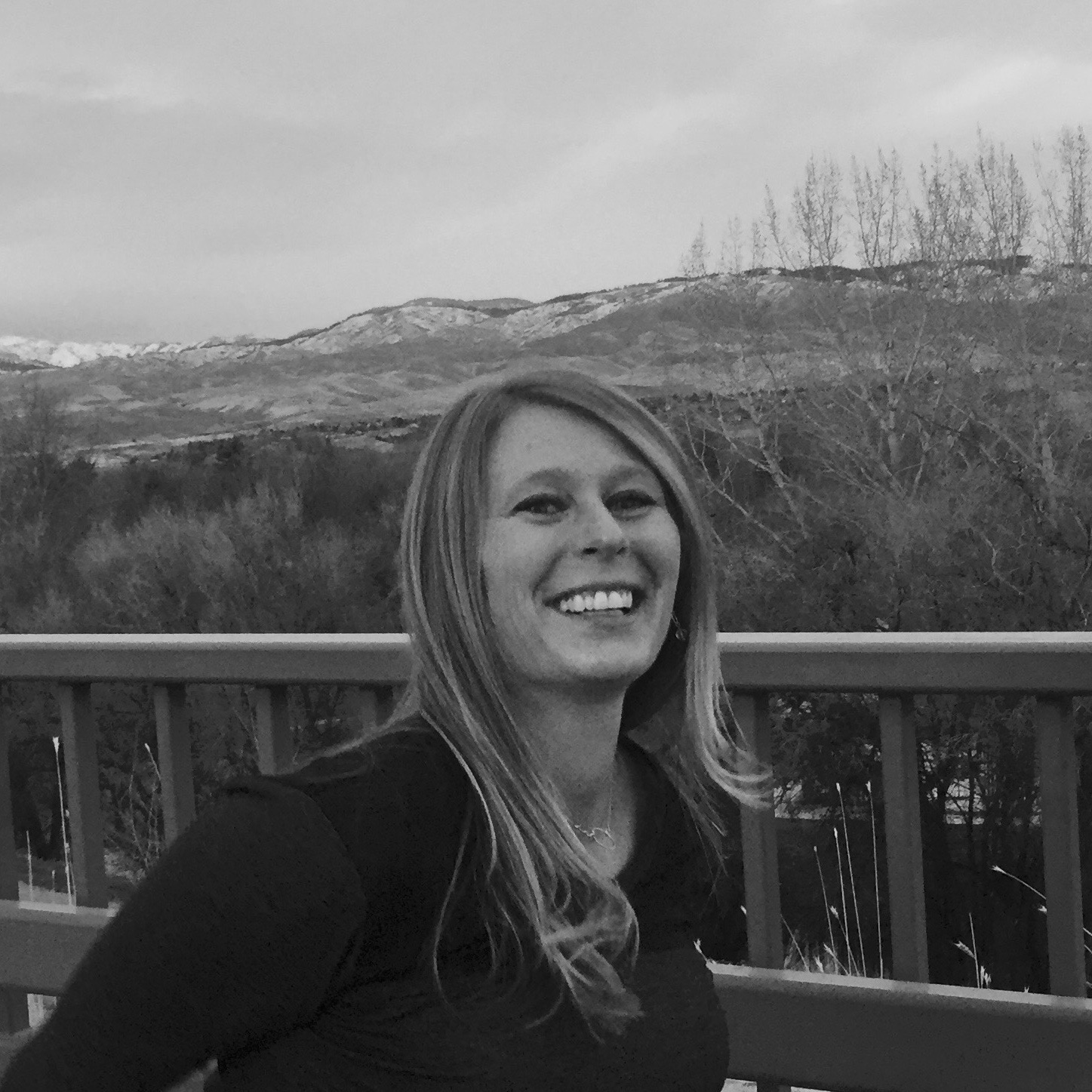 Happiness is An Inside Job
BOISE, ID – What happens when two people with established values, opinions, perspectives, and histories enter a relationship? In the beginning, couples often experience the delight of rediscovering the world through the eyes of their partner. Later on, though, there's likely to be communication challenges, hurt feelings, and maybe even rehashing the same arguments over and over and over again… because the stories that define them may be getting in the way of kindling and enjoying a real, honest connection — an issue that's been driving a wedge between couples even before the stresses of COVID-19.
While there are countless choices for self-help and counseling, there's really only one choice for a program that gets to the heart of the matter – the 90-Day Relationship Remodel by Dr. Joylyn Maniaci.
Most relationship programs tend to focus on the surface problems rather than getting to the roots of each issue. But the 90-Day Relationship Remodel stands apart because of its Future Forward Focus™, where happiness is the marker and measure of success. So how does Dr. Joylyn get her clients there? By reintroducing them to the most important person they'll ever meet — themselves!
Dr. Joylyn Maniaci is an expert in communication and relationship dynamics and the creatrix and founder of the HAPPINESS clinic. In her years as a life and relationship coach, she has distilled her coaching philosophy to a few tenants, including:
No one else needs to change in order to be happy.
Learn to be selfish to become self-less.
She designed the 90-Day Relationship Remodel to give people the tools and motivation they need to develop a healthy relationship with themselves to improve their relationship with others. The 90-Day Relationship Remodel integrates wisdom and practice from Dr. Joylyn's own personal experience with trauma and abuse with her training in naturopathic medicine, psychology, consciousness studies, and improv comedy.
In her own words: "I struggled for decades with eating disorders, depression, abuse, and failing relationships — all fueled and held in place by my deeply held insecurities and low self-esteem. I spent years and thousands of dollars in therapy; countless hours crying, looking for what was wrong with me so I could fix it and finally like myself, be happy, and make my marriage work. I knew if I didn't figure things out, I was looking ahead to a lifetime of unhappiness.
"What I discovered was that the 'answer' — the secret to happiness — could never be found by looking for what was wrong — with me or with my relationship. The reason that things were stuck and I was so unhappy was because I had no relationship with me. I was missing from my life and relationships." It was this epiphany that drove her approach to the groundbreaking work she does.
The 90-Day Relationship Remodel is a one-on-one coaching program but can be reworked to accommodate couples as needed. Participants will learn how to focus on the future in emotionally healthy and productive ways so their happiness and self-confidence come naturally. Dr. Joylyn helps her clients reconfigure their lives through learning pattern recognition, forming new habits, and focusing on making progress rather than achieving perfection—a method she believes is not only more effective but allows for a greater degree of happiness as well. Across her career, she's seen this more personal approach to medicine make an incredible difference in the lives of her clients.
For more information on the 90-Day Relationship Remodel Program and the HAPPINESS Clinic, please visit Dr. Joylyn's website. For further information on the program itself, visit the link here, and a free consultation with Dr. Joylyn can be booked here.
Media Contact
Company Name: The HAPPINESS Clinic
Contact Person: Dr. Joylyn Maniaci
Email: Send Email
Phone: 208-391-3439
City: Boise
State: ID
Country: United States
Website: https://ihappentothings.com