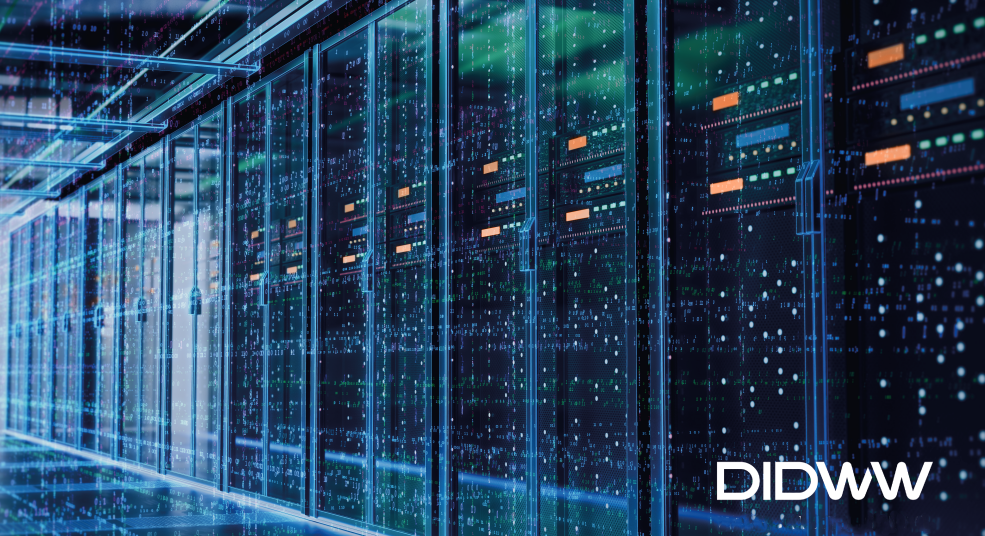 DIDWW, a global provider of high-quality cloud communication services, has enhanced its highly functional two-way SIP trunking solution by expanding local termination in Latvia, Bosnia and Herzegovina, and Serbia. The two-way solution supports virtually unlimited call capacity, flexible SIP trunk settings, and direct interconnection. Delivered over a private, global IP network, this service ensures high level audio quality, security, and reliability in a cost effective way. It's designed to help expand business communications around the world for companies of all sizes.
SIP trunks are virtual lines used to connect businesses with phone operators over existing data connections, and in the case of DIDWW, is accompanied by increased redundancy, consistently superior quality, and near-limitless scalability. With the DIDWW SIP trunking service, customers have a true alternative to calling over traditional telephony networks and enjoy the additional benefits such as having your own custom trunk configuration profiles, fully customizable dial plan and routing rules that may be applied on a per-trunk basis, and two-way calling to and from networks all around the globe. Plus, management of the outbound SIP trunk is completely self-service: users can set up and make instant changes to their configurations through the DIDWW management portal.
With the recent additions of Latvia, Bosnia and Herzegovina, and Serbia to the local dialing coverage, DIDWW local termination is now available in a constantly expanding list of 35 countries.
Tadas Urbietis, Carrier Relations Manager at DIDWW, added, "There is no better time to leverage the benefits of SIP trunking in your business, and with the globalization of the world's economy, companies can scale their operations and enter into new territories with little to no effort at all. We are committed to enabling and supporting our customers' growth through reliable, high-performance services and extensive coverage."
About DIDWW
DIDWW is a platform for telecommunication professionals with full self-service access and real-time provisioning, APIs and all the necessary building blocks for achieving the ultimate control over voice and SMS services.
The company offers the largest fully compliant international coverage of local, national, mobile, toll-free voice and SMS-enabled virtual phone numbers, two-way local and global SIP trunks, access to local emergency services, flexible capacity options, free global number portability, a number selection tool, and more.
DIDWW delivers premium quality services to thousands of operators worldwide through a private and fully geo-redundant network with mission-critical reliability and guaranteed SLAs. Their customers enjoy advanced solutions coupled with a unique service experience and superior value, all driven by a highly motivated team of professionals.
Website: www.didww.com
Media Contact
Company Name: DIDWW
Contact Person: Vilija Simkiene, Marketing Manager
Email: Send Email
Phone: +1 (212) 461 1854
Country: Ireland
Website: http://www.didww.com/