Lithium batteries are primary batteries that have metallic lithium as an anode. These types of batteries are also referred to as lithium-metal batteries. Recently, the lithium iron phosphate battery arises the revolution of Lithium batteries. It is widely used in the Hybrid electric vehicles, power tools, electric white car, electric melee, energy storage devices and other fields.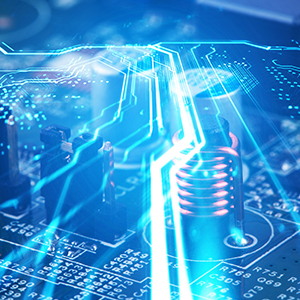 Lithium batteries has advantage of pro-environment and convenient, long service time, High and low temperature adaptability and so on. Humidity is important in the lithium battery manufacturing process. Electrolyte is injected into the battery during production. The electrolyte contains LiPF6. The humidity in the production environment will cause LiPF6 to combine with moisture to produce hydrogen fluoride (HF), causing problems such as incomplete formation of battery drum shells and SEI membranes.
Therefore, it is essential to keep the dry of production workshop. HENGKO temperature and humidity meter is ideal for the measuring of air humidity. HENGKO HK-J8A102/HK-J8A103 temperature and humidity meter is suitable for strict indoor environment monitoring requirements such as production workshops, archives, warehouses, greenhouses and buildings, etc. Our temperature and humidity meter provide the accurate and fast measurement of dew point and wet bult.
HENGKO high accurate calibrated temperature and humidity meter adopts RHT-35, and have preface performance in the 25℃、20%RH、40%RH、60%RH. With CE certificate, the quality is ensured.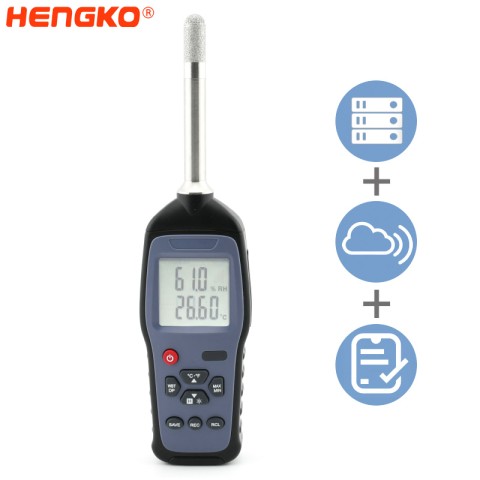 The dew point temperature must in -35℃~-40℃. HENGKO provides a lots of dew point transmitter that can measure the dew point. Such as HT608 serious dew point sensor is ideal choice for the industrial that have advantage of widely application, high precision dew point/temperature/humidity and Low dew point self-calibration function. It also suitable for duct measuring due to its small appearance.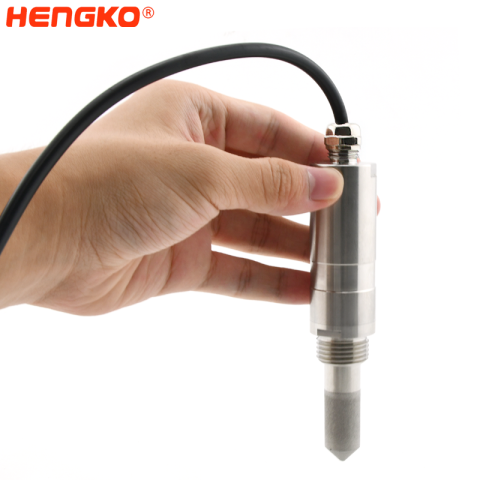 Not only lithium battery production, humidity affects all industries of industrial manufacturing, dry air has become a universal demand of industrial production. From medical devices to semiconductors, from chemical processing to alternative energy, from aerospace and defense to food and beverage industries, our products have widely using in many industries. With more than 10+ years of temperature and humidity field, hengko engineer team will help you custom the temperature and humidity IOT solution.
Media Contact
Company Name: HENGKO
Contact Person: Media Relations
Email: Send Email
Phone: 0086-755-88823250
Country: China
Website: https://www.hengko.com/