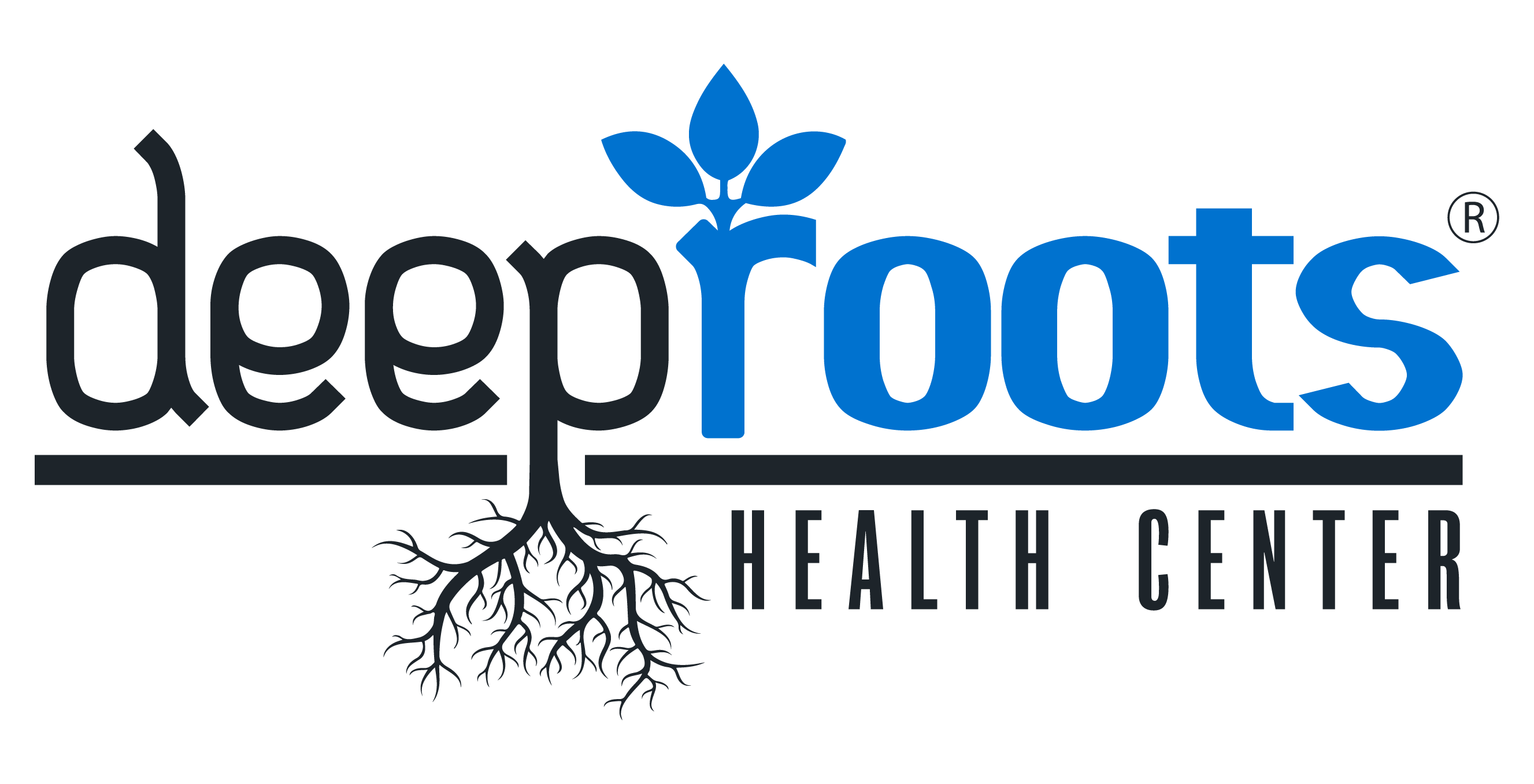 March 5, 2020 – Deep Roots Health Center is an Arkansas-based chiropractic clinic with a mission to help patients get rid of unnecessary pain and suffering. Among the ailments and issues treated are back pain, neck pain, headaches & migraines, sleep problems, asthma & allergies, posture correction and many more.
The Deep Roots Health Center founded by Dr. Ryan aims to enhance the quality of life of the community and the entire NW Arkansas region with neurologically-based chiropractic treatments. The need for such a service has arisen because of the widespread doubts and confusions that patients harbor, such as what should be done, alternatives to surgery and drugs, or simply, how to take control of one's life.
The Center offers a neurological approach to chiropractic care. The focus is on the nervous system, and all equipment used are FDA approved. The Center is the only one in Bentonville to offer digital motion X-ray study, which helps diagnose the problem better, and thermography scans, which use an infrared camera to measure temperature differences in different body parts and nervous system.
"We aim to offer exceptional care, with a goal to wildly exceed your expectations. Using only the most scientific and advanced techniques available for our patients, we will walk you through every step of the way, without any surprises," says Dr. Carlson.
The Center is also the place to receive excellent injury care in cases such as car accidents, whiplash/TMJD, sports injuries, concussion, work injuries, and slips & falls.
Chiropractor Dr. Ryan Carlson is a popular cultural figure in Bentonville, and his fame as expert chiropractic has spread far and wide. He moved to Arkansas to follow his childhood dream and after falling in love with the Ozarks. A man devoted to his profession and community, Dr. Ryan Carlson also teaches his knowledge shares his skills with chiropractors all over the world, having trained over 1,000 professionals from three continents.
For more information, please visit: https://deeprootsnwa.com/
Media Contact
Company Name: Deep Roots NWA
Contact Person: Dr. Ryan Carlson
Email: Send Email
Phone: (479)595-8022
Address:103 SW Winsted Ln #25
City: Bentonville
State: AR 72712
Country: United States
Website: https://deeprootsnwa.com/