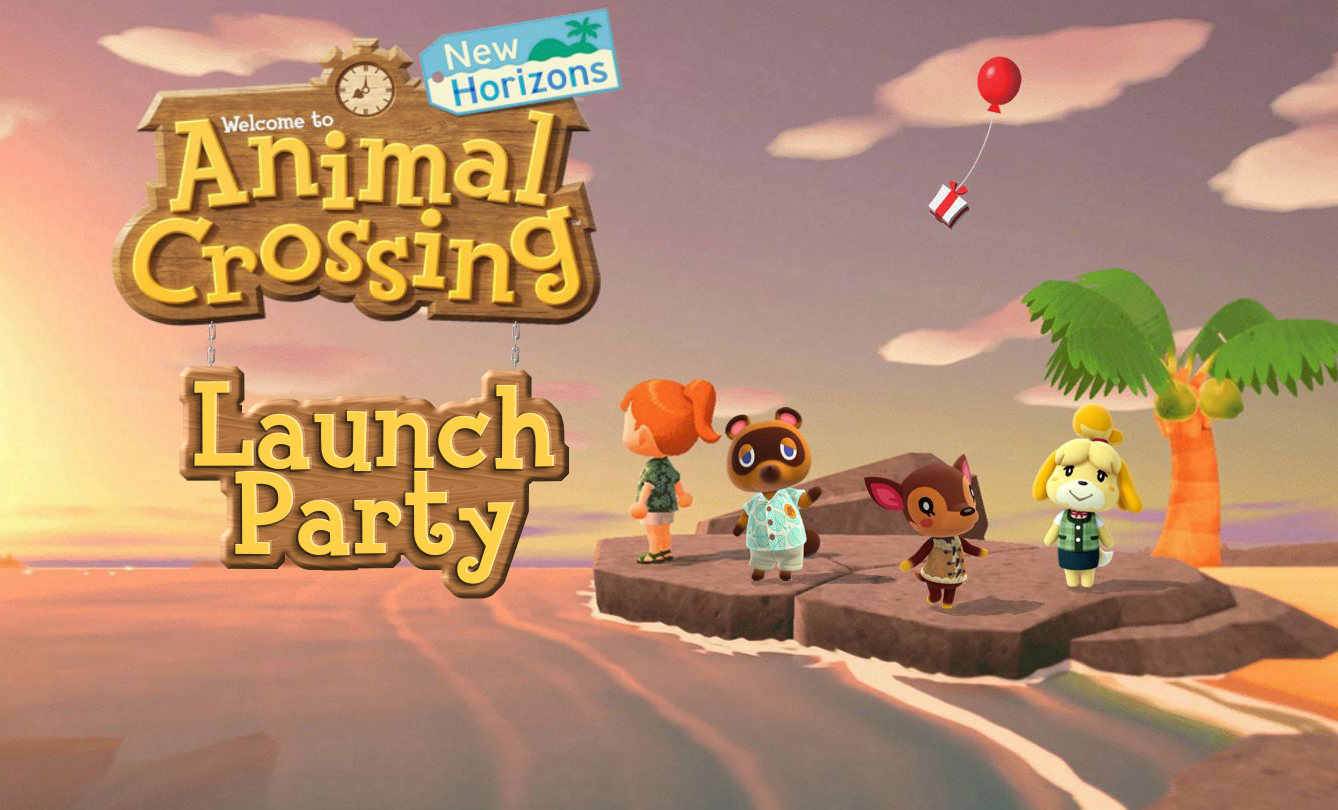 March 10, 2020 – The Dauntless Gaming Community (DGC), a community of gaming enthusiasts, is having a party and all gamers are invited! The launch party for 'Animal Crossing: New Horizons' will be held on Twitch on March 20 at 9 pm EST, and a free copy of 'Animal Crossing: New Horizons' awaits one lucky winner.
DGC will give away a free copy of 'Animal Crossing: New Horizons' and it has already received over 6,000 entries. With just a few days left, this is the best time to enter and get the giveaway.
Giveaway details are available at: https://gleam.io/exptj/animal-crossing-new-horizons-and-launch-party
"Join us the day 'Animal Crossing: New Horizons' launches for a launch party filled with fun giveaways, contests, streams, SWAG, and more!" says a spokesperson for DGC.
Participants can earn a total of 60 entries by performing all of the actions prescribed for participation. A DAILY BONUS is for those who do at least 10 actions, and also an additional entry every day. To double the chances of winning, simply subscribe to Twitch. Those who have Twitch Prime can simply subscribe to the DGC channel and earn an extra 30 entries.
The winner of the giveaway will be drawn live, and participants must be present at the launch party on discord or in stream to be able to win. There will also be Fishing and Bug Catching contests, where the biggest catch of a fish or bug will win fabulous prizes.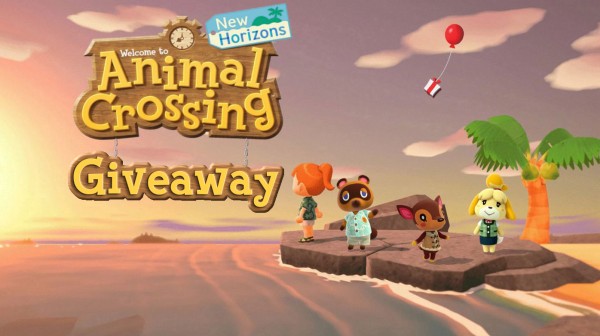 The Island Neighbor Bio Contest is one more exciting event to look forward on the acclaimed launch date on March 20 at 9 pm EST. Participants need to pick their favorite island neighbor and write a fictional biography. The best biography will get a prize, and there will also be random giveaways. Prizes include $10 Nintendo Gift Cards, Discord Nitro, Animal Crossing Stickers, Custom-made Animal Crossing Keychains, and more.
Through the contests and giveaways, DGC aims to create a fun gaming community for all its members, especially fans of Animal Crossing and the Nintendo community. Interested participants are enjoined to signup via discord.
RSVP to Launch Party on Facebook: https://www.facebook.com/events/175964610328546/
Launch Party happens on this twitch account at 9 pm EST on March 20: https://www.twitch.tv/dauntlessgc
For more information, use the media contact outlets shared below.
Media Contact
Company Name: Dauntless Gaming Community
Contact Person: Anthony Campagna
Email: Send Email
Country: United States
Website: https://discord.gg/UbrC2u9