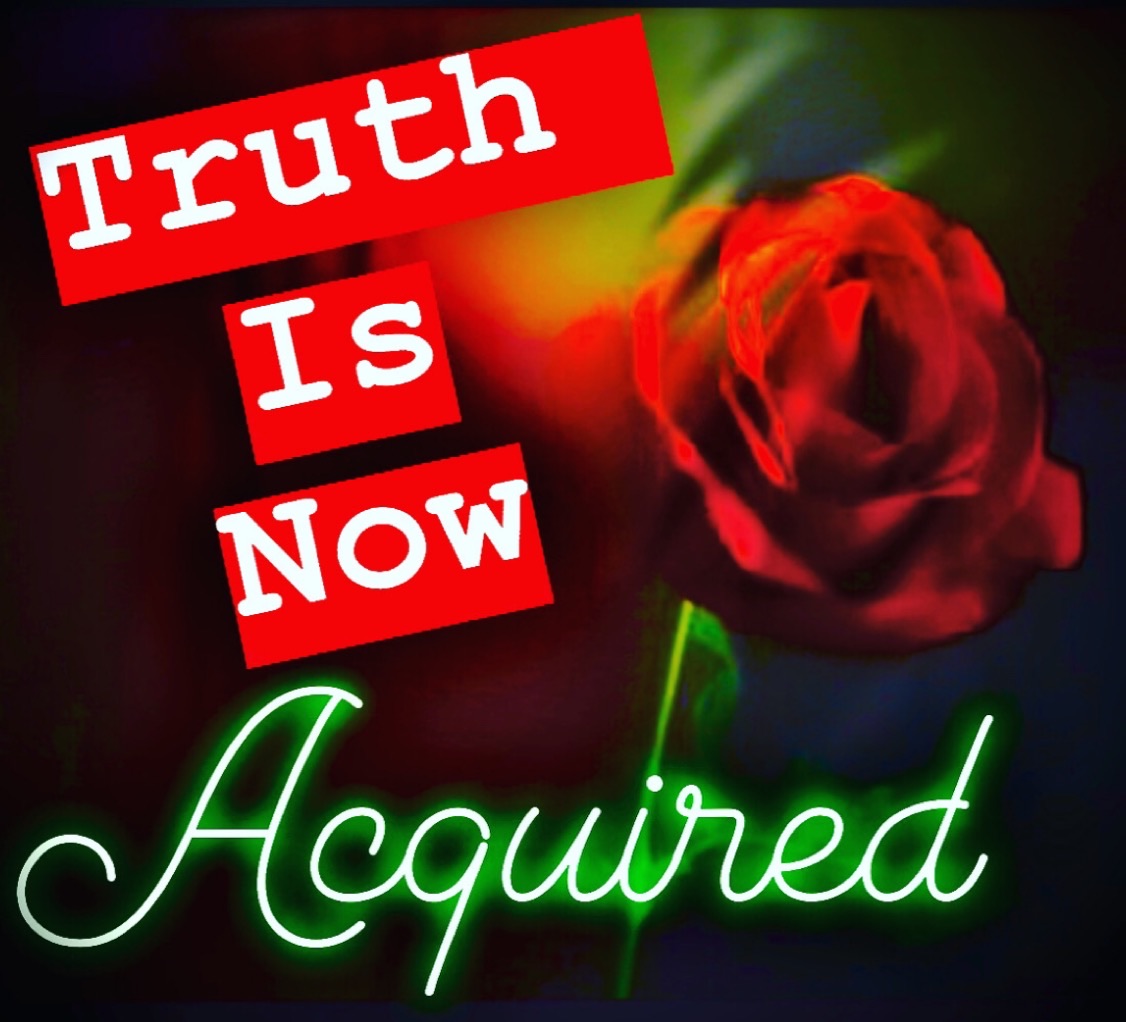 March 10, 2020 – Malcom Davis, the new voice in R&B and Smooth Soul, is back with a new single that explores relationships at a level never done before. 'Truth Is Now Acquired' is a gentle yet honest look into how love sets both parties free, allowing them to love without the fear of the unknown.
'Truth Is Now Acquired' will be welcomed by all lovers of R&B who like to listen to deep, meaningful lyrics. This single from Malcolm Davis is focused on truth, and how it guides a relationship to do away with constraints and limitations that are bred by dishonesty, lies, and deceit. Once truth takes hold of the two parties, the hearts are free to love without any fear.
"The single is an expression of my artistry and musicality in converting the essence of the reflections of my experiences in this world in what I have had to overcome in my life. Creating these songs and sharing them helped me to rise above all obstacles that I have been faced with," says Malcolm Davis.
The ultimate goal of Malcolm is to create a 'heartbeat revolution' of musical creativity. This movement aims to change the minds and hearts of the audience through their eyes and ears. The new single, as well as other works by Malcom, reveal that inside a relation there is the freedom that allows the hearts to reject all fear, shining in the clarity of truth.
"Truth connects the heart to the mind. This makes us overcome our deepest regrets and feelings. We can then overcome the past, and step into a brighter, open atmosphere where we can become our true selves," says Malcom.
Born in Main Florida, Malcom's biggest inspiration is his grandma, who taught him to never give up on music and his abilities. He is also inspired by happenings in the world and his life, and though he has no control over certain situations, he uses music to change the way he expresses himself towards those situations.
Malcom has been actively creating new music through a series of singles and Eps. His past works include 'End of time', 'Dark side', 'Eternal rest', and 'Turn up'. His other mainstream creations are 'Chaos theory', 'Snake eyes', 'Rain of doom' and 'Torn between the two'. A unique project is the "Evi-L-ive" album, which depicts eight stages of human life and its evolution from birth to death, or life/energy cycles, also represented as the human lotus.
'Truth Is Now Acquired' is available from all popular mainstream platforms:
iTunes: https://music.apple.com/us/album/truth-is-now-acquired/1496517796?i=1496517797
YouTube: https://www.youtube.com/channel/UC6xAfTDUh-S-Fnb8roREz-w?view_as=subscriber
For more information, visit:
Facebook: https://m.facebook.com/Emphinitykode/?ref=bookmarks
Instagram: https://www.instagram.com/emphinity_records/?hl=en
Media Contact
Company Name: Emphinity Records
Contact Person: Malcom Davis
Email: Send Email
Country: United States
Website: https://music.apple.com/us/album/truth-is-now-acquired/1496517796?i=1496517797