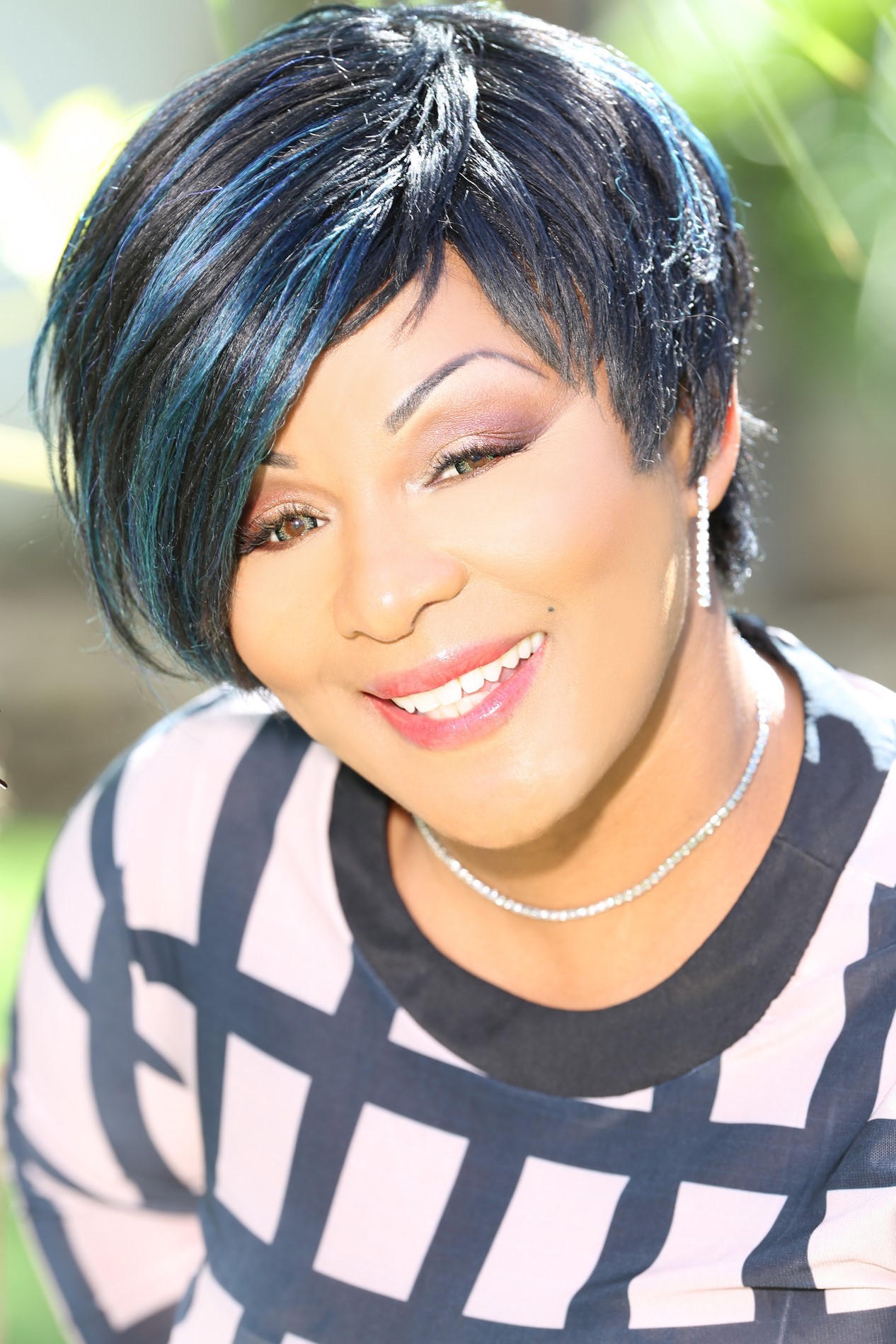 Da Indie Spot, a media company dedicated to promoting independent artists, has announced the launch of two new podcasts and an online radio station. The company's mission is to provide a platform for up-and-coming creative talent across music, film, fashion, and more.
The first podcast, "Wait Up 4 Me," is a late-night show hosted by Miz Desire Jackson. Debuting this fall, the weekly podcast will feature interviews with indie artists and discussions about navigating the entertainment industry. "I'm so excited to launch this podcast and dig deep into the stories and struggles of fellow independent creators," said Jackson. "My goal is to provide insight, inspiration, and a whole lot of fun for our listeners each week."
Da Indie Spot has also partnered with 20 Four Seven Media to produce a podcast focused on the business side of the industry. Every Tuesday night, Jackson will host independent musicians, filmmakers, authors, and other creatives to talk about marketing, distribution, branding, and other topics critical to a successful independent career.
In addition to the podcasts, Da Indie Spot has also launched its own online radio station at daindiespot.com. The station will showcase music, interviews, and content from independent artists 24/7.
"Da Indie Spot was created to uplift and amplify emerging talent," said company founder Miz Desire Jackson. "With these new podcasts and our online radio station, we want to provide both inspiration and practical career advice to help independent artists succeed. Our goal is to continue growing into a major platform for creatives who are forging their own path."
The new podcasts "Wait Up 4 Me" and the unnamed Tuesday business show will be available on all major podcast platforms. Da Indie Spot's online radio station can be accessed via web browser or mobile app.
For more information, visit daindiespot.com or follow @daindiespot on Instagram, Twitter and https://www.youtube.com/@DAINDIESPOT.
About Da Indie Spot:
Da Indie Spot is an independent entertainment company based in Los Angeles. We aim to showcase rising talent in music, film, fashion, literature, and more. Through our podcasts, online radio station, and future video platform, our mission is to uplift independent artists and provide both inspiration and career development opportunities. Da Indie Spot wants creators to know that we are independent but major.
Media Contact
Company Name: 20 Four Seven Media Group
Contact Person: Samera Talton
Email: Send Email
Country: United States
Website: 20foursevenmedia.com