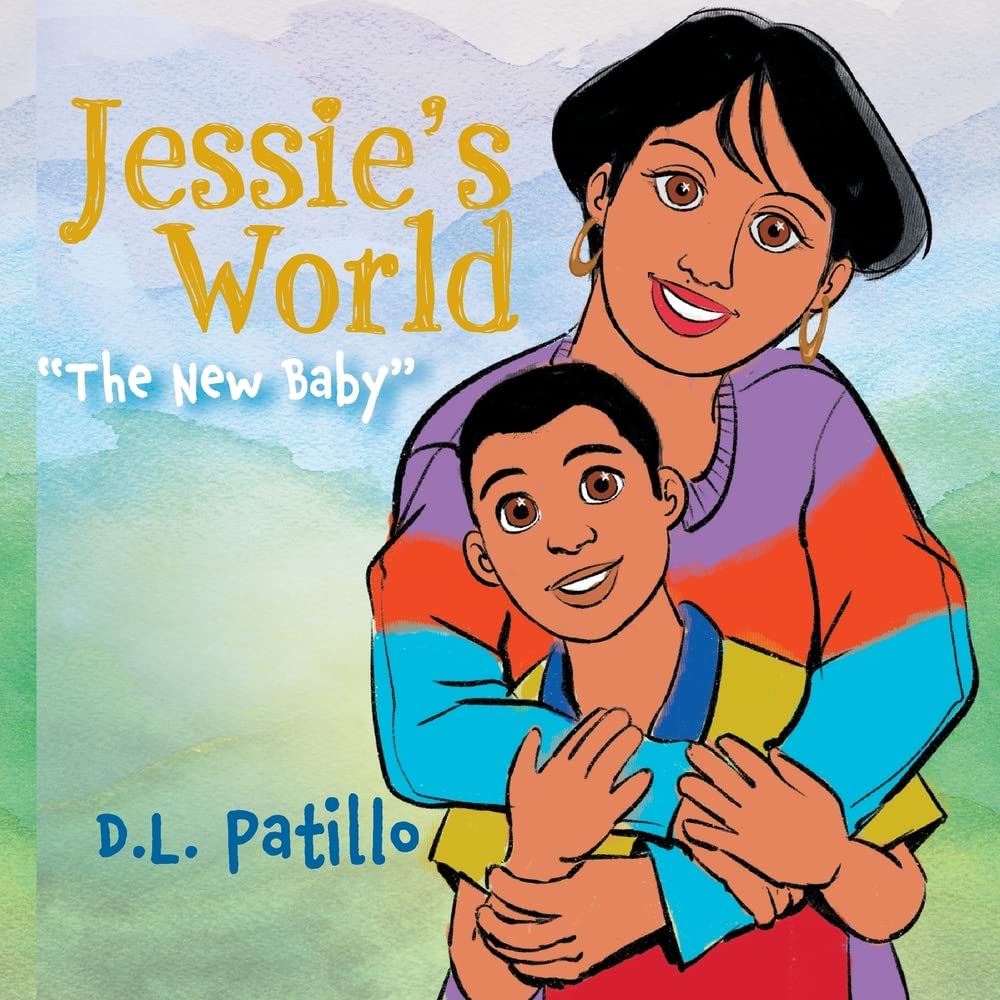 Mother and author, D. L. Patillo, works with Author's Tranquility Press, a leading publicity agency, as she releases "Jessie's World: The New Baby," a book about kids transitioning to become older siblings
D. L. Patillo offers a practical guide to parents and families on how to help their kids transition to new roles as big brothers and sisters in Jessie's World: The New Baby. Therefore, it is not surprising that the author and the light but true story of Jessie, her son, recently caught the attention of Author's Tranquility Press.
It is often challenging for kids to adjust to their mothers having a new baby and them taking up new roles in the home. Several guides have been created by supposed experts to help through the process. However, many of such resources can be difficult to relate to due to their seeming abstractness. Consequently, D. L. Patillo, a mother of six, looks to ease the process, using her son, Jessie, as a case study in the book titled Jessie's World: The New Baby.
The author delivers a subtle lesson on how moms can devise ways of helping their older babies cope with the arrival of a new kid on the bloc, making the process of adjustment a lot easier, more fun and rewarding to all.
Jessie's World: The New Baby is currently available on Amazon and is already enjoying good reviews from readers. "My son loved this book. Very easy to read. I will recommend this book to my friends. I hope this is a series." – Wanda Johnson.
For more information about Jessie's World: The New Baby and the plethora of books promoted and published by Author's Tranquility Press, visit – www.authorstranquilitypress.com.
About D. L. Patillo
D. L. Patillo is a mother of three biological adult children two daughters and one son and three adult bonus daughters. She enjoyed teaching and nurturing her biological children to where they are today, describing her biggest achievement as helping her son transition into his new role as big brother to his baby sister and also accepting and adjusting to his role as the middle child.
About Author's Tranquility Press
Author's Tranquility Press is one of the leading publicity agencies that specialize in helping writers across genres to reach a wider audience. The firm leverages the latest technologies as well as the expertise and diverse experience of the team to deliver quality, relatable content to as many people as possible, irrespective of their location across the globe.
Media Contact
Company Name: Author's Tranquility Press
Contact Person: Patricia Adams, Marketing Supervisor
Email: Send Email
Phone: (866) 411-8655
Address:2706 Station Club Drive SW
City: Marietta
State: Georgia, 30060
Country: United States
Website: www.authorstranquilitypress.com