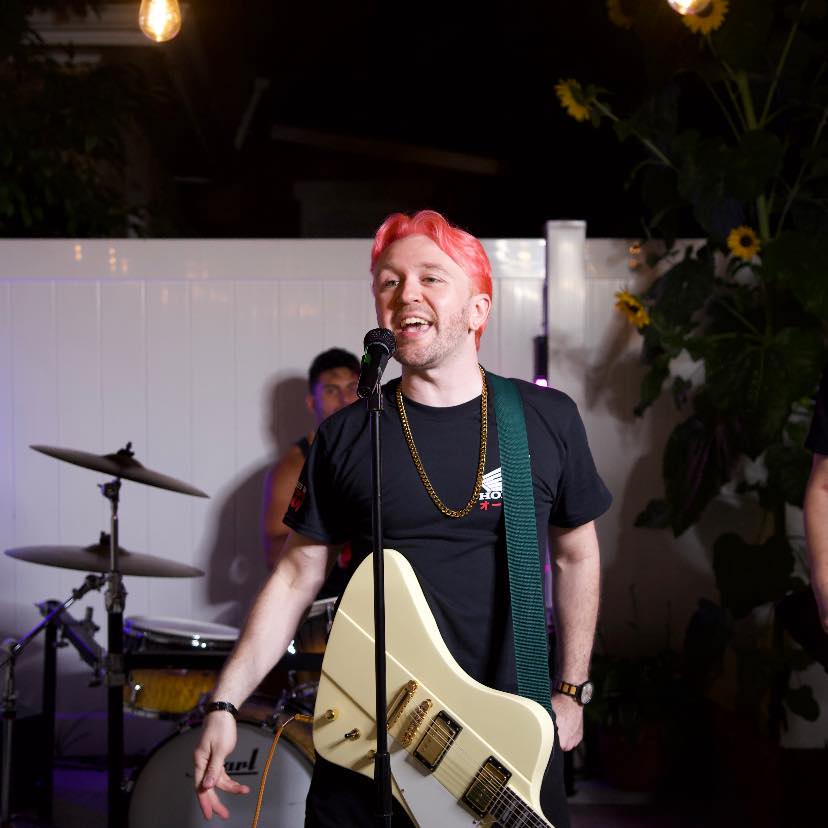 Hip-hop is one of those classic music genres that has been admired by everyone one time or the other. Curtis Foster is one such artist who is keeping this traditional and people's most favorite genre alive.
Hip-hop is one of those music genres that has evolved immensely with time and changes. It has been a long journey from old-school hip-hop to modern, fast-paced, and hard-hitting hip-hop. Anyone can easily distinguish between earlier and contemporary hip-hop music. Previously, hip-hop music had a unique tone and a recurring theme of 'hood politics' (a term coined by Nas in his song One Mic). Moreover, the artists used to maintain a gangster identity.
With time everything from hip-hop music to the personas of artists has changed. Today, hip-hop has become about catchy yet meaningful and hard-hitting lyrics, fast-paced beats, and rhythms. Curtis Foster, an independent hip-hop artist from Chicago, blends various influences into his version of "melodic hip-hop."All of his musical works showcase meaningful lyrics that listeners can relate to.
More About Curtis Foster
Curtis, born and bred in the north side of Chicago, has been passionate about music since a very young age. He first picked up a guitar at the age of 9 and had even begun writing lyrics in his teenage years. Curtis experimented with rapping at the age of 19 and instantly fell in love with the wordplay of hip-hop; multi-syllabic rhyme schemes, alliteration, assonance, the junction of rhythm and melody. He believes that listening to music has helped him navigate through the difficulties of depression and anxiety. Thus, he aims to create good music to help others find a way out too.
His musical works showcase personal struggles, self-reflection, contemplation, motivation, wordplay, and a healthy dose of nerd and movie culture references. All of his musical works contain melodic hooks from different genres. This is what makes his music most loveable. People adore all the efforts he puts in his music. Moreover, the lyrics are so relatable that all his singles instantly become a hit!
The best part about Foster's songs is that he typically incorporates old-school and modern hip-hop elements with hard-hitting, fast-paced production, quick-fire bars, and an injection of melody for good measure. The future of hip-hop is surely in safe hands. Jake Shaw, the CEO of Yourownmusic, predicts huge things over the next few years.
For more information:
https://www.facebook.com/cattmurtis773
"Jake Shaw The CEO Of YourOwnMusic Predicts Huge Things Over The Next Few Years"
Media Contact
Company Name: Curtis Foster
Contact Person: Media Relations
Email: Send Email
City: Chicago
Country: United States
Website: https://www.facebook.com/cattmurtis773