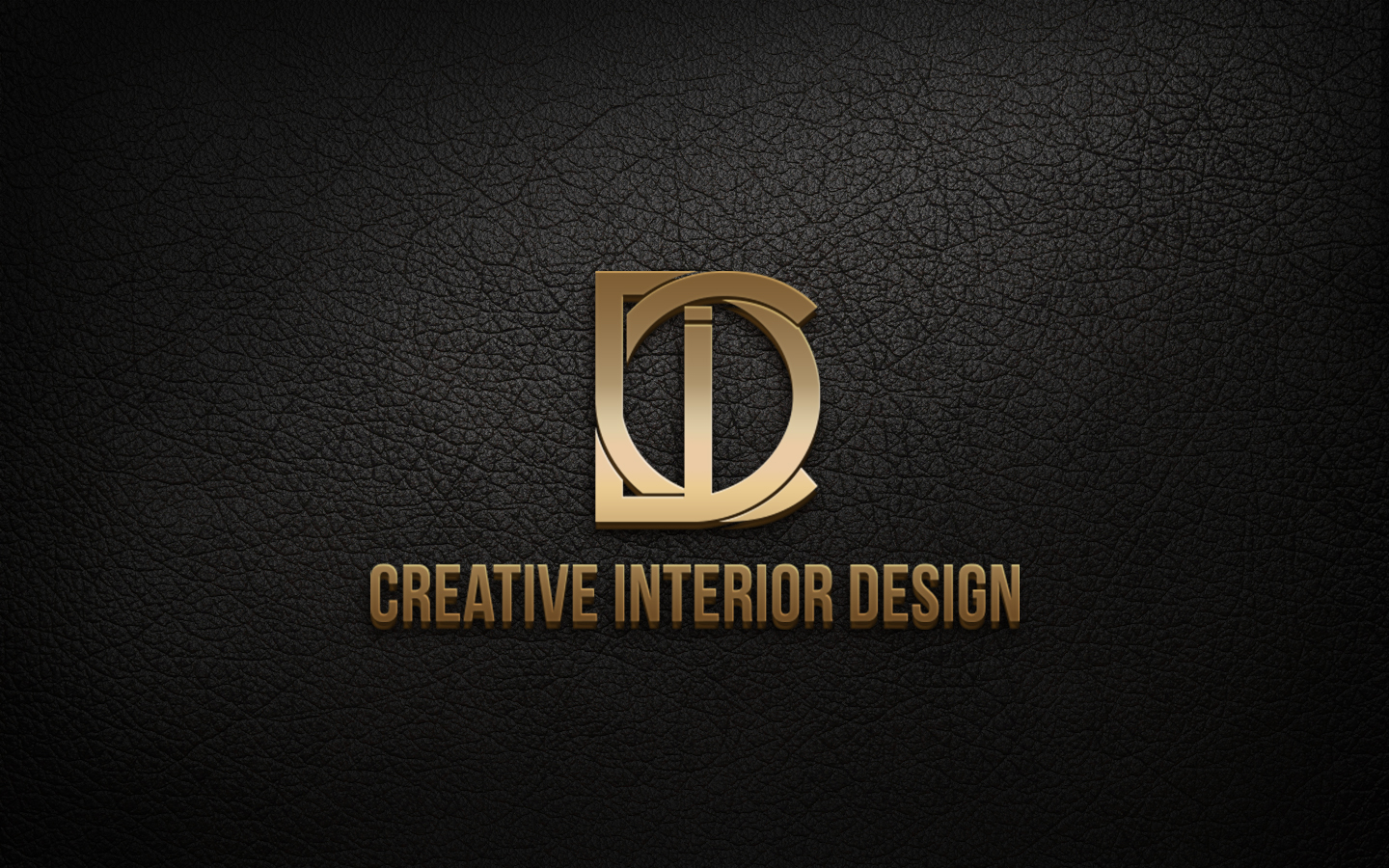 Garine Depoyan Operates the Company With Years of Experience In Mind
July 15, 2019 – Las Vegas – Homes throughout the Las Vegas area are taking advantage of the work that interior designer Garine Depoyan has been providing to people through Creative Interior Design. Depoyan has been working on design projects in the area for more than ten years.
Garine Depoyan is dedicated to helping each of her clients with making the most out of their homes. The design experience that Depoyan has to offer focuses on things that work for getting a room looking its best. This includes hard work that will always pay off with a top-quality look every time one works on a property.
Creative Interior Design is Depoyan's full-service group devoted to helping any room look its best. Each task starts with a careful analysis of what a property may require. This includes looking at different features in a room from the windows to the closets and everything in between. A thorough analysis is necessary for confirming what can work for a property.
Every aspect of a room will be figured out. A kitchen can be planned with appliances going in certain spaces. A bathroom can be arranged with comfortable surfaces that add a sense of elegance to the room. Practically anything can work when getting a room designed well enough. The team at Creative is available to identify new ways for how people can make the most out of the design projects they are entering into without complications.
The design work entails the use of 3D digital renderings, sketches, and other items. A thorough consultation with Depoyan and the other experts at Creative will also work well.
In addition to interior design, Creative is also available for exterior design tasks. Such tasks can include ones that entail elaborate and unique landscapes. Outdoor pools can also be designed.
Full information on what Creative Interior Design can do for homes in the Las Vegas area can be found on cid-nv.com. The site features a portfolio highlighting many of the great work tasks that the team at Creative has taken care of over the years. Details on the prices for consultations are also available on the Creative website.
Media Contact
Company Name: Creative Interior Design
Contact Person: Garine Depoyan
Email: Send Email
Phone: 626-620-0140
Address:3430 E Flamingo Road, Suite 222
City: Las Vegas
State: NV 89121
Country: United States
Website: www.cid-nv.com