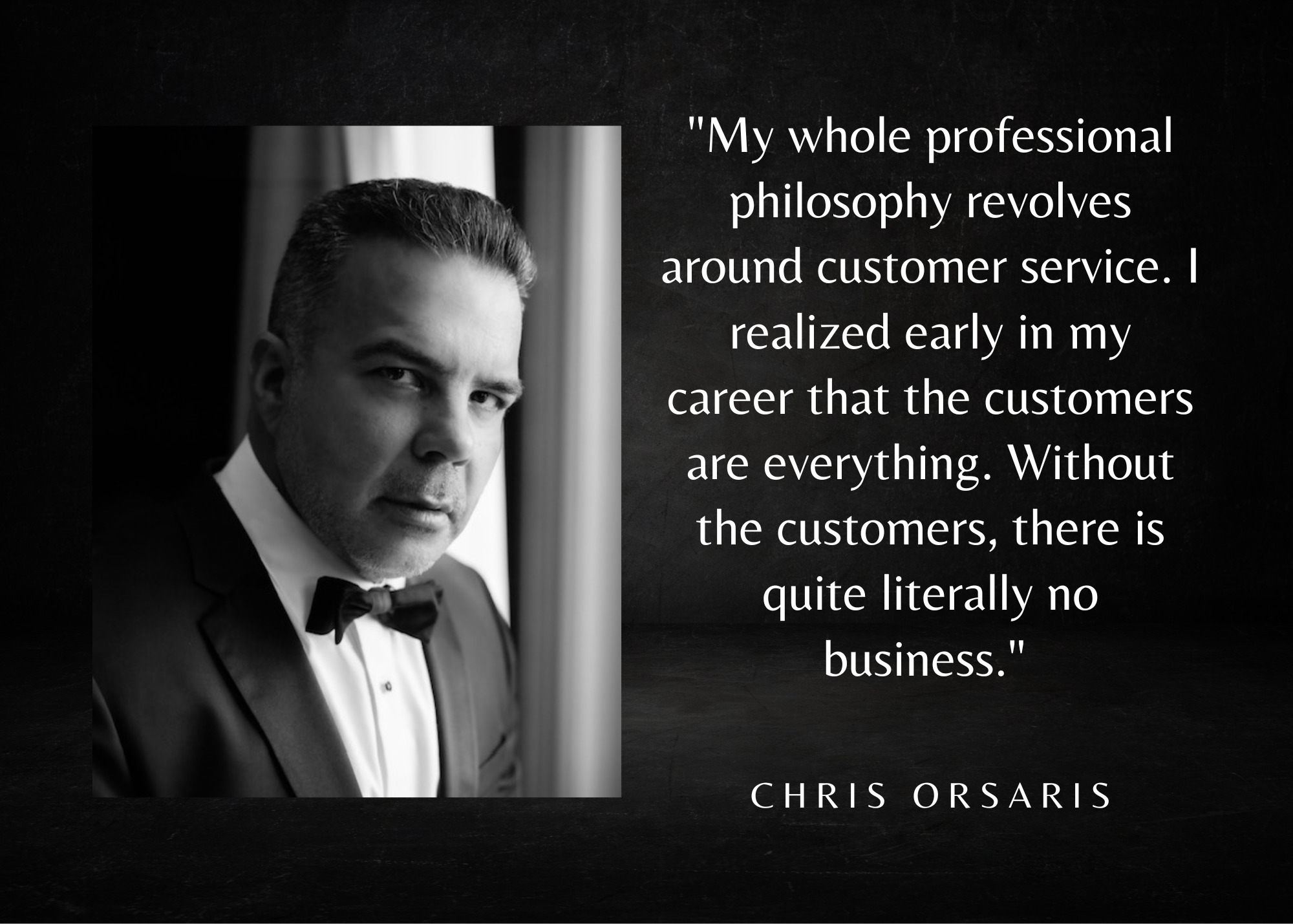 During the course of the interview, the expert automotive consultant and owner of multiple car dealerships revealed some fascinating insights, ideas, and opinions.
When automotive expert and multiple car dealership owner Chris Orsaris was approached about becoming the featured subject of a new professional profile, he agreed readily, eager to share his expertise with the public. The profile, which was conducted by the editorial staff of an online periodical that concentrates on matters relating to business, technology, and thought leadership, was published on March 24, 2023.
At the outset of the profile, Chris addresses a question about what inspired him to pursue a career in the automotive sector. "As a boy, I was alway interested in vehicles. Cars, trucks, motorcycles—even heavy construction equipment like cranes, bulldozers, and cement mixers. My career sort of evolved organically out of that initial curiosity. Throughout high school, I became something of an amateur expert on the makes and models produced by the big car companies. I also took auto shop classes and learned a lot about how the different parts of cars work," he responds, adding, "So, when I finally graduated and was ready to join the working world, it only made sense to pursue an occupation in the auto industry. After a good deal of thought, I decided my ultimate goal should be to own and operate a few dealerships."
Later in the interview, Chris Orsaris is asked what defines his own unique way of conducting business, answering, "My whole professional philosophy revolves around customer service. I realized early in my career that the customers are everything. Without the customers, there is quite literally no business. Therefore, I dedicate large chunks of my time to learning the needs, wants, pain points, and overall attitudes of my customers, and I make sure they're treated very well whenever they come into any of my establishments. I also provide a lot of training for my team in that respect. Of course, there are other aspects to the way I conduct business, such as stocking only high-quality vehicles and keeping diligent records, but although important, all that is secondary to customer service."
Anyone interested in reading the full text of the profile will find it located here, while anyone curious to learn more about Chris Orsaris is invited to visit his professional blog.
About Chris Orsaris:
Chris Orsaris is a veteran automotive consultant and successful entrepreneur located in the borough of Queens in New York City, New York. Chris also operates several auto dealerships, offering a variety of services and vehicles to his customers. He has taken many years to perfect his business processes and, at this point, has created an exceptional system.
In his free time, Chris Orsaris has a big passion for the water, enjoying anything that has to do with boating, fishing, or simply enjoying a coastal or riverside view.
Media Contact
Contact Person: Chris Orsaris
Email: Send Email
Country: United States
Website: https://industry-minds.com/profile/?uid=chrisorsaris