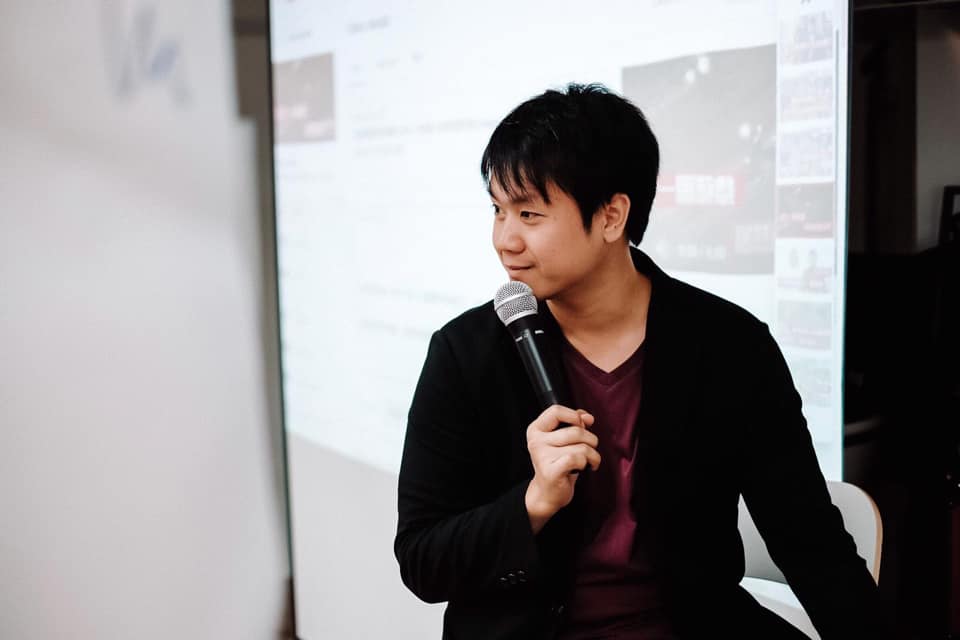 Chris Chen has taught more than 1000 people from all around the world, some even achieved US$200,000 within just 2 months after launching their first online course.
Chris Chen shows how to make the best of your passion and make money through his Amazon Best Seller 'The Hidden Goldmine In You.'
Author Chris Chen is helping people discover ways of monetizing their passion with his Amazon best selling book The Hidden Goldmine In You. The book is a step-by-step guide that shows readers how to plan their online course business from scratch. They can learn all about turning passion into online business and eventually grow it into a multimillion business empire.
"This best-seller shows you how to level up your game of personal branding and business branding with a profitable online course," says Chris Chen. "We have written this boom to help you turn your passion into a profitable business. It is ideal for those planning to start a side hustle and turn it into a money-spinning business." Chris Chen earned six figures in USD in just three months after launching his online course. The book is coauthored by Sean Seah, an international speaker of repute who has worked with some of the biggest names from the world of business such as Robert Kiyosaki, Mary Buffet, Richard Branson, and many more.
Those preparing for entrepreneurship can use the ideas and tips offered by Chris Chen to give shape to their dreams. The book is the perfect guide for coaches, consultants, and others from similar professions. 'The Hidden Goldmine In You' is already being acclaimed as one of the best business books and provides valuable input for business coaches, speakers, and trainers looking to start an online course and build an additional stream of income. Even existing business owners can use the information provided in the book to scale their business and establish unwavering branding online.
This book details the power of selling information online and the immense money-making opportunities associated with it. In today's world, traditional media is fast-becoming outdated. Social media is the favorite of everyone and is hence dominating the world and probably every individual's life as well.
Sean, Glen, and Chris say it is possible for anyone to turn their passion into profit online by learning how to brand themselves using some social media strategies. In this book, they show how they did it and how others can do it too.
For more information about the book and to order a copy, visit: www.amazon.com/gp/product/B08J3T78QS/
About:
Chris Chen is a prolific writer and has authored many books to date. His latest book, The Hidden Goldmine in You is coauthored by Sean Seah and Glen Ho and is all about turning your passion into profit online. The book is available in the Kindle Edition format and can be ordered from Amazon.
Media Contact
Company Name: The Next Level
Contact Person: Chris Chen
Email: Send Email
Phone: 89495006
Country: Singapore
Website: www.amazon.com/gp/product/B08J3T78QS/