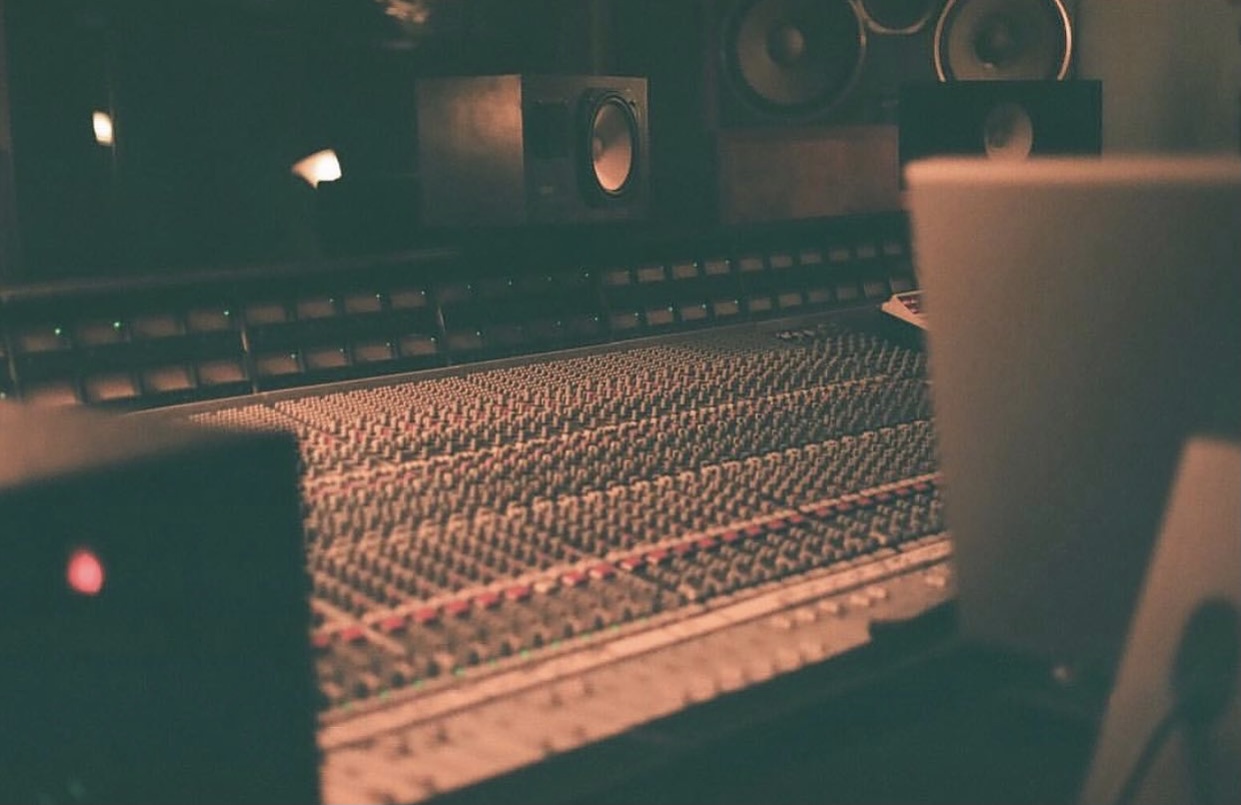 As the name suggests, the Saltmine Studio Oasis has become a hub for top artists to find their next song. The recording studio based in Arizona, United States is described as a unique, peaceful, and well-equipped spot to create new music. Owner Don Salter takes pride in the many milestones the studio has accomplished as he continues to collaborate with top-charting artists.
"The Saltmine Studio Oasis is a private, secure, dream come true for artists seeking a unique recording experience. This complex has five separate recording facilities that have everything from a 50-channel vintage Neve tracking room (Studio A) to a classic SSL 6064 E/G+ (Studio B)", says a spokesperson for Saltmine Studio Oasis.
Saltmine Studio Oasis has welcomed clients including DMX, Bone Thugs N Harmony, Eve, Alicia Keys, Ludacris, Timbaland, Ne-Yo, Jonas Brothers, Soulfly, Styx, Cassidy, Lil Baby, Lil Wayne, J Cole, Kendrick Lamar, Kodak Black and many more. Working with Don Salter, it's evident that the guy comes from an old-school background. The team buzzes with some youthful energy, and among them is Head Producer/Songwriter, Zach Salter. Zach is from Arizona, and his Pop R&B is famous for its smooth melodies. He is accomplished as a song writer, producer, singer, vocal coach and engineer. He has been releasing music consistently since his debut mixtape "Sweettalker" was released in 2019 and has collaborated with countless internationally recognized artists.
The vintage distinctive 36-channel custom Neve with an additional 12-channel discrete Melbourne; the restored and revered SSL 6064 E/G+ from Ben Grosse's The Mix Room, and David Foster's SSL 4056 G Plus are evidence of the class and quality of the Saltmine Studio Oasis.
"Vibe matters. That sometimes indescribable quality that makes a recording studio unique—from the Buddha in reception to the artwork on the walls, the leather in the lounge to the instruments on display, the sound of the room to the personality of the assistant engineer—is often, what makes a studio thrive", says a spokesperson for Mix Magazine.
At Saltmine Studio Oasis, Don and his team have created a unique place beyond what can be realistically or financially replicated. His work at the recording studio is designed to be an evergreen model to be remembered for years to come. He says his philosophy is 'combining vintage old-school analog classic tools with modern, new-world digital, housed in a private, vibe-rich, creative environment with a gluttonous supply of gear, tools, and instruments, will always be in demand by the true artist that demands nothing less'.
For more information, please visit: http://www.thesaltmine.com
Media Contact
Company Name: The Saltmine Studio Oasis
Contact Person: Media Relations
Email: Send Email
Country: United States
Website: http://www.thesaltmine.com