DreamBooks Media Professionals chooses "To Be a Winner, Let Jesus Be Your Coach: The Jimmy Joe Robinson Story" for a heartwarming film adaptation.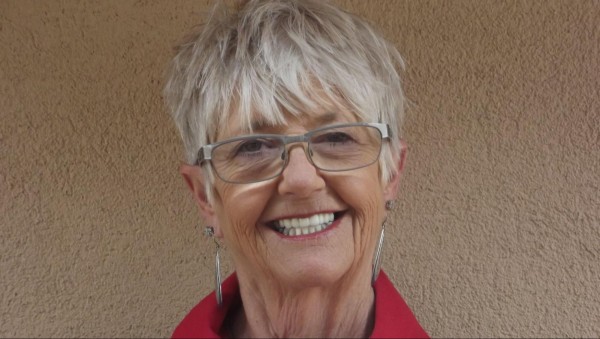 DreamBooks Media Professionals, the esteemed creative force behind successful film adaptations, has handpicked the remarkable memoir, "To Be a Winner, Let Jesus Be Your Coach: The Jimmy Joe Robinson Story" by Alana Lickliter, for their upcoming film adaptation project. This selection marks an exciting new chapter in the story of an extraordinary life dedicated to faith, coaching, and rekindled love.
DreamBooks Media Professionals, known for their quarterly submissions to film companies of various sizes, have chosen "To Be a Winner, Let Jesus Be Your Coach" to be part of their diverse lineup of captivating stories. This quarterly endeavor showcases the power of storytelling and aims to bring unique narratives to both small and large screens.
The memoir, authored by Alana Lickliter, delves into the inspiring life of Jimmy Joe Robinson, a retired senior who spent over 40 years in the world of teaching, counseling, and coaching. He approached his vocation with an unwavering love for the Lord, making his faith an integral part of his journey. Robinson's faith shines through in his interactions with others, as he greets people with warmth and offers them a heartfelt "Lord bless you."
Lickliter's collaboration with her uncle, Robinson, was driven by her desire to honor her own mother's memory and discover the remarkable stories etched in his mind. The memoir is a treasure trove of short stories that encapsulate the lives of countless players, teammates, games, strategies, injuries, victories, and losses, all brought to life through Robinson's vivid recollections.
Of particular significance in this story is the revival of a long-lost love from Robinson's past, a love rekindled after over 60 years of separation. Robinson's journey through his sunset years as a widower is punctuated by the blessings of reuniting with his high school sweetheart in their small hometown.
Jimmy Joe Robinson is celebrated not only for his impressive coaching and teaching career but also for his unwavering faith and love for the Lord. His students and players, much like his character, grew and thrived under his guidance. In his later years, he found love once again, a heartwarming testament to the enduring power of love and faith.
"To Be a Winner, Let Jesus Be Your Coach: The Jimmy Joe Robinson Story" will soon be brought to life on the silver screen by DreamBooks Media Professionals, continuing their tradition of adapting captivating stories that resonate with audiences of all backgrounds and beliefs.
This upcoming film adaptation project is set to shine a light on the remarkable journey of Jimmy Joe Robinson, providing inspiration, faith, and a heartwarming tale of love's enduring nature.
"To Be a Winner, Let Jesus Be Your Coach: The Jimmy Joe Robinson Story is available for sale on Amazon.
For more information about DreamBooks Media Professionals and their film adaptation projects, visit www.dreambooksmediapro.com.
Media Contact
Company Name: Dreambooks Media Professionals
Contact Person: Derrik Jonathan Vassar
Email: Send Email
City: Houston
State: Texas
Country: United States
Website: dreambooksmediapro.com