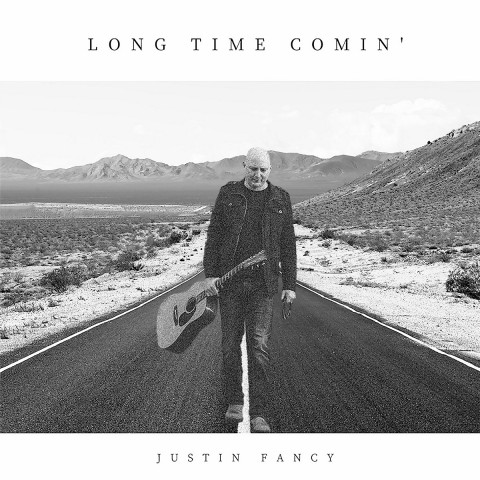 Justin Fancy is a talented new artist from Canada who released his debut single "Long Time Comin" on January 17th on all major music platforms and local radio in St. John's, Newfoundland. This is the first song of a full-fledged album that Justin will be releasing in mid-summer this year. He will also be releasing a music video on YouTube for his song 'Long Time Comin' on January 30th. The song will hit national radio on February 14th.
The east coast Canadian musician developed an early interest in guitar at the age of 13, through his uncle. He stepped into the music scene by auditioning for Canadian Indian Idol in 2008 where he went to grow his confidence to perform on stage. He came back from the show after being listed in the Top 200 and began working on gigs with popular bars and restaurants. He has also been a part of two self-formed bands 'Caught in the Act' featuring 3 other Canadian Idol finalists, and as well 'Eastern Passage', a traditional folk band which released an album in 2014 and nominated for MusicNL's Celtic/Traditional Recording of the Year.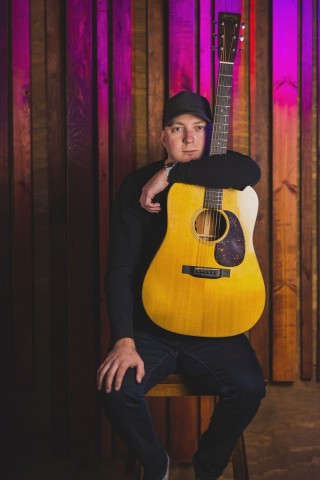 Talking about his upcoming album, Justin says, "This album will paint a picture of my journey getting to where I am today. Long Time Comin' is all about life's challenges including relationships, playing in bars and pubs, family, and just the story of my life till now. I want people to relate to my music by sharing similar experiences they may have experienced there-selves and want to really hit them in the heart. I've always wanted to help people, and if I can do that through music, that would be very satisfying."
His full-length album will feature 9 original songs of which 'Long Time Comin' is already released and the second song "Think About You" will be released in May. Justin is an IT professional by day and musician by night and father of a 6-year-old girl, Kayleigh, who is also a source of inspiration for his music.
Listen to Justin Fancy's latest single "Long Time Comin" via this LINK.
Media Contact
Contact Person: Justin Fancy
Email: Send Email
Country: Canada
Website: justinfancymusic.ca