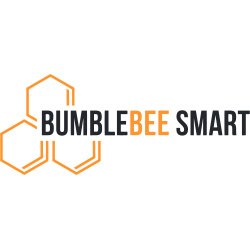 Busy boards designed to enrich development in infants and toddlers.
Jan 5, 2021 – BumbleBee Smart is thrilled to announce that their handcrafted, Montessori-style activity boards, sensory boards, and busy boards for infants and toddlers are now available to customers in the United States.
Designed by a mother and father for their two daughters, BumbleBee Smart busy boards started as a way to enrich playtime and development for young children. The family business started three years ago, and with their hobby transforming into a business, the team at BumbleBee Smart continues to grow and expand their carefully created line of sensory boards for parents and caregivers, as well as for waiting rooms, kindergartens, and other places where young children play.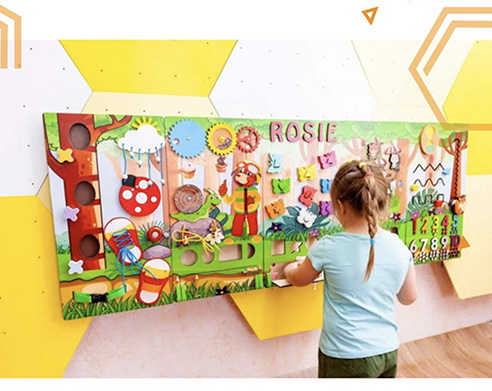 These boards are a safe way to let young children explore mechanical elements and more and learn about the world around them.
Each board is organic and eco-friendly and comprised of birch plywood covered with water-based paints and varnishes. Each board is made to order based on the customer's requests.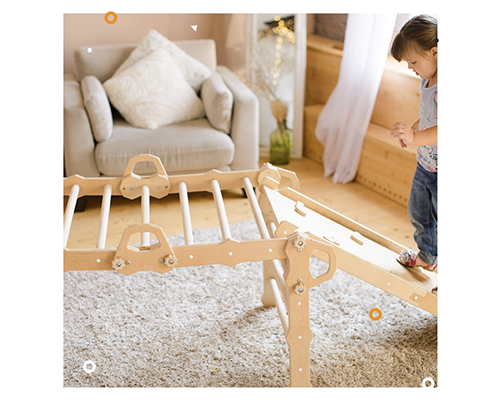 In addition to their flagship line of busy boards, BumbleBee Smart also offers climbing furniture such as folding Pikler triangles, climbing cubes, and climbing arches and sensory walls with panels that can be customized.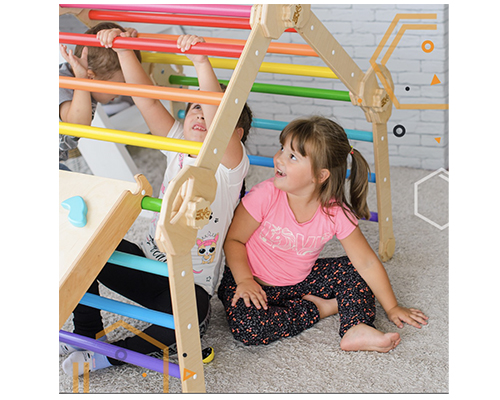 "All busy boards and busy cubes in the store are made of eco-friendly materials," said the team at BumbleBee Smart. "We ship toys worldwide and can make an individual educational toy according to your wishes."
BumbleBee Smart works to build lasting relationships with their customers and prides themselves in world-class customer care. Customer support is available around the clock for assistance. Simple returns and exchanges are available to fulfill customer satisfaction, and worldwide delivery is available.
To date, BumbleBee Smart has shipped orders to 20+ countries.
BumbleBee Smart invites parents to visit their website and see what they have to offer. More information can be found at https://www.bumblebeesmart.com.
About BumbleBee Smart
BumbleBee Smart creates Montessori activity boards, sensory boards, and busy boards for toddlers and infants.
"We are a small, ukrainian family business. We make wooden wall play panels and table decorative lamps as a hobby. But we have improved and developed it in a business. Now we make Busy boards and Climbing furniture that help to develop fine and gross motor skills."
Media Contact
Company Name: BumbleBee Smart
Contact Person: Andrei Devyatov
Email: Send Email
Phone: +380 50 400 0877
Country: Ukraine
Website: http://www.bumblebeesmart.com