Innovative Texas-based online store, Brands Shoppe, announces their official launch to sell premium lifestyle products to customers in Canada and the United States
It is looking like the dawn of a new beginning for online shoppers across the United States and Canada with the official launch of Brands Shoppe. The new online store aims to combine affordability with quality to offer customers a unique shopping experience that allows them to get trendy luxury items at remarkably affordable prices.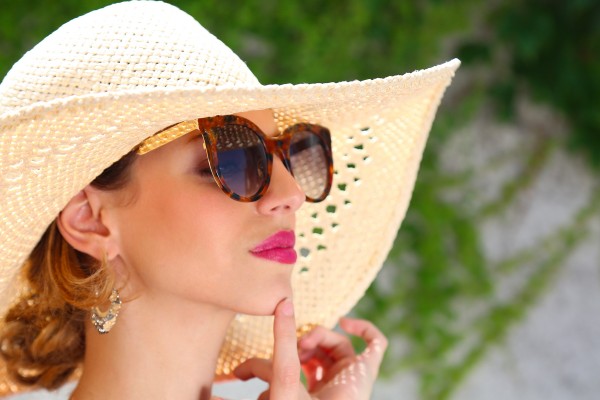 The online retail industry has evolved and literally exploded in recent times as more people look to enjoy the convenience and privacy that comes with shopping from the comfort of their homes. According to a recent report published on Statista, the global retail sales in 2020 was estimated at over $23 trillion, with eCommerce sales grossing more than $4.13 trillion of the total. This is a further reiteration of the increasing popularity of online shopping across the globe. However, many of the available shopping platforms have not met the needs of customers in terms of quality, affordability, and comprehensiveness, which is where Brands Shoppe is looking to a make difference starting from the US and Canada.
The US online store offers different categories of products that include new and authentic branded luxury sunglasses, leather handbags, watches, and a host of others. The products featured on the store are sourced from trusted fashion brands across the globe and made available to shoppers at highly discounted prices to help them look "fly" and slay without having to break the bank.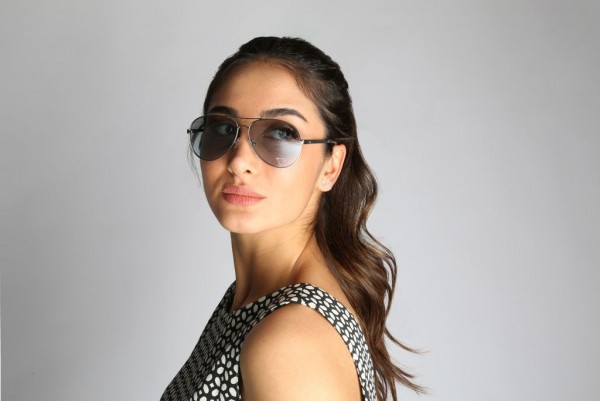 Brands Shoppe has a user-friendly interface, with a 100% customer satisfaction guarantee to ensure that shoppers get the best possible experience buying their favorite items. The comprehensiveness of the platform and its user-friendliness, especially with the acceptance of several payment methods, are features that also stand Brands Shoppe out from others in the industry.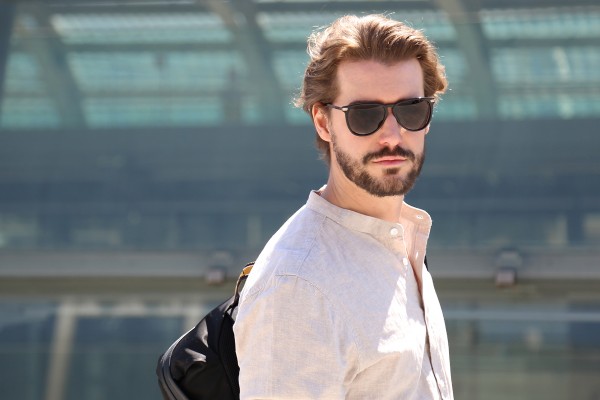 For more information about Brands Shoppe and the plethora of products offered, please visit – https://www.brandsshoppe.com/. Brands Shoppe can also be found across several social media platforms, including Facebook and Twitter.
About Brands Shoppe
Brands Shoppe is an online retail store focused on providing customers an amazing shopping experience by offering a wide range of lifestyle products to consumers in the United States and Canada. Headquartered in Houston, Texas, the store was founded by Kumar Chaudhary, an experienced senior IT professional, to find the best-in-class luxury sunglasses, handbags, watches, wallets and offer them to the customers at the best prices.
Media Contact
Company Name: Brands Shoppe
Contact Person: Kumar Chaudhary
Email: Send Email
Phone: 832 856 4004
Address:134 Vintage Park Blvd, Ste A-579
City: Houston
State: TX 77070
Country: United States
Website: https://www.brandsshoppe.com/