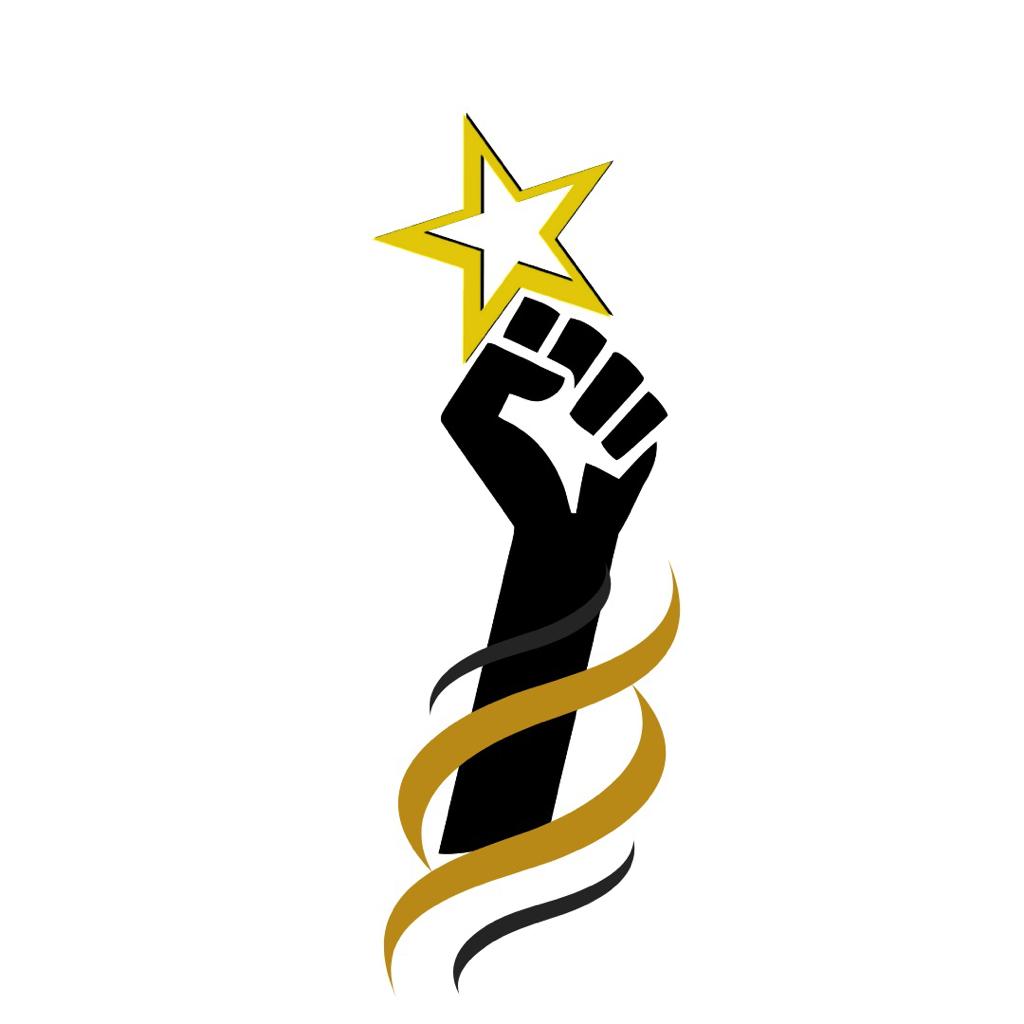 Innovative annual event to celebrate black-owned Birmingham-based businesses, The Black Owned Birmingham Awards, set to take place in October to recognise Birmingham's black excellence.
Organisers of The Black Owned Birmingham Awards have announced plans for the inaugural edition of the event to celebrate the contributions of black business owners in Birmingham. The event will take place on 1st October 2022 at the prestigious Aston Villa Football ground. As the first black-centric awards show in Birmingham, the event will serve as a motivation, with the community, businesses, experts and luminaries from all walks of life coming together to showcase Birmingham's Business Excellence whilst inspiring others.
Black business owners have contributed immensely to the economic growth of several communities across the United Kingdom. Unfortunately, the efforts of such individuals and organisations are rarely recognised. The case is not particularly different in Birmingham, which is where the annual Black Owned Birmingham Awards is looking to make a difference starting October 2022.
The night of celebration will include 14 awards, with finalists including Birmingham's greatest black community leaders and black business owners. The inaugural edition of The Black Owned Birmingham Awards is sold-out, with 450 people ready to be a part of the movement to promote the area as a key business and community-focused region. It also makes the event an opportunity for sponsors and businesses across industries to reach their target audience. The Black Owned Birmingham Awards also creates a platform for businesses and entrepreneurs to network and share ideas.
For further information about The Black Owned Birmingham Awards and to be a part of the event as a sponsor or partner, visit – https://awards.blackownedbirmingham.org/. The Black Owned Birmingham Awards also has a growing online community across several social media platforms, including LinkedIn, Twitter, and Facebook.
Media Contact
Company Name: Black Owned Birmingham
Contact Person: Sophie Marie
Email: Send Email
City: Birmingham
Country: United Kingdom
Website: Awards.BlackOwnedBirmingham.org