With Black Friday just around the corner, DYU has announced a special promotion for its flagship DYU T1 e-bike. This folding electric bicycle, which integrates the latest torque sensor technology, will be returned to consumers at an unprecedented price.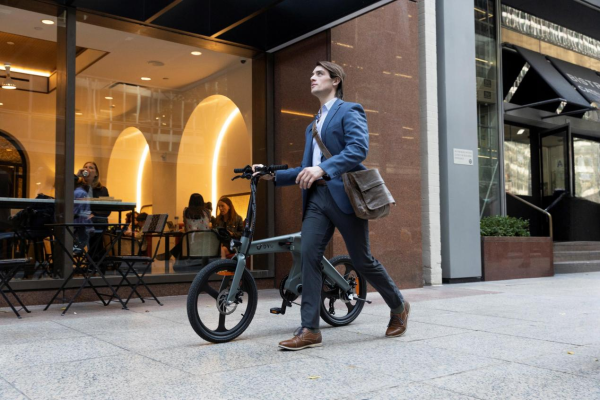 As a global leader in the electric bicycle industry, DYU has been committed to combining innovative technology with environmental protection concepts to provide users with high-quality intelligent mobility solutions. The launch of the DYU T1 is the latest manifestation of the company's technological innovation and user experience first philosophy.
This shopping season, DYU has a special offer for the T1 e-bike. Consumers can enjoy a direct reduction of up to €200 and free shipping throughout. This limited time offer gives every cycling enthusiast the opportunity to experience the convenience and fun brought by T1.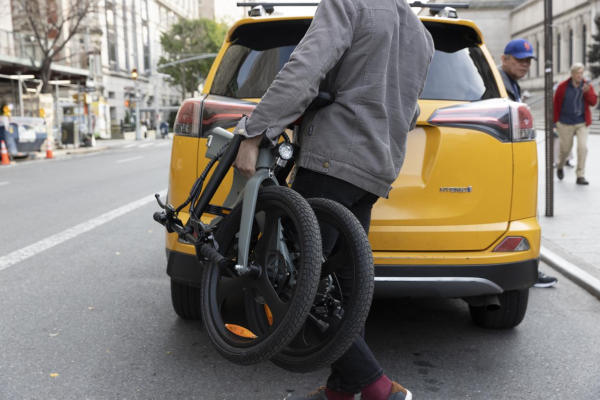 Product features:
Lightweight magnesium alloy material: high quality magnesium alloy material, no welding point design, strong structure and streamline appearance.
Intelligent torque sensor: precise measurement of foot torque, step frequency and speed, intelligent adjustment of motor output, energy saving and efficient.
Portable folding design: The perfect folding way is easy to carry and store, suitable for various scenes of urban life.
Safe riding experience: front and rear mechanical disc brake, high brightness lights to ensure safe riding at night.
Comfortable riding experience: adjustable seat, shock absorption system, to provide the ultimate comfortable experience for riders.
Technical specifications:
Maximum speed: 25 km/h (15.53 mph)
Max range in auxiliary mode: 55 km (34.2 mi)
Battery: 18650 lithium-ion battery, support 300 charges
Waterproof class: IP54
Since its launch, the DYU T1 has been well received by countless users. They appreciate the T1's effortless riding experience and high-quality manufacturing, as well as its excellent performance in urban travel.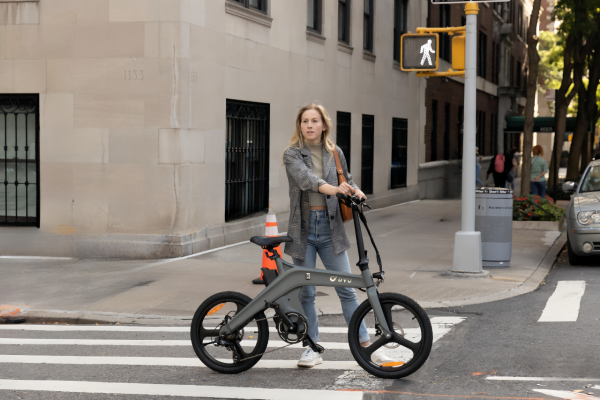 "Black Friday is the most exciting shopping time of the year, and we hope that with this promotion, more consumers will feel the charm of the DYU T1 e-bike." This bike is our commitment to the smart mobility concept of the future, which not only has the most advanced technology, but also helps to drive the trend of environmentally friendly mobility." — Jesse, Chief Marketing Officer, DYU
The Black Friday promotion for DYU T1 electric bikes is an opportunity not to be missed. It not only represents a modern, environmentally friendly way of life, but also the future of smart travel. This shopping season, choose DYU T1 to add a smart and convenient touch to your city life.
Media Contact
Company Name: DYU
Contact Person: Lisa
Email: Send Email
Country: Netherlands
Website: https://dyucycle.com/