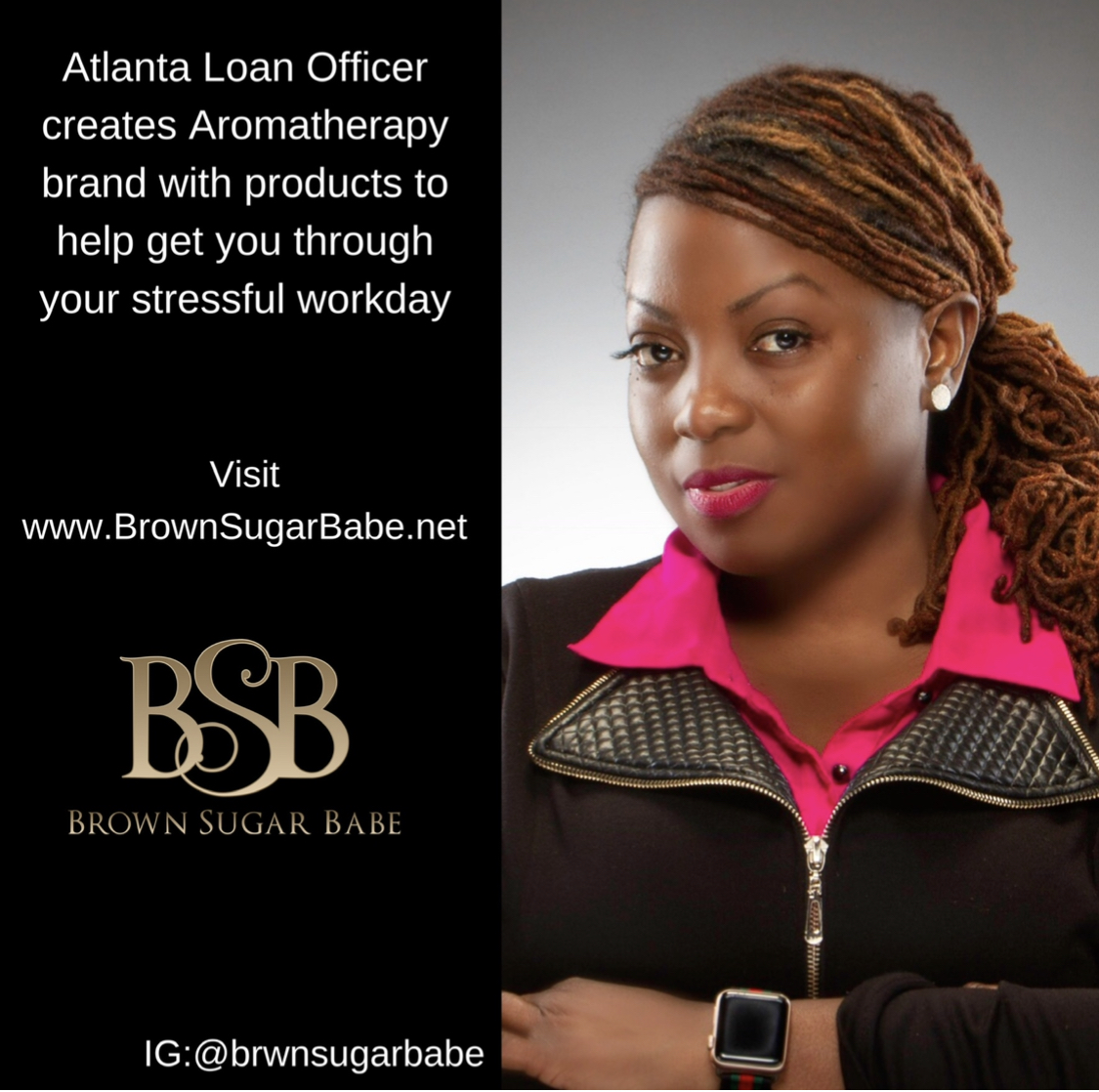 January 11, 2021 – Skincare and aromatherapy make for a unique, rejuvenating blend, and that's what the new brand Brown Sugar Babe (BSB) has accomplished. With BSB, every day brings fresh aroma and health to the body, mind, and soul, giving users new impetus to get down to living and doing business.
Created by Atlanta Loan officer Maekaeda Gibbons, this organic self-care beauty brand was born out of challenging circumstances in the workplace. Maekaeda worked in Corporate America, in a hugely stressful environment, balancing work and stress took a huge toll on Maekaeda's health, and it didn't get any better when having to handle really difficult clients. Maekaeda used her presence of mind and desire to feel better and created everyday products that are aromatherapy centered. The calming effect of certain fragrances made her realize the power of aromatherapy in relaxing the mind to power through life and the demands of the workplace.
Maekaeda went on to create Brown Sugar Babe, LLC so that everyone could get rid of their stress with easy access to aromatherapy through using everyday products. The branded products are available on the official website and include the Hydrating Sugar Scrub, detox sprays, hand-poured soy candles, body oil gift boxes, beard oil for men, and gift candles. There is also merchandise in the form of coffee mugs and an entire fashion collection.
"Our line of all-natural body care and home fragrance products are designed to help you along with your relaxation and stress relief journey," says Maekaeda Gibbons.
Fragrances to soothe the mind and alleviate stress form the core of BSB oils, sprays, scrubs, and candles. All of these are made by hand, carefully packed, and shipped. The aim is to stimulate the senses with intense scents, such as Caramel Candy, a combination of milky, buttery candy fragrance with hints of vanilla, which brings back memories of the first taste of caramel candy. Other fragrances include Caked Up, Bonita Applebom, Sweet Thang, and Vanilla Skye.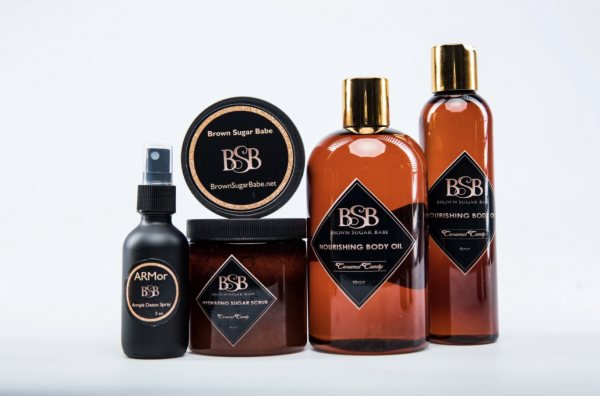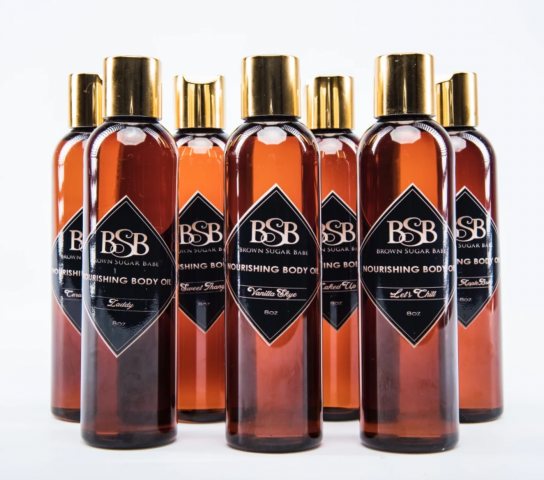 Brown Sugar Babe is about smooth textures and fragrances that instantly relax and rejuvenate. The users are thus rid of their stressful condition and spring back with renewed focus and motivation. A delight for the senses, BSB is a revolution in the skincare industry for its innovative and health-inducing line of products.
For more information, please visit: www.BrownSugarBabe.net
Facebook: http://www.facebook.com/brwnsugarbabe
Instagram: http://www.instagram.com/brwnsugarbabe
Media Contact
Company Name: Brown Sugar Babe LLC
Contact Person: Maekaeda Gibbons
Email: Send Email
City: Atlanta
State: GA
Country: United States
Website: https://brownsugarbabe.net/