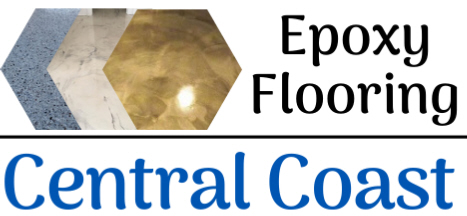 With the high amount of details and intricacies involved in epoxy flooring, most people recommend taking the help of a reputable group of experts when in need of such a service. People in the Central Coast will be pleased to hear that Epoxy 2U (known also as E2U), one of the most reliable products in this field, is now being offered in this region.
Epoxy Flooring Central Coast ensures that clients can have an unbridled experience with all their epoxy flooring needs adequately answered. With over 15 years of flooring experience, the business is able to ensure a level of quality that is hard to beat. They are directly in contact with experts and professionals who can provide solutions for residential, industrial and commercial projects.
Over the past decade, Epoxy Flooring Central Coast has widened their services and now provide epoxy flooring, epoxy flake flooring, polyaspartic flooring, as well as cleaning, sealing and re-sealing. As a company, they have managed to make a name for themselves due to their strong focus on the finer details. Their benefits include impeccable appearance of one's floors, as well as no slipperiness. By using chemical and mould resistant products, they are able to provide an affordable and environmentally friendly solution to all their clients.
Epoxy Flooring Central Coast believes that much of their success over the years comes from their diligence and dedication to each and every customer. They strive to tailor their services for each individual client, so as to answer their needs specifically. In doing so, they are able to provide a highly effective solution that goes beyond most people's expectations. With their recent expansion to the Epoxy flooring Central Coast market, they plan on providing the same high quality they have been known for over the past 15 years.
About Epoxy Flooring Central Coast:
Epoxy Flooring Central Coast aims to deliver a professional and reliable epoxy flooring service that is catered to one's personal needs. The Epoxy Flooring Central Coast website and its associated online profiles are created to put clients in touch with one of the Central Coast's leading epoxy flooring specialists.
The team is made up of a group of local flooring specialists with a wealth of industry experience. The team is headed by Chris Douglas who has an impressive 15 years of hands on flooring experience. The team has built a hard-earned reputation for being very reliable and delivering outstanding results.
For more information: https://epoxyflooringcentralcoast.com.au/
Media Contact
Company Name: Epoxy Flooring Central Coast
Contact Person: Media Relations
Email: Send Email
Phone: (02) 4307 0782
Country: Australia
Website: https://epoxyflooringcentralcoast.com.au/