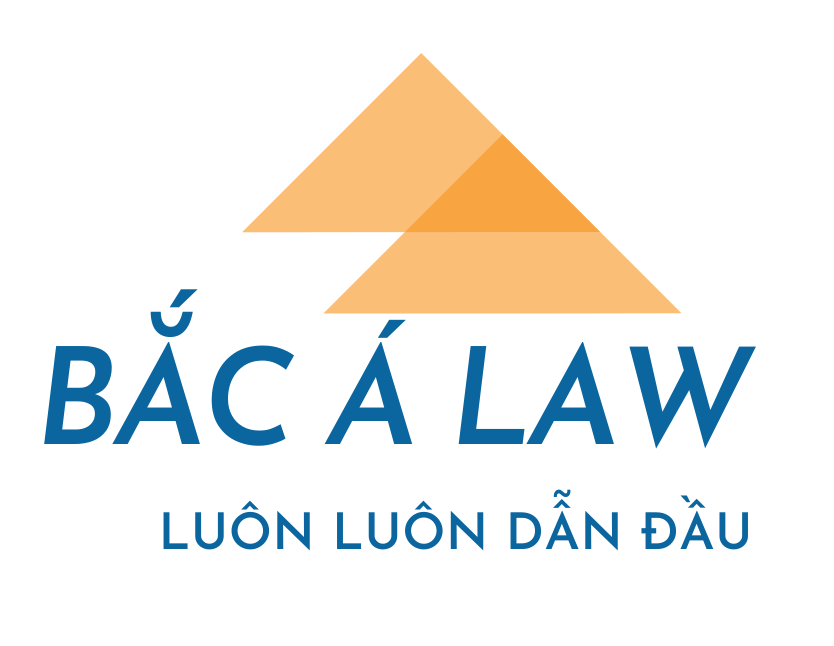 Clients can call them at any time for legal advice on several fields of law. They have a team of lawyers who are always ready to provide help
Bac A Law announces their legal and consultation services for individuals, businesses, organizations in Vietnam and North Asia. The area of law they practice includes civil law, marriage and family law, traffic laws, legal consultation, litigation, and so on.
The firm has a team of highly professional lawyers with many years of experience representing clients in various capacities. Locals and foreigners make use of their services to ensure adherence to the laws and customs of the land.
To learn more about the firm, please visit here.
North Asia is an exotic destination with tunnels, islands, lakes, and magnificent temples. However, to successfully live and work in the area, there is a need to know the law, understand it, and abide by it. There is also a need to have a reliable and reputable law firm, anytime the need arises.
Bac A Law is one of the best law firms in North Asia, offering top quality legal consultation and lawyer services. Based in Hanoi, Vietnam, the company's commitment to law representation goes beyond impressive reputation. They are always there to defend their clients and ensure justice.
No need to go anywhere or find a physical law office. Bac A Law offers online and instant law consultation by phone, even without making an appointment. Their online legal advisory is swift and easy, fast and accurate, with the guarantee to leave clients satisfied.
The law firm operates a switchboard where client needing legal counsel are immediately referred to the best lawyer that can handle their particular case. The platform ensures that the client's information is safe and secure, delivering excellent customer service every time.
Clients can contact Bac A Law for all kinds of law issues as they have lawyers who are experts in various fields of law. The firm is available for civil law consulting, criminal law, law on land and housing, social insurance law, legal consulting for business, tax and financial, legal consultancy, and many more.
Getting legal advice and consultation doesn't have to take the whole day. Bac A Law offers online legal services that is instant, reliable, fast, efficient, and affordable.
For more information, please visit their website at https://luatbaca.vn/.
Media Contact
Company Name: Bac a Law
Email: Send Email
Address:So 18, Ngo 210, Cau Giay
City: Ha Noi
Country: Vietnam
Website: https://luatbaca.vn/