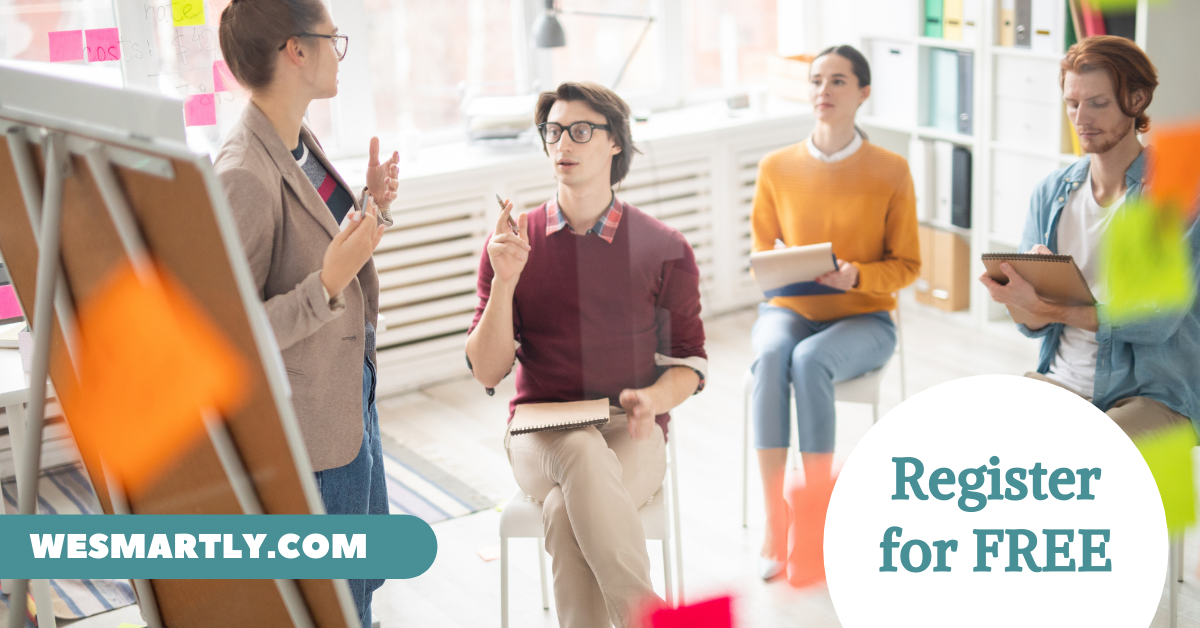 December 7, 2020 – The emergence of virtual learning and tutoring platforms have been a saving grace in the education sector for many countries around the world. This has ensured that students continued their learning in safety. But how does one find suitable tutors who are available to teach? WeSmartly is the latest AI-driven free app that does the work of connecting students with skilled and matched tutors, thus transforming the education sector.
WeSmartly is a newly launched app in the edutech space that makes it easy to find the ideal private tutor. It is the only such service that uses artificial intelligence in the tutoring and education ecosystem, coupled with a wide range of private tutors, subjects, and an intuitive user interface.
The idea for WeSmartly emerged as it became obvious that finding the right tutor is a huge task. Every student deserves good tutors with experience and knowledge that cuts across international borders. Since education is the best investment anyone makes, the stakes are high, and a smart edutech app can make a big difference to what the future holds for learners.
The WeSmarly app (available on Android and iOS) makes finding a private class or qualified tutors as easy as browsing and connecting. Whether students or teachers, anyone can quickly browse and start learning or teaching! From finding available and free private tutors to learning centers and online courses, WeSmartly fetches a host of opportunities, with criteria such as experience, proximity, or based on rankings and reviews.
Quick features at a glance:
Easy booking for in-person or online learning

Expert certified and qualified tutors right at your fingertips

Chat with other users directly from the internal messaging system

Tutors and Academies can send their Request For Proposal (RFP) to companies looking for corporate training

Ratings integrated to give you more confidence when deciding for a tutor or a course

Transparent Pricing & Easy Payments

View, compare different online courses

All users can receive instant notifications of messages

The app works over an integrated chat and by phone, allowing students to interact with tutors and learning centers. Students, private tutors, training academies, learning centers, and all other users can register on WeSmartly for free.
About
WeSmartly is the main platform for the hiring of teachers, private tutors and corporate trainers. Our mission is to help all our students and professionals, find the right tutor and/or trainer for their learning needs, whenever, wherever. That Simple.
For more information, please visit: www.wesmartly.com
Media Contact
Company Name: WeSmartly
Contact Person: Sandra Rodriguez, Marketing Manager
Email: Send Email
Country: Spain
Website: http://www.wesmartly.com